JAY VAX (CHISENGA WAYANIKA) is a Hip-hop Artist & Songwriter born in Pemba, Southern part of Zambia, currently residing in Johannesburg, South Africa.
His lyricism and smooth delivery of his raps give his music a confident vibe and conscious feel.
Growing up JAY VAX had a deep passion and love for music being inspired by the music of artists like TI, HHP, DADDY ZEMUS, SLAP DEE, CHISENGA (CRISIS), TBWOY, and many other arts.
He switched from an addicted listener to an artist in early 2013 during his school days after being chosen entertainment captain of his school, JAY VAX recorded his first record VIKALI in early 2014 produced by Chika Lupupa and since then JAY VAX has continued to pursue his music career.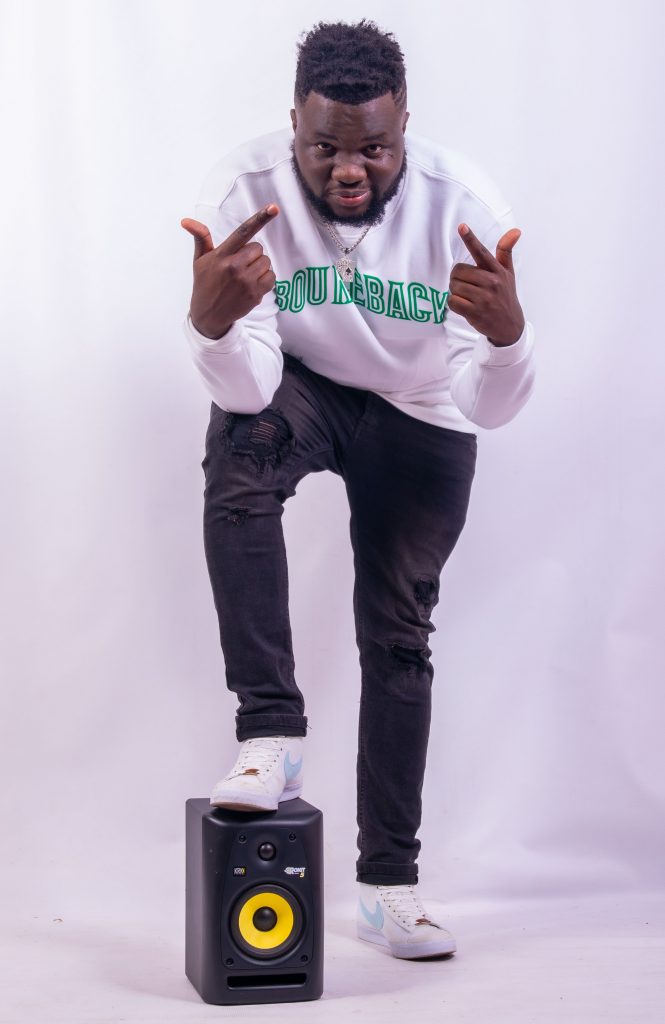 Jay Vax, a Zambian rapper based in South Africa has unleashed his latest set of bars; the gifted rapper serves a freestyle dotted "No Capping" where he showcases his unmatched rap skill. He also takes time to address DJ H-Mac for allegedly not pushing him despite paying the money agreed upon.
The 1 minute 39 seconds run-track talks about the rapper's street creed and resilience despite some industry players shutting doors on him. He recruits V2 on the production keys.
Follow the artist on his official social media for updates about future releases: