Cousin Stizz was born and bred in Boston, has spent the past decade representing Massachusetts all over the country and beyond, and now he's ready to build a new foundation back home.
The renowned Dorchester rapper unveils Commonwealth Fest: a unique hip-hop festival held in Boston's iconic Seaport District, hosted in the expansive open-air space at 65 Northern Ave., in collaboration with Bellforge Arts Center, The City of Boston, The Seaport Neighborhood, 7Sharp, and Redefined. Launching on Saturday, September 16, Stizz has curated a hip-hop festival through his own creative lens, bringing together a momentous and undisputed lineup with some of New England's most notable talents for one unprecedented afternoon.
Commonwealth Fest is a culmination of Stizz's rise, and now the artist holds court in the Seaport for his only Boston show for the rest of 2023. Together, a new history is made as we all share the cultural wealth.
'Commonwealth Fest is a representation of not just the city and its culture, but the region as a whole' – Cousin Stizz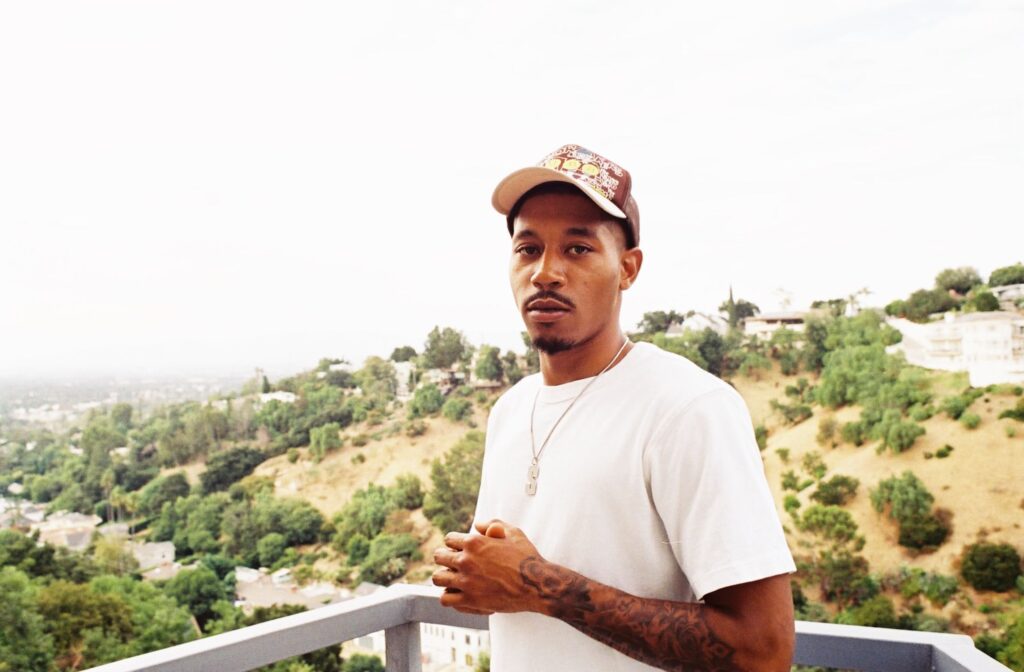 "Since we started this journey almost a decade ago we've always wanted to pave the way for the next generation, to show the kids what's possible with vision and hard work – it was never just about me or about us," says Stizz. "We've done everything from basement shows and The Middle East, to The Paradise and House of Blues, and over the last few years we've recognized that the time has come to build something that we've never had here before: A festival that we can call our own."
Stizz's mark is all over Commonwealth Fest, a new landmark event that celebrates the energy, creativity, and community spirit that hip-hop music embodies.
The inaugural Commonwealth Fest on September 16 features a Stizz headlining performance, preceded by appearances from an iconic lineup of national and homegrown talent: Buddy, Kenny Mason, Tony Shhnow, Michael Christmas, BoriRock, Jiles (of Van Buren), Avenue, kei, Clark D, Nay $peaks, Tyler Loyal, and Nino Francis, with DJs sets from Alondrugs, Jenno, SuperSmashBroz, and SNAX.
Expanding Commonwealth Fest's reach beyond state lines was essential to the weekend's alchemy.
"Commonwealth Fest is a representation of not just the city and its culture, but the region as a whole," Stizz explains. "We're bringing together some of the best and brightest hometown talents, brands and experiences, plus some friends from outside New England, too. A big topic we've always discussed is how we bring Boston to the world and simultaneously let the world into Boston, to have outsiders see the city and the region for what it really is, not just what they think they know. Commonwealth Fest is that – it's us at its core, but it's also a bridge that will connect our home base to the rest of the world for years to come. This is our way of saying thank you for everything."
Media Contact: Michael Marotta, Knyvet PR, at michael@knyvet.com