Multi-talented and driven actor, producer, director, and CEO of Bigg Sarge Entertainment Studios, Inc., Robert Deon, is set to star in and co-produce "Down for the Count," a new Hollywood classic Sci-Fi-Horror film. Bigg Sarge Entertainment, Crimson Red Visuals, and Outlaw Society produced the film, which is about a young war veteran turned blood dealer who has to save the woman he loves, but first he must free himself from the hellish vampire mob that operates in the shadows of Los Angeles. Read below confirmed movie news and more!
RELEASING IN 2023: DOWN FOR THE COUNT – FEATURE FILM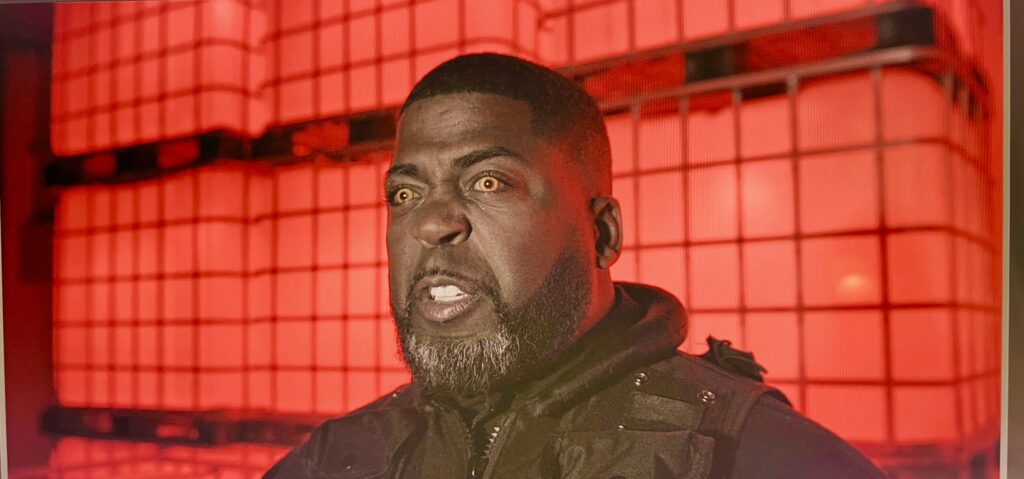 "Down for the Count" is an independent feature with a 60k budget! The film is written and directed by Tyler Turner of Outlaw Society LLC. Xander Veguilla is the Director of Photography. Cast includes: Lead Actors Robert Déon (SARGE), JaTaun Gilbert(MAC), Anngel Joy( Shanna), Lejon Stewart(DEJA) and Scott Williams as THE COUNT! Stay tuned and follow the official social sites below as the film is confirmed to be released on October 31, 2023.
Watch Official Trailer:
THE DEVILS TAB & CALL CENTER FROM HELL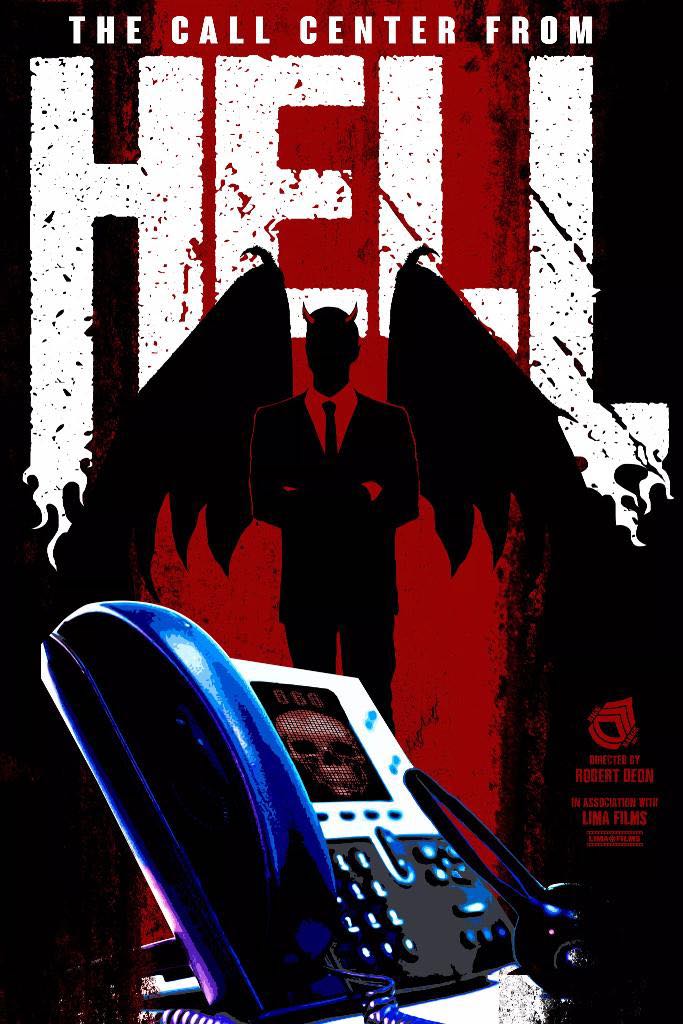 Robert Deon is confirmed to direct a SAG Dark Horror/Thriller Feature film in 2023 called "THE DEVIL'S TAB" co-directed by Mr Stephen Frietas, Marine Veteran and Xander Veguilla. The feature is about " A young eccentric and egotistical Musician who goes on a psychedelic journey through the seven levels of Hell on his road to redemption or damnation." Robert is also confirmed to be directing a new short horror called CALL CENTER FROM HELL that will be released in 2023!
A financial campaign is confirmed to be soon available for for potential investors to reach out to Robert Deon of Bigg Sarge Studios for films THE DEVIL'S TAB and DOWN FOR THE COUNT!
FOLLOW ROBERT DEON ON OFFICIAL SOCIAL SITES: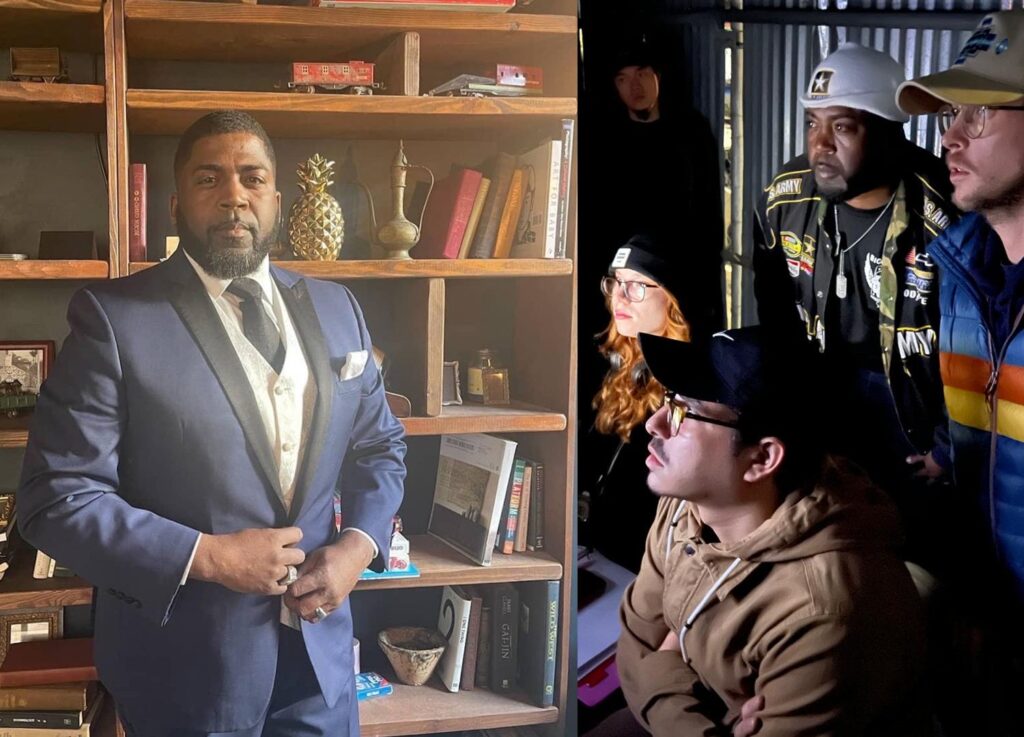 IMDB: https://www.imdb.me/robertdeon
OFFICIAL WEBSITE: https://robertdeon.info/
BIGG SARGE STUDIOS: https://biggsargestudios.com/