Just Fame is today sharing a super exclusive piece of news! The artist Parres Dìor has released a new single titled "Something New." It is already streaming on YouTube. All her fans are super excited with this new release. On top of that the artist has announced that another single of hers will be released on 22nd August! Making her fans delighted and desperately awaiting the new single!
"Something New" is truly a mesmerizing single. The breathtaking vocals by Parres enthralls us. The beats are invigorating and splendid. The melody is empowering and amazing. Overall, it is a captivating track with stunning voice of Parres making us intoxicated!
The super talented and unique artist Parres Dìor has shown sheer musical talent and passion through her tracks like "I heard you" and "I'm in love with you". Other notable tracks by the artist are "Show Me How To Love" and "I heard you".
According to our sources, the new single which she announced will be released on 22nd August and is titled "If I told you." Here's the cover of that single (exclusively released for the first time on our website):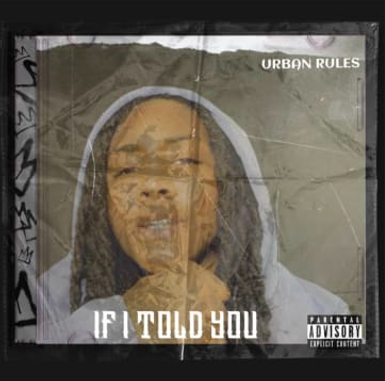 Follow Parres Dìor for updates about future releases: