Just Fame got a chance to interview the talented music producer Marcelle Elmore. We got exclusive insights on his new album, his source of inspiration, and much more!
Q. It's great to have you on Jukebox Mind. Could you please tell us about your journey as a musician and how did you embark on this path?
Marcelle Elmore: Thank you for having me. My journey as a musician and producer has been short. I only have been studying music theory and learning different instruments and systems for about six or seven months. I have been producing music for about four or five months now. Around March 2020, I went through a tough hardship and I was down bad, and I wanted to get out of that dark place. It was time to take my future seriously. I vividly remember driving all the way to Nashville to Guitar Center to pick up a MPC to start producing music.
Q. Your new album "Hopeless Romantic" sounds amazing. Could you please share some insights in regards to the making of the album? Especially the creative process that you followed while you were working on this album.
Marcelle Elmore: Thank you, thank you. I appreciate that. I have been listening to J Dilla's Donuts for several months on repeat. I loved the way he sampled music from the 70's, and I wanted to make an album like that concept. I also listened to Bryson Tiller's T R A P S O U L and Tory Lanez's Chixtape 5 project and that help me capture today's sound when sampling R&B songs. What helped me create the samples and recreate them in my own way was using my MPC. I wanted listeners to know how you could flip and chop up samples since I have been noticing a stigma on sampling now in the producing community.
Q. Where do you find your inspiration and what inspires you to make such amazing music?
Marcelle Elmore: With me being a sample-based producer, I found most of my inspiration through research. I'll spend hours listening at different playlists on YouTube of samples, going to record stores to crate dig for hidden gems, or watching videos on how certain artists flip samples and I instantly get inspired to get to work and make music.
Q. Who are you biggest influences in music?
Marcelle Elmore: My biggest influences are J Dilla, Madlib, Kanye West, and MF DOOM. Who really got me into making music was a producer on YouTube named Cookin Soul. I would watch all his tutorials and learn how to chop samples. He's actually the reason why I bought a MPC, I wanted to be like him so I learned that machine front and back for months before I even started producing.
Q. What lies ahead for you in the coming years? What next?
Marcelle Elmore: Networking. I want to put my name out there in the music industry. In the next year or so, I want to have a team of producers, songwriters, and artists to make music with me. I want to collaborate with a big known artist in the next year or so. With me graduating college this summer, I feel inspired to make a project like Kanye West's Graduation. But I also want to collaborate with dope underground female artists and name that project Birds of Prey. Right now, I am looking for samples and whichever project I have the most samples for, I will begin working on.
Q. Lastly, do you have any closing thoughts that you would like to share with the world and our readers?
Marcelle Elmore: This is going to sound cliché but believe in yourself and do not give up. I remember hearing that and thinking that was the most counterproductive thing someone can say to me. I have been making music, and I genuinely have a passion for it. I want to keep learning and learning from my mistakes and that is the same thing I want to tell anyone who is reading this. Do what makes you happy and do not let anyone stop you from achieving your goals and letting you be great in this world.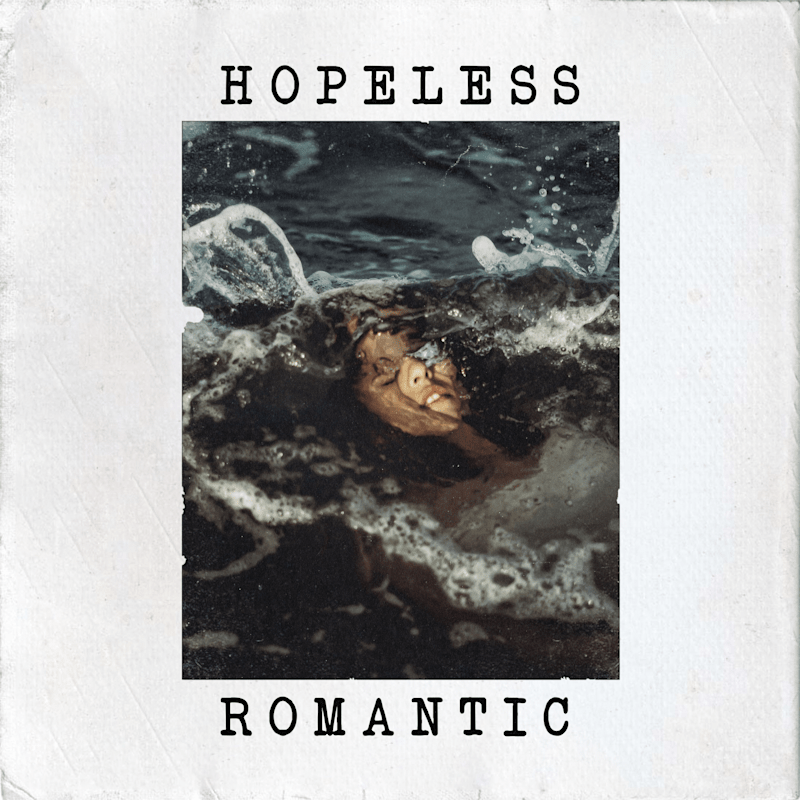 About the artist: Marcelle Elmore repurposes the soul of hip-hop while adjusting for a modern audience to create timeless music. The twenty-two-year-old producer is one of the south's up-and-coming talents and grew up reciting lines from some of the most fabled producers around, from J Dilla and Madlib to Metro Boomin and Tay Keith. Meanwhile, his father made sure he was wise to the sounds that came before his time, playing classic soul and funk albums out of his record collection. The music started as something fun to listen to, but it soon became a source of peace for Marcelle Elmore, and when he grew older he realized he wanted to take the next leap. By the time he reached adulthood he decided to make the music, not only as a way to transcribe his story but to spread that same positive and calming energy to the next generation. While incorporating boom-bap levels of crispness to the drums while meshing it with the more digitized elements of the now. He would release it under his recently established label, Nostalgic Soul Records, and aims to take his sound from his local Tennessee town to the greatest cities in the world all in due time!
About Hopeless Romantic: Marcelle Elmore polished his work and soon released his debut project, "Hopeless Romantic". Hopeless Romantic is his very first EP which includes six short beats that sample classic R&B songs and turn them into more modern sounds. The inspiration behind this project is a past relationship. The story conveys about being with the right person but the timing is wrong and the damage is too much to try to recoup the relationship.
Official Instagram: Marcelle Elmore
Official Twitter: Marcelle Elmore
For details visit: www.nostalgicsoul.com