At SeattleGlam, we are dedicated to helping women find confidence and happiness through fashion. We provide a collection of the latest clothing and accessories for every woman to feel her best. As a women's fashion destination, SeattleGlam aims to serve the modern woman with everything she needs for a well-rounded wardrobe.
We regularly update our online boutique so that you can have quick access to the hottest styles and the most exciting electronic accessories at a competitive price. We believe everyone should have access to style and fashion. And we make that happen. Also, we feature your favorite fashion styles from both national and international designers to make you look fashionable and trendy.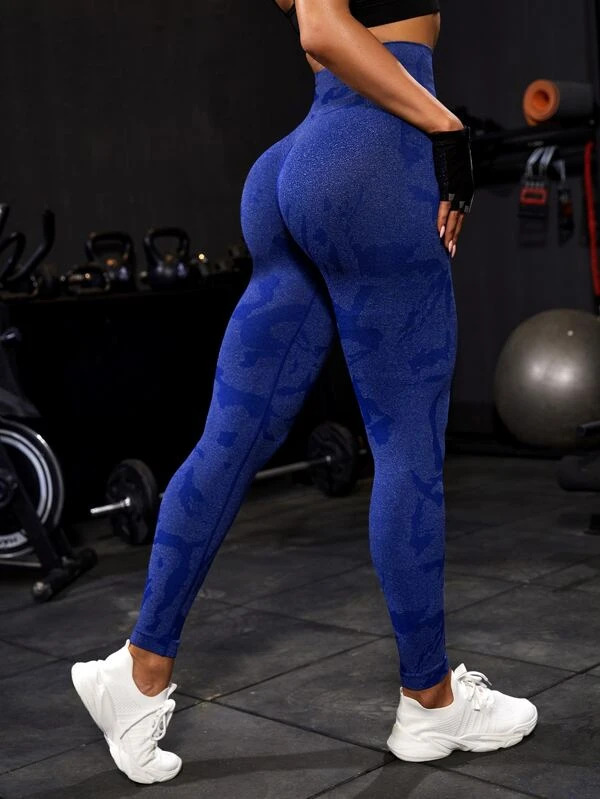 We have a great team of talented professionals who work tirelessly to bring invaluable insights into global and local fashion. And stay on top of every latest trend so you never have to miss out. From personal stylist to online fashion boutique owner Michelle worked for many years as a personal fashion stylist and a beautician.
During those years, she has seen many trends come and go, and some women were always looking for the next big trend. And others could never catch it. With her knowledge and her connections, she decided to open an online boutique where she would bring everything women need to look fashionable at their own convenience.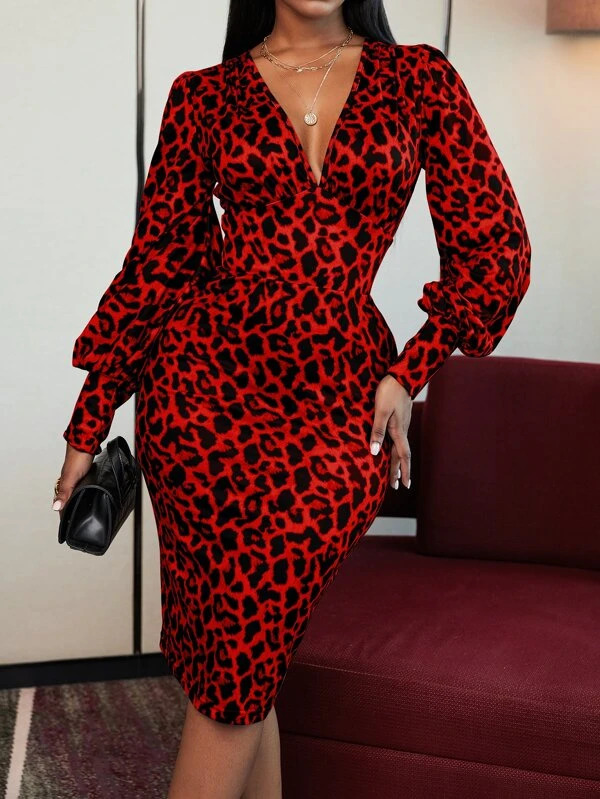 Our mission Making our customers' shopping experience exceptional, easy, and convenient while helping women find confidence and happiness through affordable fashion. As we grow and expand, our vision is to be the leading fashion online store in the pacific northwest. Also, start our own clothing line and become a well-known brand.
Image Credit: Seattleglam