Tisha Vaculin is an American Actress, Model, Comedian and popular social media influencer. She is becoming one of the hottest new influencers on TikTok with 300,000k+ followers and over 3 million likes. Tisha is currently based in California. Aside from social media, she has professional experience in the entertainment industry and has starred in many notable roles as an actress. She also has some upcoming projects in the works, including a film called 'Noir', where she is cast as Mrs. Jones. Read more and follow Tisha Vaculin on her official social media sites to keep up with the latest!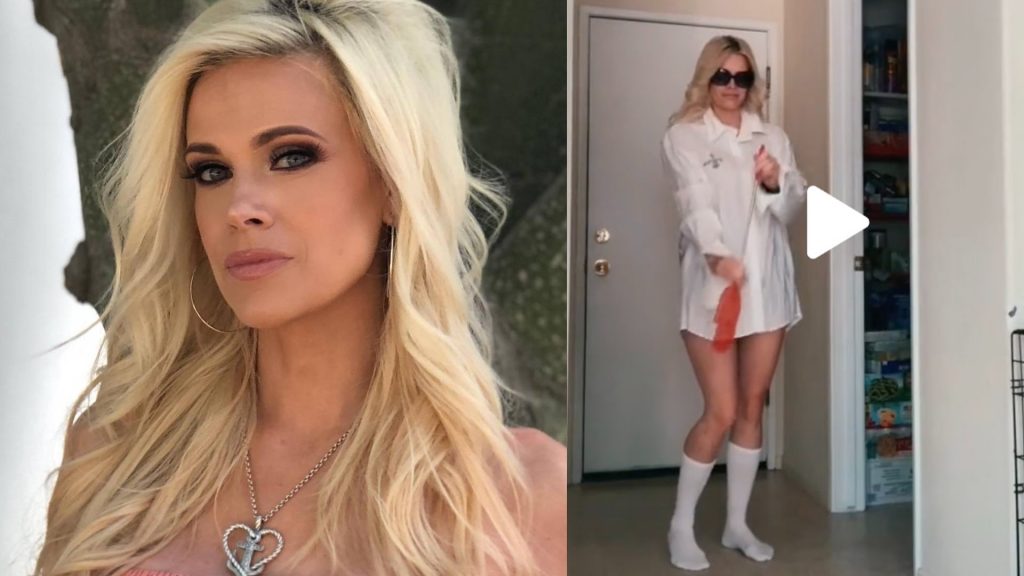 WORLDWIDE: MILLIONS OF LIKE – TIK TOK RISING
You can follow Tisha Vaculin on her Tik Tok @tishavaculin1. Tisha is known for creating a variety of videos, from uplifting comedy to mental health, inspirational, dance, beauty and more videos! She has gone viral on many social media platforms and reaching audiences of all ages around the world. On Tik Tok, Tisha Vaculin is rising as one of the hottest influencers and has earned millions of likes and growing on her videos!
What you didn't know – On a personal note, something you may not know about Tisha is aside from the digital world, she also loves nature, fishing, and hiking.
Entertainment Industry Films & TV: Tisha Vaculin is known for her recurring role in Fashion House TV-Series, Dark Matter, Wiener, and I Really Hate My Ex, a comedy feature film where she plays the role of Candy.
OFFICIAL SOCIAL SITES TO FOLLOW TISHA VACULIN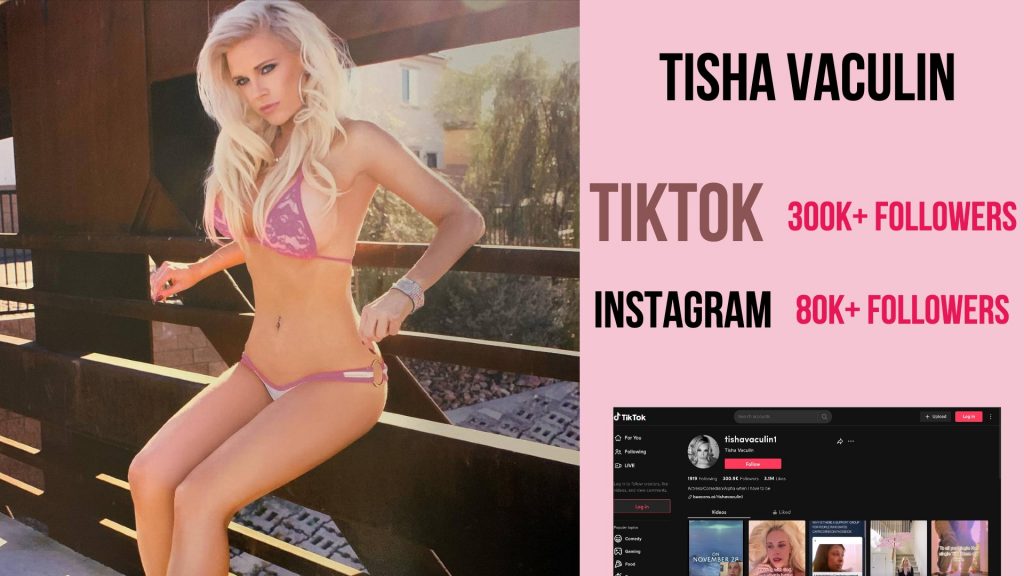 TIKTOK: https://www.tiktok.com/@tishavaculin1?lang=en
INSTAGRAM: https://www.instagram.com/Tisha.Vaculin/