Rarely do you see piano-fronted rock bands come around. Even rarer are ones that include three members of the same family.
Meet TWOFEW, a new brand of piano rock that's fronted by Michael Lazar (piano/vocals) and includes an ensemble of family members: Danielle Lazar (bass guitar) and David Lazar (guitar). Rounding out this rock fivesome is new drummer, John Grigsby, and incoming Phoenix music scene guitar legend, Mike Liebbe.
This freshman act's debut single (and music video), Fightin' For left us wanting more and excited for the slew of singles the band has in its crosshairs to come next.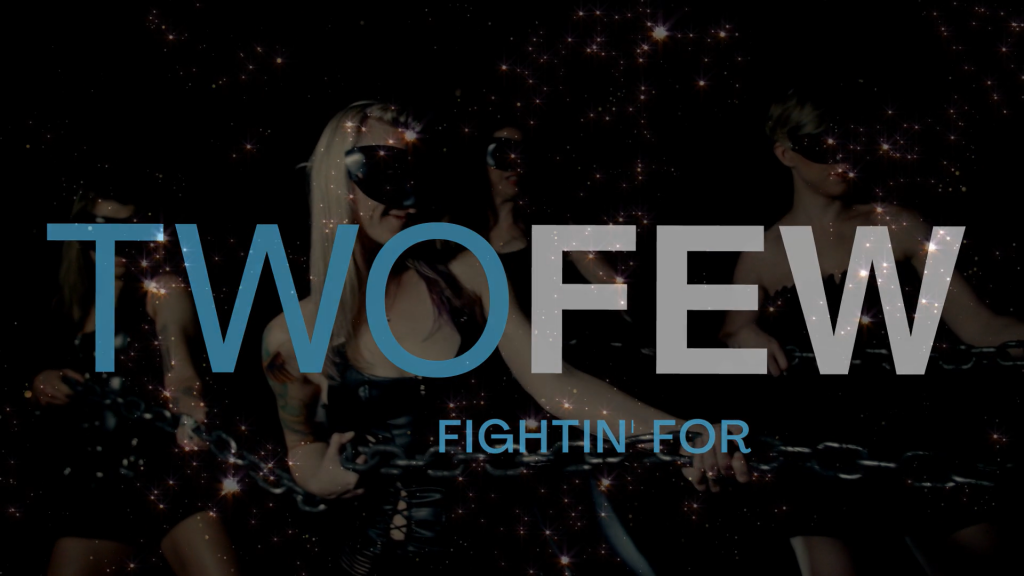 Fightin' For starts off with deep, resonating piano chords that are drop-tuned a few steps. Complements of smooth bass, sweet guitar licks and persistent rock drums come next.
The most unique part: Michael's voice – which is seemingly able to go from clean to raspy, raw to belting (and everything in between) along the way.
The song, he infers, is for everyone. But for him, it tells the story of the first five years of his marriage to Danielle.
Complementing this wonderful tune is a music video that Lazar says was five years in the making.
Don't just take our word for it.
Fightin' For recently earned top nods on Reverbnation.com (the Facebook of music), securing homepage featured placement, and is getting heavy rotation on a variety of rock radio stations worldwide.
Lazar says the band is heading to Nashville in a few weeks to record an EP with a legendary producer.
Incoming singles to look out for include: LIPS BLUE; SO EASY; GONE and I'LL LOOK AFTER YOU – due out in late winter, 2021.
Listen to and follow TWOFEW on Reverbnation at: https://www.reverbnation.com/twofew
Keep up with band news here: https://www.twofewmusic.com/