Stephanie Andujar is a talented and professional Singer, Actress, Writer and Producer. Also known as Steph A, she is originally from New York City. Stephanie started to develop her passion for the arts at a young age. She started singing at age 11, and grew her career both in film and music over the years with many great accomplishments and impressing many people in the industry. She has starred in film, tv, and live theater. In 2016, Stephanie formed her own production company Andujar Productions. Today we have the latest news for Stepha A! If you enjoyed her last music single ' One Big Dream', you'll have to check out her latest single release, read more below to get exclusive details:
STEPHANIE ANDUJAR MUSIC RELEASE OF 'BE THE ONE FOR ME' & THE MEANING BEHIND THE SONG & CREATING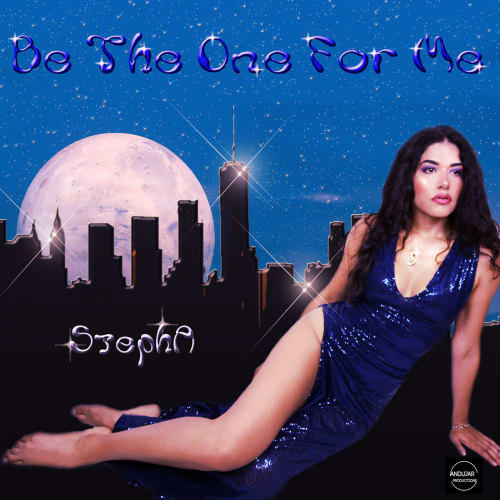 "I just love being able to create…" Stephanie talks meaning behind the song…"That love of your life that you just can't be without and I want him to "Be the One for Me…" Basically professing one's love." -Steph A
Her latest hit single 'Be the One For Me' is officially released and available on all music streaming apps online and available on https://stephanieandujar.com/Music
YOU'VE SEEN STEPH ANDUJAR ON FILM & HIT TV-SHOWS
Aside from being a talented singer, Stephanie has an impressive rep in the film industry. Stephanie has starred in films, such as, Academy Award-winning film Precious, A Walk Among the Tombstones, and Marjorie Prime. In TV she has booked roles in popular shows like  Orange is the New Black Season 2 , CBS's Blue Bloods, NBC's Law & Order: SVU, Mercy, and Blindspot! Stephanie. Stephanie is also the producer of 'STEPHA A. ONE WOMAN SHOW', Hitting 5 seasons, produced by Andujar Productions!
FOLLOW SINGER & ACTRESS STEPHANIE ANDUJAR ON HER OFFICIAL SOCIAL SITES: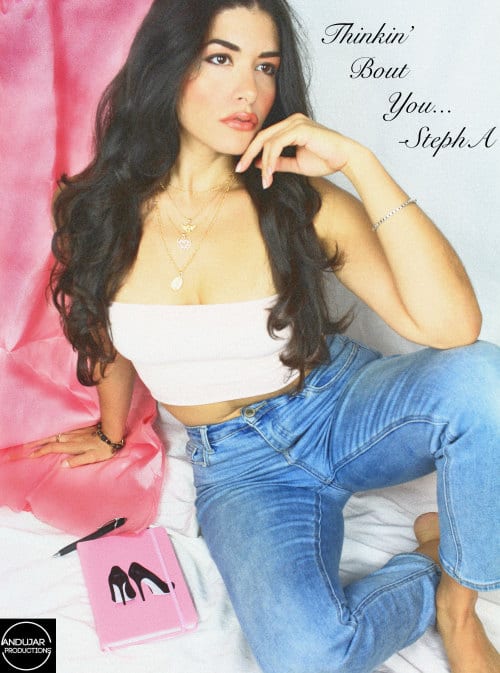 https://www.instagram.com/Stephanie_Andujar_/