Just Fame is today featuring the new EP by artist Matthew McCreight. It is titled "mirrors." The EP comprises of tracks like i don't wanna feel, fate, adore you and love you.
i don't wanna feel is sublime yet super amazing! The dreamy vocals are extremely enticing. Whereas fate is ethereal and very captivating. The artist takes us on a surreal journey with his wonderful voice. The melodic structure is quite impressive too. Another riveting song from the EP is i love you. The melody is exquisite with a unique arrangement. The intro with guitar and echoing voice of Matthew reverberates for a long time in the memory after listening to the song.
Overall, Matthew McCreight sounds marvelous and captivates us with his dreamy and sensational songs.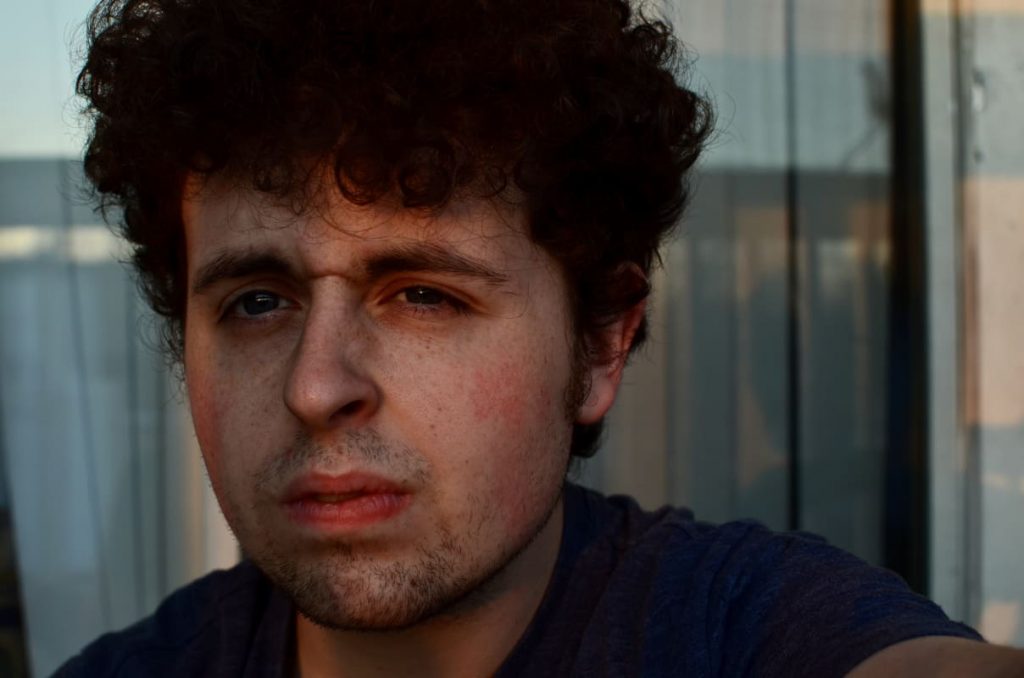 About the artist: Matthew McCreight's music is a refreshing take on pop and alternative music. From songwriting to instrumentation, his very philosophy is simply serving the song.
Follow the artist for updates about future releases: