Emerging from the vibrant pop style, Marko Stout stands out as a New York's contemporary artist. Marko Stout touches the zenith of creative hierarchy and seems hard to be dethroned. Marko Stout was known to be the next Andy Warhol after having huge sales at a couple solo Manhattan Gallery. According to famous Art Dealer Lindsey Cohen, the personality of Marko Stout is sufficiently vibrant, bold, and playful. He referred to him as the "Modern-day Warhol". Marko developed his passion for art and film during his stay at a houseboat at Bohemian San Francisco Community. After returning back to New York, he found his inspiration from local street artists and town's galleries and modern art museums.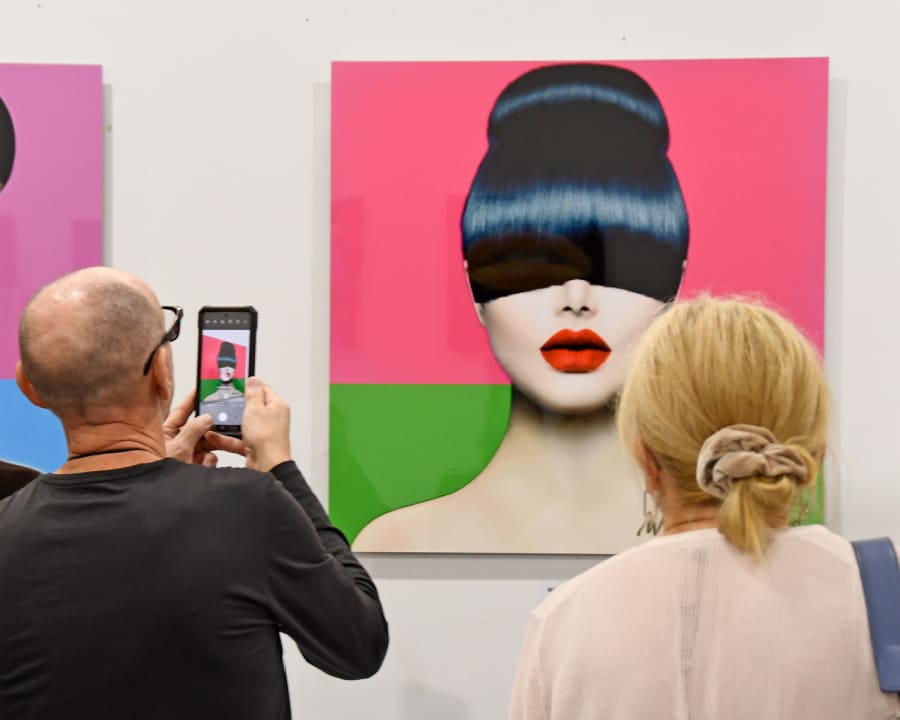 Moreover, Marko Stout has made his reputation for having distinctive and stimulating narratives of contemporary urban society. His narrative revolves around the modern state of distress, undertaken by the advanced environment by sustaining the chic detached sexy demeanor of sophisticated 21st century city dwellers. The intriguing part of Marko Stout is his experimental approach towards his post new wave art films with his out-of-the-box preference for unconventional structure and for his choice of opting non-actors in his work.
Over the last decade, the New York galleries are closing their gates after a major slump in the high-priced fine art market. According to a report of The New York Times in 2018, New York's extravagant fine art gallery was considered dead. However, Marko Stout stood out as an exception with his exceptional solo gallery shows. Additionally, Marko Stout has received the credit of grabbing the attention of a large audience of young enthusiasts alongside dealers and collectors. Marko Stout has gotten the attention of world-known celebrities such as Taylor Swift, Katie Holmes, Katie Couric, Justin Bieber, and even the Kardashians. Charlie Sheen posted a video and mentioned that Marko Stout is exceptionally genius, while Katie Stout gave him a title or "Artist Extraordinaire ".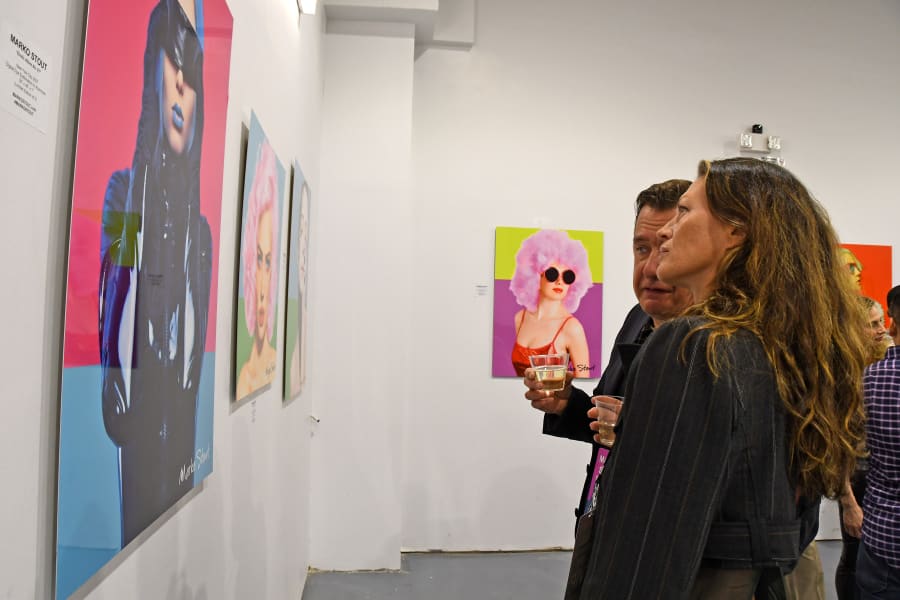 The accomplishments of Marko Stout also encompass a wide range of video installations, films, trademark metal urban print work and acclaimed sculptures. Since art is the expression of self, and it's beyond an eye can see. Art resonates deep within the soul and that connection is well-dwelled by Marko Stout. He holds the expertise of manifesting creativity potential and to appeal to his audience. Hence, the art visionary Marko Stout has proven to be the only one of his type in the modern New York art scene. His sense of artistry consumes the senses and takes his audience to a euphoric trip that brings unparalleled pleasure. His art lives and stays in the heart of their audience. It's not lifeless and has eternity within.