Just Fame is today featuring the new track by artist Kiingdefrank. It is titled "Tech 9" and has a distinct arrangement. The beats and bass are really enthralling in this single. The electronic arpeggios are truly captivating. It definitely creates a unique atmosphere. The delivery and flow by Kiingdefrank is special. Overall, his vocals and the beats blend marvelously. The effects are aligned to create a captivating vibe. And it does stays on the mind after listening to the song. Especially the subtle element in the form of a crow's SFX at the start and end was a creative implication.
About the artist: Kiingdefrank is a 22 year old artist from Long Island New York. He has been making a huge impact in the Rap Game with over 100k streams. And building his Instagram to 33 thousand followers and still growing as we speak. Kiingdefrank got reposted by Shef G one of his favorite rapper.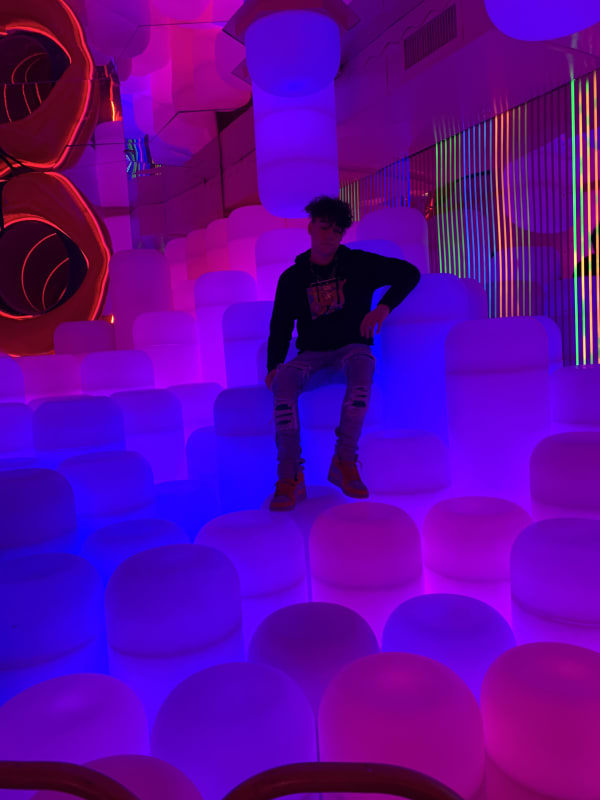 Kiingdefrank has big plans for the future with his latest release Tech 9 and Kiing of my City album coming soon! Follow the artist on instagram: @Kiingdefrank.