Published by Palmetto Publishing, The Addiction Manifesto initially started as a journal to help the author stay sober before he eventually decided to share his journey with the world as a self-help guide for persons in recovery as well as their loved ones. The book contains easy-to-implement yet effective tips that will help readers own their lives and become responsible members of the society.
Recovery, it all starts with you wanting to be the best possible version of you. Addiction isn't you. It was a detour, that's all. You had to experience that to find the true you. That's all. You and I both know this to be true. Start believing YOU can change then start changing. This is YOUR life, not anybody else's. They may not believe in you, but I do and now you do. That's all that matters right now. We accept that we don't change for anybody but ourselves because we know we are better that what we currently are. Do 'you' and Be 'you.' The best possible version of 'you.' One day or One hour or One minute at a time. You got this!!
'The Addiction Manifesto' is now available on Amazon!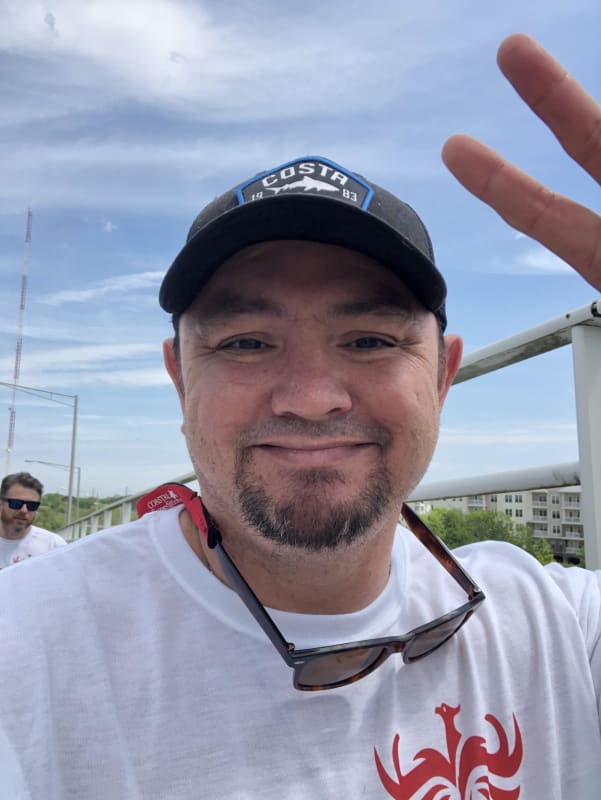 About the Author: JR's writings are deeply influenced by his life experiences where he bounced from the streets and prison. After getting out of the army in 1990, JR ran the streets for about 20 years. Due to drinking, he failed out of college and when alcohol was no longer working, he switched to hard drugs. While sitting in his jail cell, JR did something he thought he would never do. He picked up a pen and paper and started writing about his addiction. He had to stay in that cell for 90 days and all throughout those days, he was consumed with writing everything that has happened to him. JR graduated drug court with no issues and even became their guest speaker in their annual state conference in 2019 and 2020. He also spoke as a guest speaker in the 2018 VetTalkX. Moreover, JR was the finalist for the 2020 International Book Awards in the "Health – Addiction & Recovery " category. Also, on May 27, 2021, he celebrated his 2nd year of federal employment at the hospital he got sober at. During JR's last stint in jail, the pages he wrote became the Addiction Manifesto. To know more about his journey, pick up a copy now!