Actor and Musician Chris Rodway has a new movie project under wraps and it is going to be big! Chris Rodway is known for his roles in the Permanent (2017), Wild West Online (2017) and Blessing (2020). He has starred in a national commercial with his brother and is a currently lead singer in a rock band. Chris has started his studies in the arts at Berklee College of Music, a prestigious school known for their famous alumni of Grammy award-winning artists. Chris relocated to Los Angeles, CA to pursue a professional career in acting and music where he has had great success. He's had the pleasure of meeting some of Hollywood's Greatest in events including Leonardo DiCaprio, Jack Black, Rainn Wilson, Jesse Plemons, Jessica Chastain, and Taika Waititi. Chris Rodway has co-founded Movie One LLC where he is set out to produce a movie based upon NY TIMES BEST Selling author!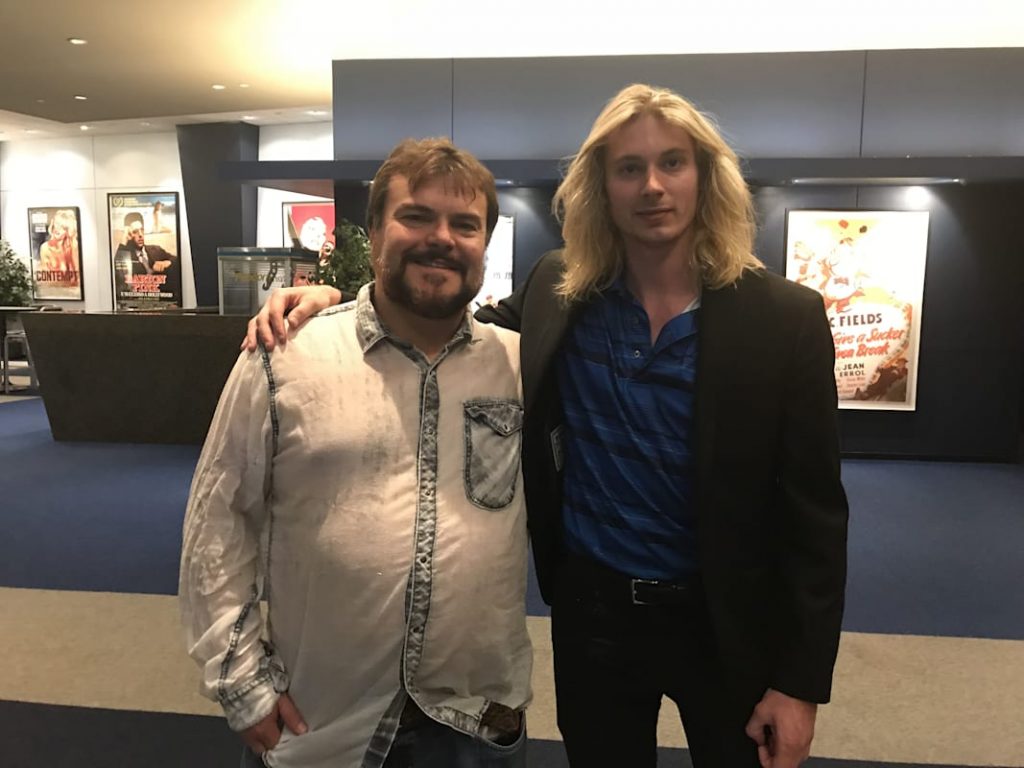 CHRIS RODWAY PRODUCING NY TIMES BEST SELLING "BLACK SITE"
Actor and Co-founder of Movie One LLC, Chris Rodway is set to produce the NY TIMES Best Selling Book 'BLACK SITE: A DELTA FORCE NOVEL", an amazing action-packed thriller movie. You don't want to miss this! We will give you all more exclusive detail on the status of production.
CHRIS'S MOTTO IN LIFE:
"The only way to do it, is to do it. Nobody is going to make it happen for you but you. Nobody else can." – CHRIS RODWAY.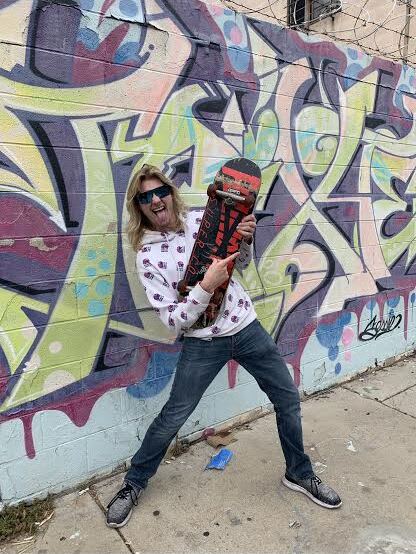 LATEST DEVELOPMENTS:
Aside from acting, Chris Rodway also has in the works a new action/sci fi/ thriller script.
FAN TRIVIA WHAT YOU DIDNT KNOW ABOUT ACTOR CHRIS RODWAY
Chris Rodway Attended Berklee College of Music.
You can catch Chris Rodway in the movie Permanent in a scene to Actor Rainn Wilson.
His favorite film makers are Steven Spielberg , Taika Waititi, and Martin Scorsese.
Chris' last name is Reynolds.
Chris Rodway is the Lead Singer in a Rock band!
OFFICIAL SITES FANS CAN FOLLOW ON THE WEB: