American Teen Actor Andre Robinson is one of the hottest rising star actors taking the entertainment industry by storm! Andre Robinson was born November 17, 2004, he is known for starring over 40 different film productions and primarily known for being the voice of Clyde McBride in 'The Loud House' TV Series, Niko and the Sword of Light (2015-2019), series regular voice-over in Doc McStuffins as "Donny McStuffins", and the popular Dragon: Rescue Riders TV-Series where Andre was the voice of Cutter. Andre has worked with Hollywood's most reputable production companies including Dreamworks Animation, Netflix, Disney Chanel, and Nickelodeon!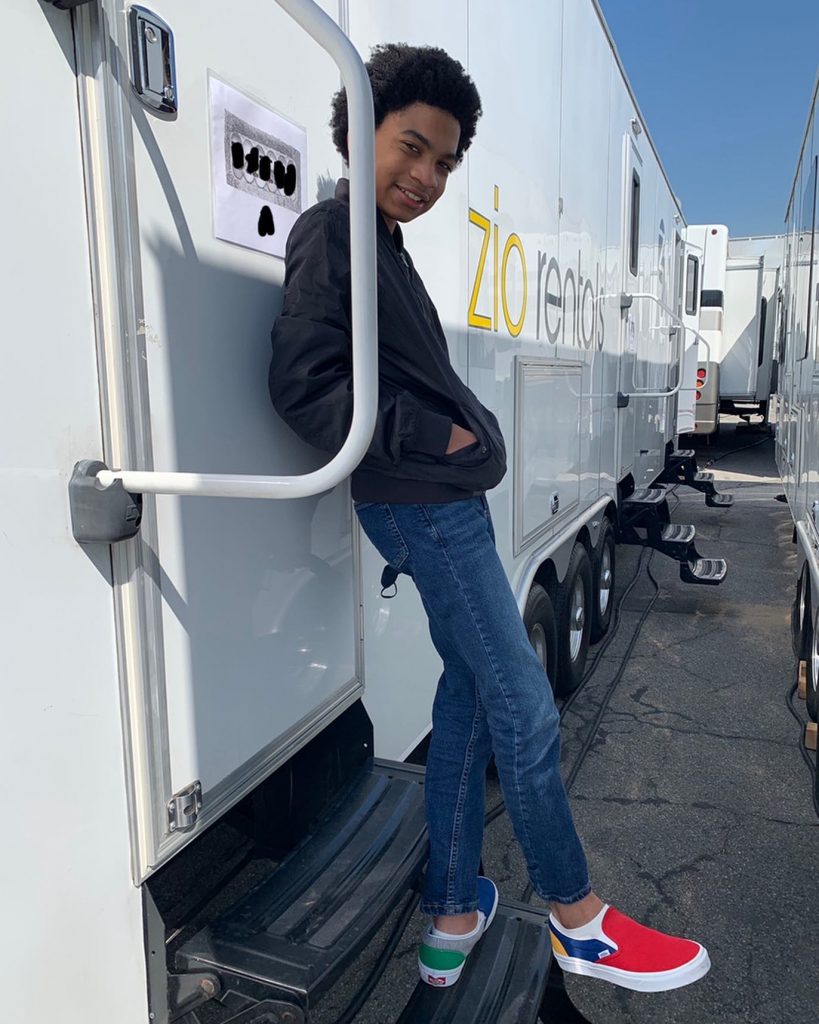 GROWING UP IN THE ENTERTAINMENT INDUSTRY & WINNING YOUNG ARTIST AWARDS
Andre has started out in the entertainment industry at a very young age. His first movie credit was at age 6 in the feature film 'Khumba' wherein he played a baby Meerkat. At age 9 Andre booked a voice-over in the 76 million budget box office hit movie "Despicable Me 2" and ever since he has constantly impressed industry professionals with his talent leading him to book many more roles in movies and many tv-series. In 2019, Andre won "Best Performance in a Voice-Acting Role – Teen Artist" at the 40th Annual Young Artist Awards, which is known to be like the Oscars for young talent. Andre currently has in works some very exciting projects that are under wraps for now, but we will give you more detail as soon as we are able to release info!
FAN TRIVIA: WHAT YOU DIDNT KNOW ABOUT ANDRE ROBINSON
(1) He did Voice Over for Hudson in Family Guy TV-Series.
(2) Andre is 5'3 in height.
(3) Born November 17, 2004, Andre is a Scorpio Zodiac Sign.
(4) Andre has booked commercials for Apple, Ford, McDonalds and Chrysler PacifiKids.
(5) Andre Robinson was born and raised in Los Angeles, CA.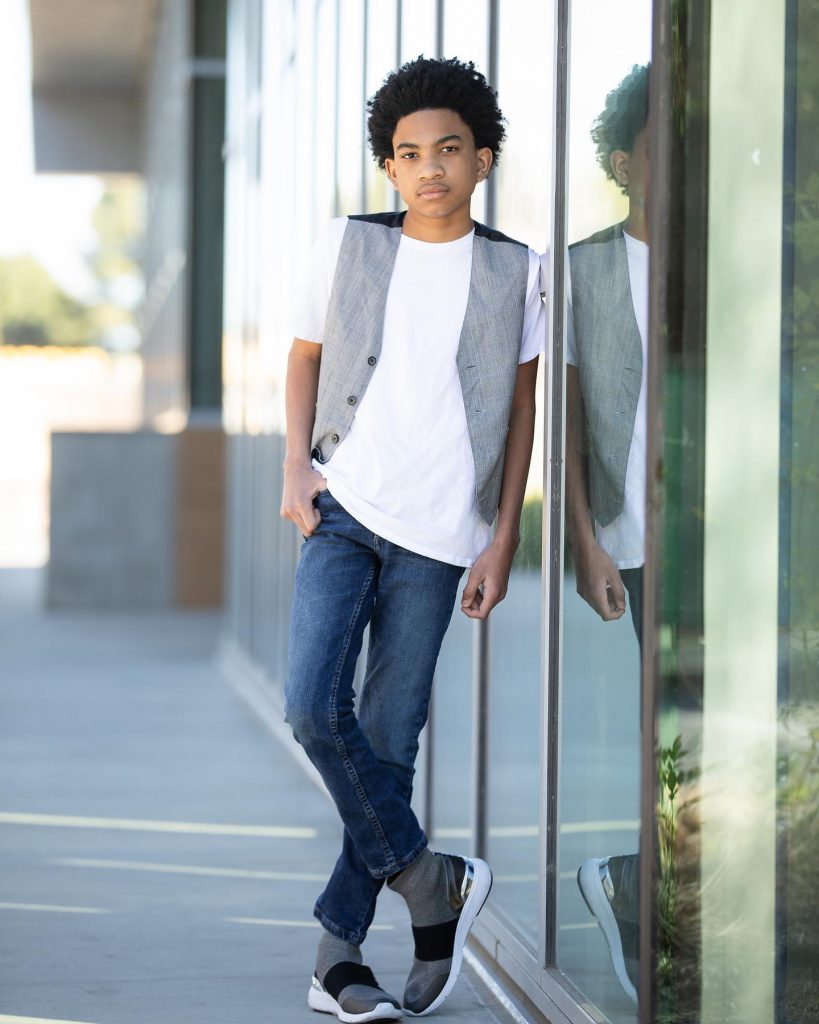 FOLLOW ANDRE ROBINSON ON HIS OFFICIAL SOCIAL MEDIA PROFILES:
Andre Robinson – A:
Twitter: @andrerobinson_2
Instagram: @andrerobinson2
Facebook: @andrerobinson2nd
IMDb: IMDb.me/andrerobinson2