Professionally known as Young Cardi, is an 18-year-old rapper, singer, and songwriter. He was born and raised in Monaco in January 2002, at a young age he was always heavily involved with music singing, and learning instruments. He then started Rapping at the age of 16. He now has also ventured into the fashion industry bringing out his own clothing line "Y-C".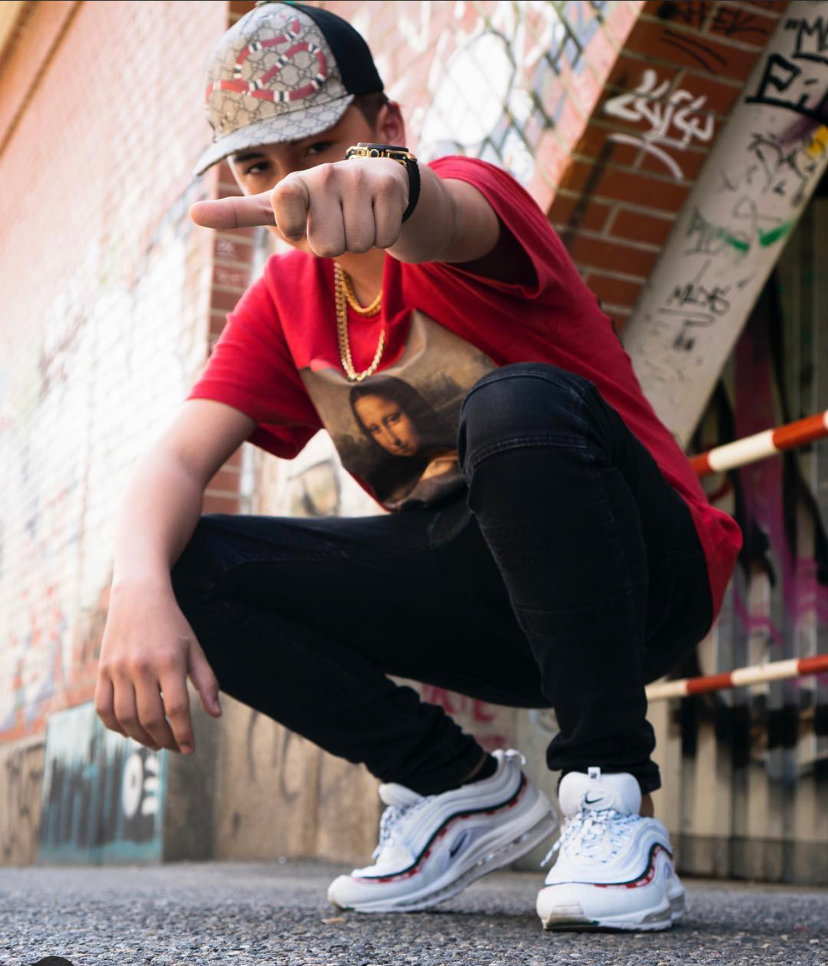 Currently, he is currently working towards releasing music with his debut single set to come out in January 2021.
For the moment, he has teased his new music through the release of his clothing line on his website: www.youngcardi.com
We are very excited to tune in to his debut single in January once it releases!
To find more about Young Cardi visit his Instagram: Young Cardi