Just Fame has got an exclusive piece of news about upcoming artist SteezyLaFlame. He has announced his new EP titled "King of the Demons." According to the sources, the EP album is going to release on the 4th of June. We had a special sneak peek into few songs from this EP and we got to say we were stunned. It is unlike anything that you would have heard in the past from SteezyLaFlame!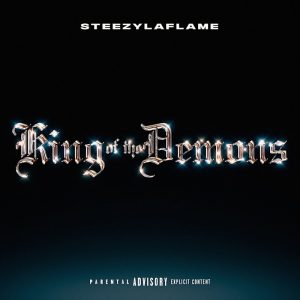 The songs are quite unique with a classic SteezyLaFlame vibe! And the artist sounds wonderful with his powerful voice and delivery.
SteezyLaFlame is an upcoming artist from Chicago and is well-known for his albums like "God sent him" and "Baby Flame" and songs like Obsesionado, Prove Yourself, Demons in my head and Recuerdos.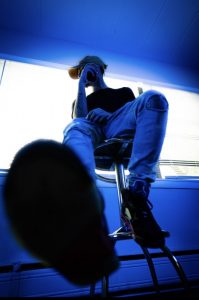 Fans are definitely awaiting this stunning EP from the artist!
Stay tuned and follow the artist on his official social media for updates about this EP!