Simone Laraway's new book is for anyone who needs to get "phone-ready". For companies who need to create a new business using the phone but have tried and failed to entrepreneurs with the seed of an idea but don't know how to get it started.
The book is a step-by-step guide on how to create a phone confidence, by showing the reader what to say, how to say and who to say it to.
About the author: Simone Laraway is of Anglo-Persian descent and was born and raised in Southsea, Portsmouth. She lived in London for 11 years but moved to live in the remote Highlands of Scotland, where she enjoys being surrounded by vast expanses of lochs and mountains. Having attended the University of Southampton and The Royal Academy of Music, Simone attained a BA (Combined Hons) in Music and English Literature, a DipRam and an LRAM. She also has a diploma in Naturopathy and Chakra healing and has been a self-employed singing teacher and new business development consultant for the past 20 years. Now a new author with her first book, Simone is also creating notebooks and journals and has just started writing her first children's book, Eric The Zoob. In her free time, Simone enjoys graphic design, decoupage and reading with a cup of coffee nearby. With an abundance of wide open space near her home, she enjoys getting out for long walks and watching the local otters and birdlife at play. She also likes composing music, playing piano and is learning how to garden and grow her own vegetables. A lifelong learner, Simone is interested in almost anything that expands her knowledge, especially surrounding health and nutrition.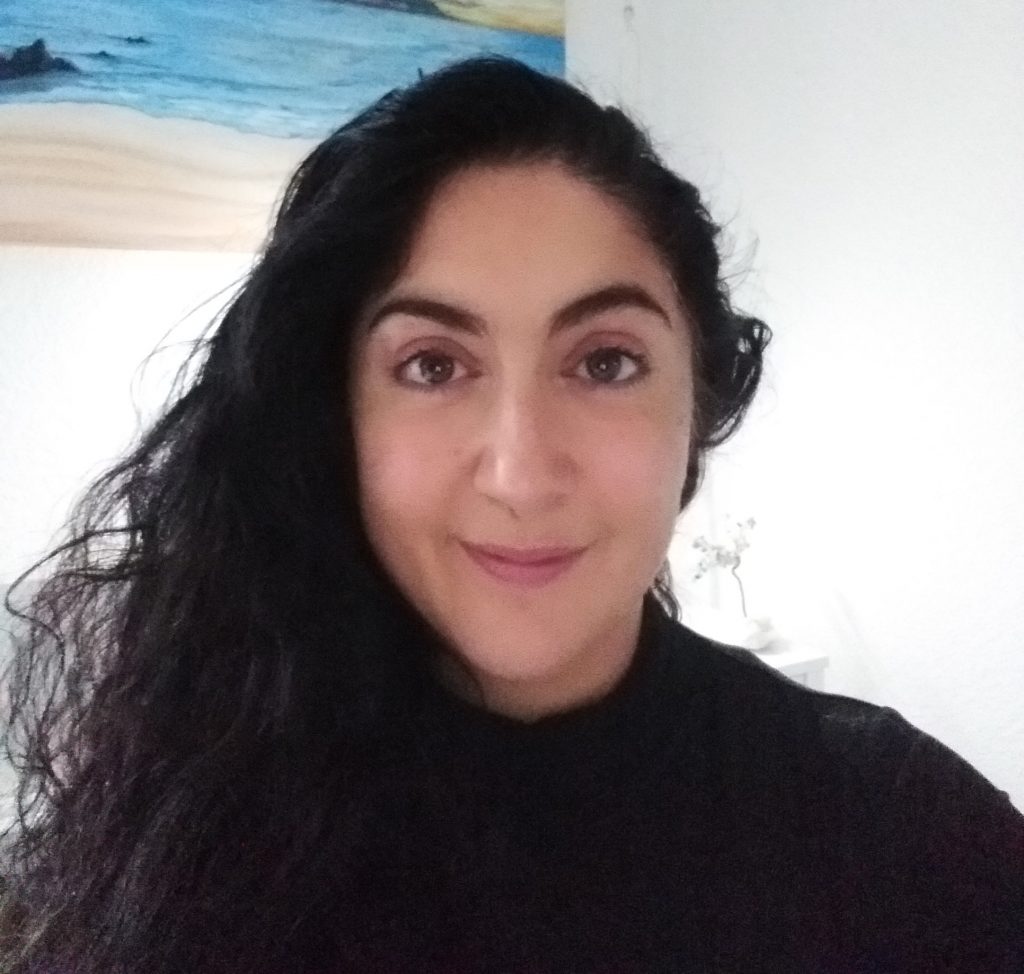 Follow the author on her official social media for updates about her upcoming books:
The book is now available on Amazon!