Just Fame is today featuring on our recommended reading list the new book by Darlene A Land who is a certified professional life coach and author.
About the book: Darlene has drawn from her own personal experiences to pass on some words of wisdom and encouragement to her readers. She has flourished and transform into a powerhouse. She aims to aspire all women to achieve their goals and to never stop running towards their dreams. If you do not know your self-worth, you will have clarity after reading Single and Developed: A masterpiece Takes Time and Patience. The book intends to give women a renewed sense of purpose to not only keep pressing toward the finish line, but to soar beyond all limits.
The book is now available on Amazon.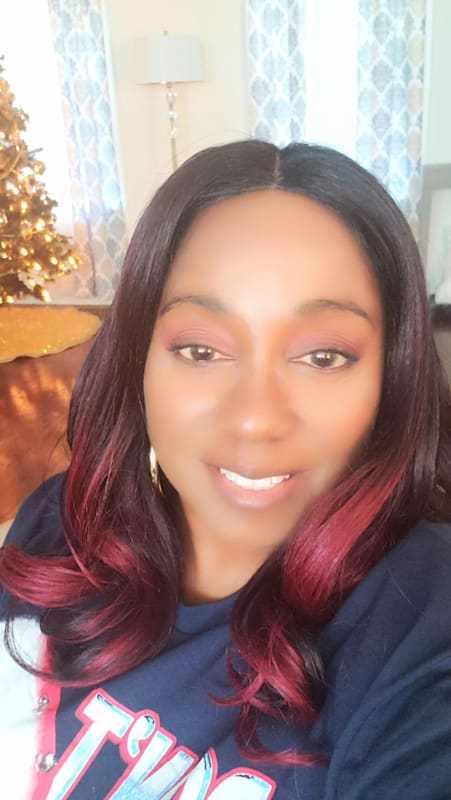 About the author: Darlene is a Certified Professional Life Coach and Author with years of experience and skills in the field, bringing to the table a mixed set of skills and experience coaching in self-love and relationships. Darlene is a graduate who grew up in a sheltered household, religious parents, which has paved the way to learn more about life through trial and error. Having specialized in information systems, she acquired her coach training in different areas of profession and now, fully ready to guide others in life choices, while believing that we were born to make manifest the glory of God that is within us. Drawing on her experiences since inception, she also coaches executives and entrepreneurs, focusing on high-tech and early-stage startup companies, which enabled her to develop and evolve her competencies in leadership, sales, and client relations. Possessing a natural curiosity and passion for technology, Darlene transitioned into a role and advanced his skills in strategic thinking, communication, and client management. A genuine passion for personal & professional development and human potential led Darlene to her role as a Certified Professional Life Coach, starting as Coach Specialist, interviewing 1000's of coaches and countless clients with their ideal coach. This experience has given Darlene unique insight into the world of professional coaching, providing her with an invaluable skillset and an educated eye in effortlessly identifying the traits and competencies that make for highly effective coaching partnerships, and as a result, helping medium to large organizations elevate their bottom line through performance-enhancing initiatives.