Just Fame has got an exclusive piece of news about the artist Nazariff. His new single titled "Your Spell" is going to release on the 28th of May! Nazariff aka Rodger Edmonds IV is an upcoming Artist/DJ and is daily moving closer to his dream of creating Post Witch, a new genre of music. This unique genre blends mainstream Pop Sounds into Witch House's gritty sonic exterior for the soul that loves good sound and perfect lyrics. His new song "Your Spell" is a unique take on Pop/Trap and the obscure Tumblr genre known as Witch House.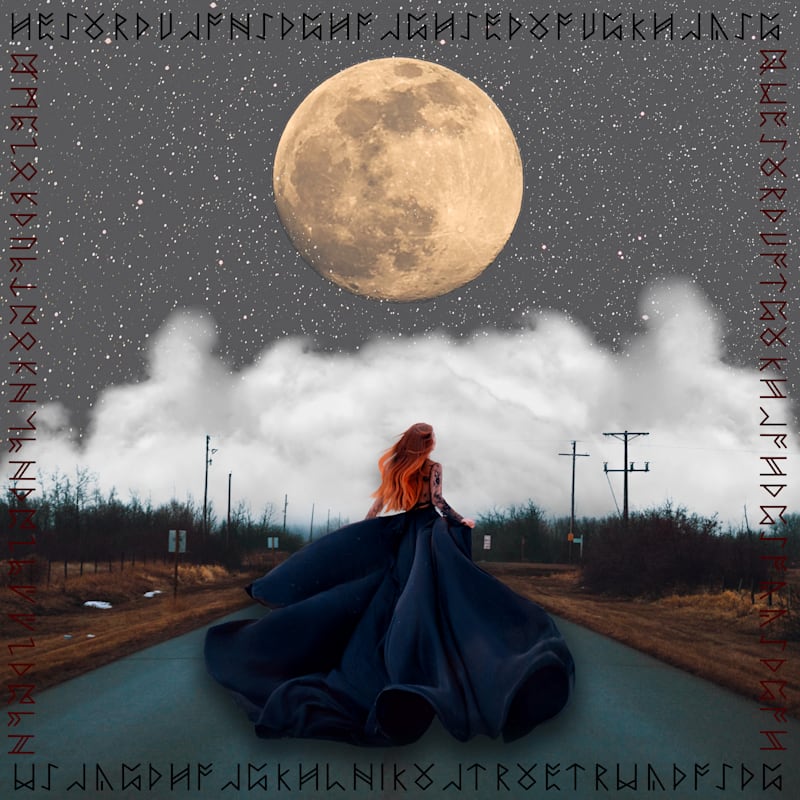 "My passion for music and disc jockeying didn't start yesterday. It started a long time ago as I have always been inspired by the likes RL Grime, Alice Glass, Banks, Sidewalks and Skeletons, Brothel and host of other international great musicians. I am always inspired by life events, sounds that I hear, ideas and concepts I create in my head, hence the kind of music I do. Your Spell is a magic that happened while I wasn't even prepared – it was so spontaneous – I was creating a new track with my unique dark Pop/Trap sound and realized I needed a vocal. I reached out to a colleague who gave me a top-line she didn't intend to release or use. As I arranged the song, the pieces came together and the undertones and melodies really resonated with the dark aspect of the lyrics and sultry tone of her voice. It's mainly targeted toward the Emo/Dark Pop/Trap/Witch House/EDM demographic. It is a song for a unique audience."

– Nazariff.
"Your Spell" is scheduled for official release on the 28th day of May 2021. Your Spell is gradually moving up the music chart as it continues to get more airplay from different Tumblr genre enthusiasts, digital musical platforms, especially on Soundcloud.
The artist has also released a private link on SoundCloud for fans and the public to enjoy the track before its release! After its official release, the song will be available on all major streaming services Spotify, Apple Music, SoundCloud, Google Music and all other major music platforms.
Other notable songs by Nazariff are Dance With Your Demons, As The Petals Burn, Carbon, Corridor, Heartless (Nazariff Remix) and So Below – Close (Nazariff Remix).
About the artist: As oversaturated with paint-by-numbers productions as contemporary electronic music may be, Nazariff A.K.A.Rodger Edmonds beautifully blurs the line separating mainstream from obscure. An inventive and capable producer who has helped shape the soundscapes of numerous hip-hop, rock and pop artists painting them with dark overtones, his solo releases exhibit broader dimensions than the trap and future bass tracks to which they most closely compare. In addition, he has composed score pieces for TV and films. From remixes of songs like The Weeknd's "Heartless" and So Below's "Close" to originals like his genre-bending October 2020 single, "Demons," Edmonds has not only demonstrated a keen ear for sound design subtlety but an advanced sense of melody and arrangement as well. His DJ sets also never disappoint, which have landed the name Nazariff on the bill of such massives as Dreamscape and Nightmare Festival.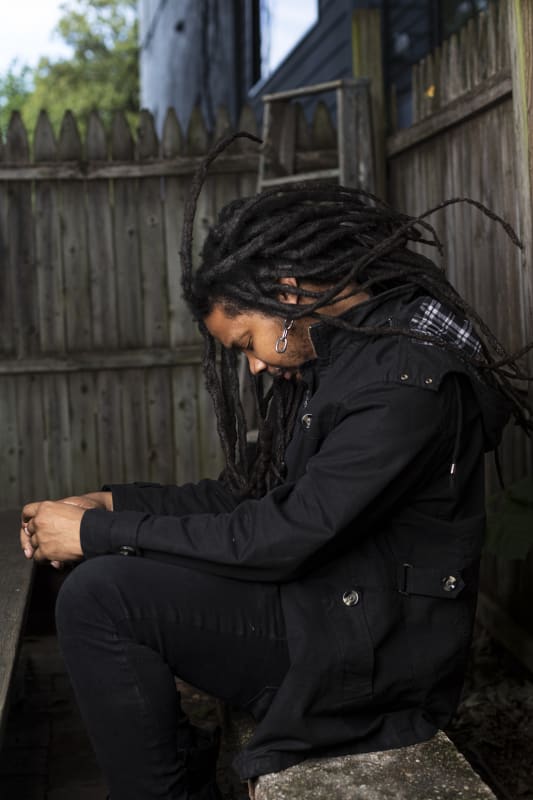 As the turning tides of electronic music result in a new wave of fans whom seek out sounds of greater substance, Nazariff's intelligent yet infectious signature style has struck a chord with more listeners than ever before. Keep an eye out for his name on the flyer for your favorite festival as his discography continues to grow.
Follow the artist on his official social media for updates about future releases:
Facebook | Website | Email | SoundCloud | Twitter