Today, Just Fame is featuring the American entrepreneur, author, and keynote speaker M. Curtis McCoy in regard to his book How To Be Successful: Think Like A Leader. This book is a compilation of true stories & conversations with entrepreneurs to help you in your journey to success.
Curtis lost everything after being diagnosed with a malignant brain tumor but fought against all the odds to recover and return to the marketplace. He also survived Type-1 Diabetes, grand mal seizures, multiple comas, and recurring memory issues.
Despite these challenges, Curtis helps thousands reach their goals through mentoring and personal development books. M. Curtis McCoy works with professional athletes, musicians, Netflix stars, young entrepreneurs, medical professionals, inventors, investors, and industry titans.
In 2015 M. Curtis McCoy launched "Success, Motivation & Inspiration" to encourage other entrepreneurs to achieve success in their own lives. He continues to publish books on leadership, communication, and personal branding that combine life lessons with inspiring interviews.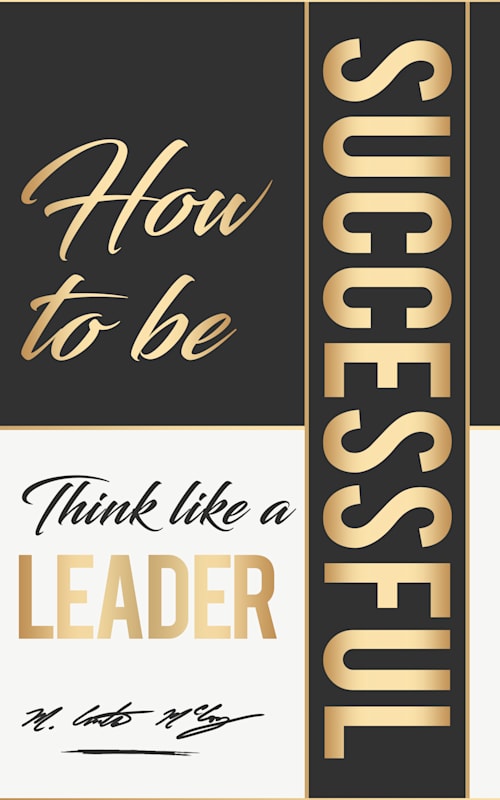 Purchase the book here: How To Be Successful: Think Like A Leader