Just Fame is today featuring the list for 2018-2019 of the best and highly acclaimed books on Creativity and Artistic Production by renowned musicians, music composers, creative production artists, writers, and meditation masters!
1.) DAVID TOOP – OCEAN OF SOUND: AETHER TALK, AMBIENT SOUND AND IMAGINARY WORLDS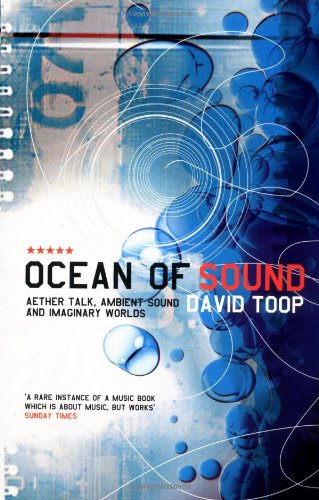 In one of the essays which were published in The Wire, Mr. Reynolds said that "we are all David Toop now." The future of musical culture defined by flux and aether talk are some mind-blowing concepts in the book. This book features works of Eno, Larry Heard, and The Velvet Underground.
2.) MARTIN JAMES –STATE OF BASS: JUNGLE, THE STORY SO FAR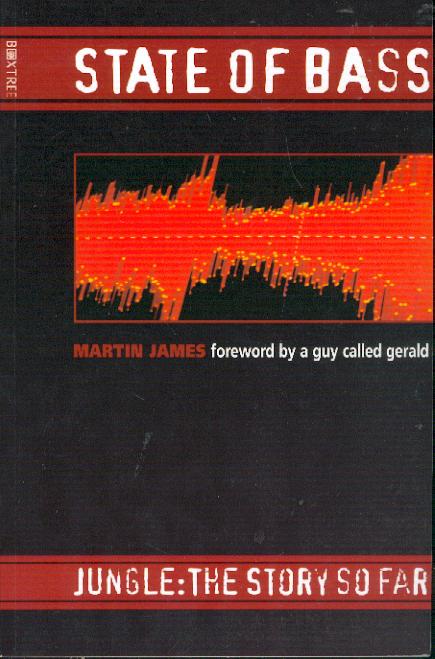 This book is definitely a favorite of many and stands a unique set of narratives for chronicle jungle bass and drum n bass mainstream sets. However, it seems there are many details being left out in the book and it was written before Roni Size and Reprazent won the Mercury Music Prize. Written by Martin James who has written for Independent and has also written for the Independent on Sunday, the Guardian, Mojo, Uncut, Dazed and Confused, and many others. And he has also written biographies on Moby, The Prodigy, and Fatboy Slim.
3.) NISHIT GAJJAR – ATTENTION AND SIMPLE TECHNIQUES TO REGAIN IT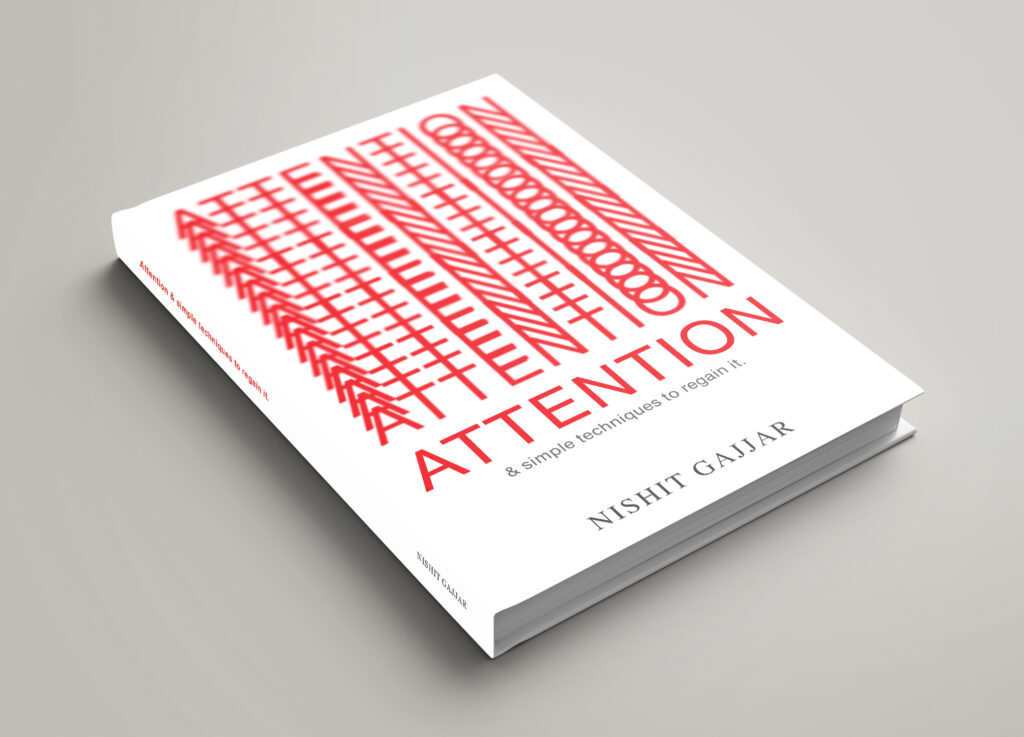 This book contains a detailed emphasis on what sounds and visuals can do and how it affects the individual. It also provides detailed techniques to regain the inherent power of Attention in individuals. Becoming a favorite of many through word-of-mouth publicity this book caters to the niche of Art, Music, Creativity, and Mindfulness. Written by Internationally acclaimed Creative Producer Nishit Gajjar who has previously published a book on Ambient Music Composing and is a contributing writer at Living Life Fearless and Blasting News where he writes about Art, Filmmaking, Creativity, Psychology, and Music.
4.) TENZIN WANGYAL RINPOCHE – SPONTANEOUS CREATIVITY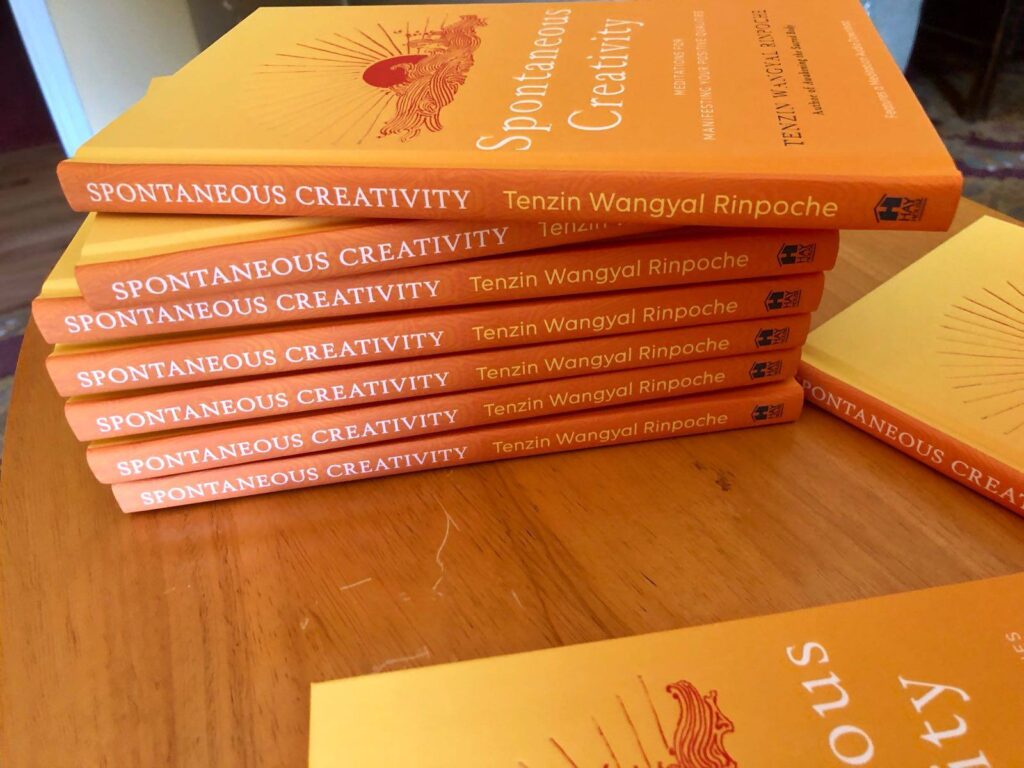 In Spontaneous Creativity, acclaimed author and meditation master Tenzin Wangyal Rinpoche draws on the ancient wisdom of the Tibetan Bön Buddhist tradition to guide us in developing the ability to show up fully for our lives and express our creative gifts for the greatest good. Tenzin Wangyal Rinpoche is a widely respected author and teacher with students around the world. He is renowned for his deep wisdom and clear, engaging style, as well as his ability to make ancient Tibetan Bon Buddhist teachings accessible to Westerners and relevant to their lives.
5.) JULIA CAMERON – THE ARTIST'S WAY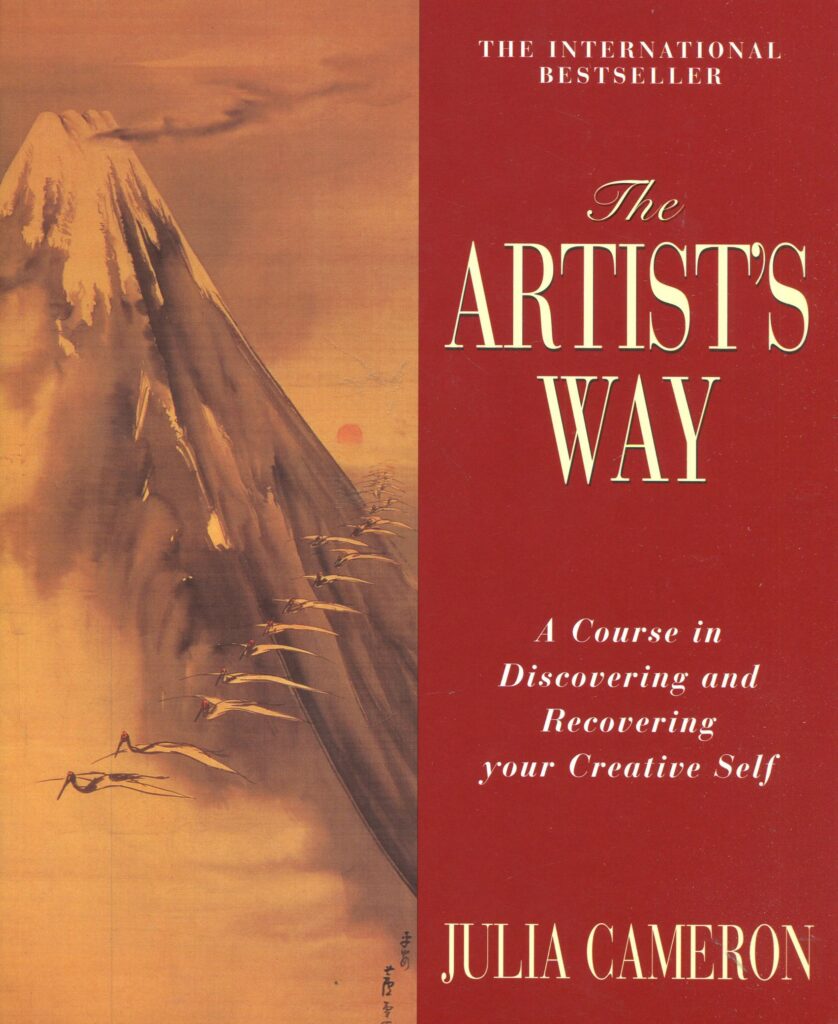 The Artist's Way: A Spiritual Path To Higher Creativity is a self-help book by American author Julia Cameron. The book was written to help people with artistic creative recovery, which teaches techniques and exercises to assist people in gaining self-confidence in harnessing their creative talents and skills. A revolutionary program for personal renewal, The Artist's Way will help get you back on track, rediscover your passions, and take the steps you need to change your life.
After successfully revealing the 2017-2018 list of books on our magazine we got huge amount of mails to release a 2018-2019 list and thus we have featured this for our readers!
All books are available on purchase from their respective amazon stores and official websites of the artists and authors.