Just Fame got an opportunity to interview the artist Chris Deynes Aka H-chris.
Q. It's great to have you on Just Fame. Could you please tell us about your journey as a musician and how did you embark on this path?
Chris Deynes: Plan was to get the attention of a girl but now I just kind of like it.
Q. Please tell us about your creative process behind your tracks titled "txt me back" playlist.
Chris Deynes: Title says it all.
Q. Where do you find your inspiration and what inspires you to make such amazing electronic music?
Chris Deynes: Goal is to express a sense of longing through sound.
Q. Who are your biggest influences in music?
Chris Deynes: Aphex Twin, Mos Def, 311, Yameii online.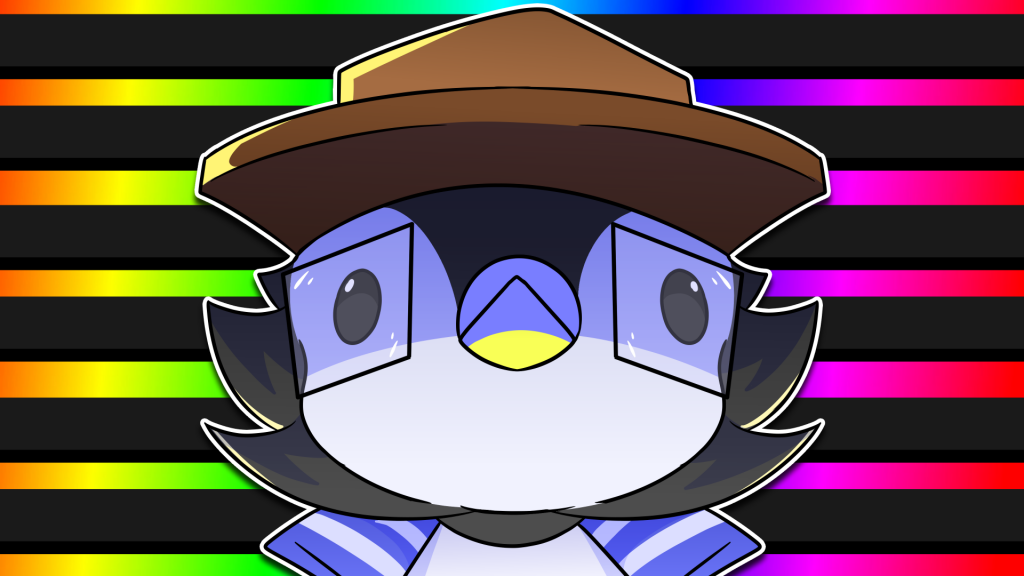 Q. What's next? What projects are you working on now?
Chris Deynes: May take a break and write another book.
Q. Lastly, do you have any closing thoughts that you would like to share with our readers?
Chris Deynes: When replacing windshield wiper fluid do not pour it into the breaker fluid cap.
Chris Deynes Aka H-chris is an electronic music producer from Midwest.
Follow the artist on his official social media for updates about future releases: