Just Fame is today featuring the stunning new track by artist HR Thakid. It is titled "Come Around" Ft. Lonerkid. The intro starts with a soft piano overlayed over a synth sound. After that arpeggios add up along with stunning vocals by HR Thakid. The thumping bass and the beats are truly riveting! HR Thakid sounds marvelous with exquisite delivery and powerful wordplay. The artist does coax us into the song with his subtle yet intriguing vocals. Lonerkid also does an amazing job and showcases stunning delivery.
Overall, HR Thakid shines in this new song. And with his another new single "Blue Face Rollie" which will feature Yung Chigo just on the verge of release it seems the artist has a lot to offer! He is definitely slowly and steadily carving a niche of his own with wonderful vocals and delivery.
Check out this powerful new single which is currently available on major streaming services!
Also, make sure to listen to HR Thakid's new single "Blue Face Rollie" which will be releasing soon. The single is being released by Out The Mud Music label and the artist is currently being managed by Alpha Koroma.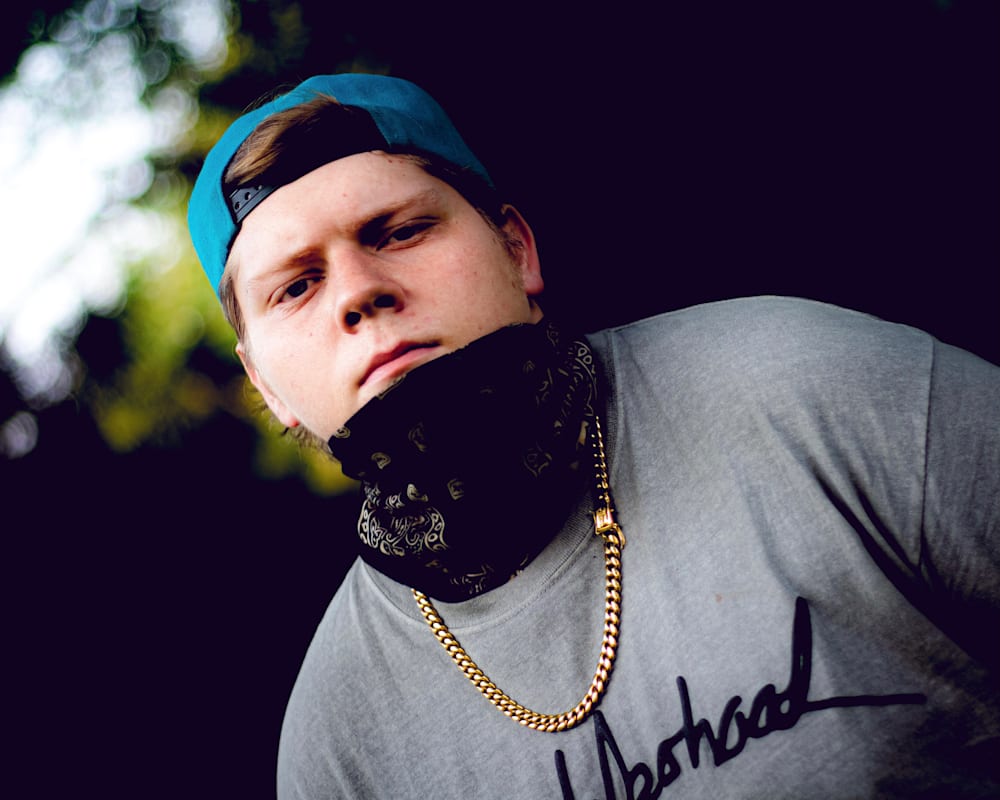 Follow the artist for updates about future releases: