Just Fame is today reviewing a stunning new single by the artist DBQ. The single is titled "Goals" which is produced by Ross Gossage and Wavvy. The overall unique composition and rhythm are the main and important parts of the single "Goals." The powerful voice of DBQ and melodic tones provide a stunning vibe! The lyrics and the musical progression provide exceptional sound vista too.
The super talented artist DBQ showcases amazing skills and sheer passion through his musical work. Other notable songs of the artist are "On the move" and "Sad asf (feat. Chris)". We get the same vibe and amazing feeling when we listen to any of the tracks of the artist.
His songs are already becoming an audience favorite and people are awaiting new releases from the super talented DBQ.
According to our sources, the artist is likely to release his first album "Up Next" pretty soon!
Check out the official social media page of the artist for updates about all future releases:
Official Instagram of DBQ
About the artist:
DBQ is a young artist who comes from New Jersey. In June 2020 "DBQ" released his first song " What's My Name?" which is a high tempo hip hop song that features Miccy.c, 2wavy, NATEtheKiDD and AJ.XO who are childhood friends of DBQ. With him graduating from high school in 2019 he is 19 years old and plans to grow a fanbase and make a name for himself in 2021.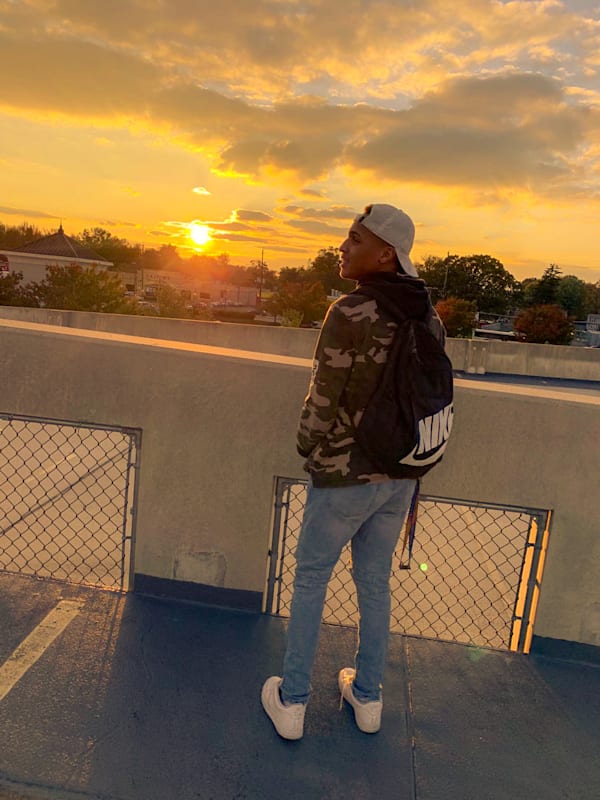 DBQ's music on Apple Music
DBQ's music on Spotify