Just Fame got a chance to interview artist Micah Willis in regard to his new single release Forget. We talked about his journey as a musician, inspiration behind his new single and much more!
Q. First of all it is great to have you on Just Fame! Could you please tell us about your journey as a musician and how did you embark on this path?
Micah Willis: Thank you so much for having me! I don't really remember the start of my journey when it comes to music. Maybe it is just because I always did it. From as early as I can remember I was either playing harmonica, the keyboard, or singing my heart out hahaha! I feel like the path found me.
Q. Your new single "Forget" is now streaming on all major streaming platforms. Please tell us what was the inspiration behind this single?
Micah Willis: Yes it is! I am so excited for everyone to hear it! The inspiration was simply just being bored at home during the COVID lockdown. I as like "I wish I could just go out and have fun with my friends." Obviously I didn't so the next best thing was to write a song about it!
Q. Could you share with us your creative process that you engage yourself in while making your music?
Micah Willis: Inspiration comes to me unexpectedly. I will usually have a melody in my head then I will make sure to voice memo it so I don't forget. Then I get to writing it ASAP. Sometimes I am going though something and write about that; other times certain memories come to me and I write about that.
Q. What lies ahead for you in the coming years? What next? Which projects are you working on now?
Micah Willis: I am working on A LOT of new music! There is a project coming out very soon with new tracks on it that I am really excited to share!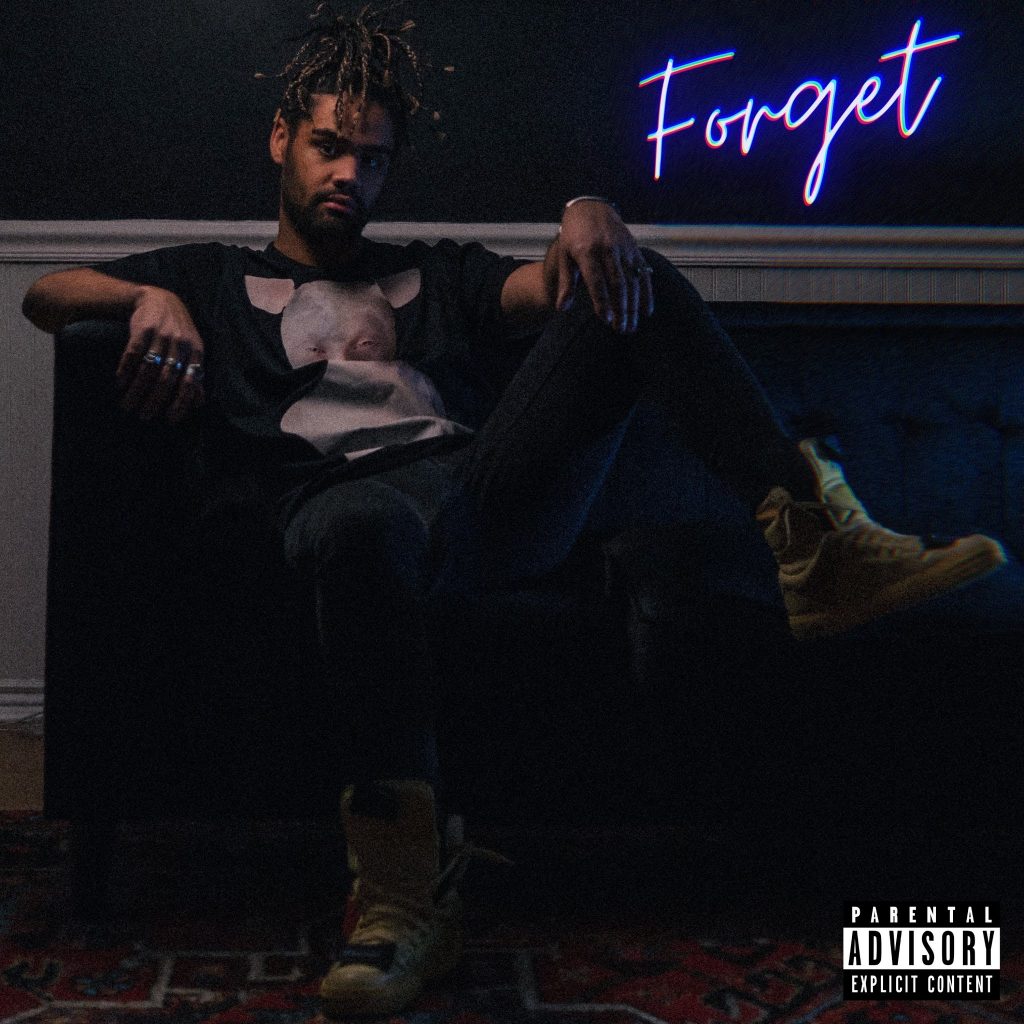 Q. If you could have one thing people remember about you or your music, what would that be?
Micah Willis: I want people to never really know what genre my music as a whole lies in. The ideas I get are so different from each other, which you will see in the future, but I hope that when people talk about my music they struggle putting a label on it.
Q. Lastly, do you have any closing thoughts that you would like to share with the world and our readers?
Micah Willis: Thank you so much for having me! Make sure to go stream Forget available on any streaming platform!
About the artist: Micah Willis has been playing music for as long as he can remember. But, this should come as no surprise. Micah possesses talent that can only spawn from years of dedicated practice. Born in Salt Lake City, Utah, Micah began by playing harmonic with his dad, Kenny Neal, a professional blues musician. At eight years old, he became part of a children's choir, which allowed him to experience performing in front of an audience. Shortly thereafter, Micah joined an after-school music program, for which he performed at venues across the country, including Carnegie Hall. Now splitting his time between Salt Lake City and L.A., Micah has grown into a highly respected singer, songwriter, musician and actor. He has worked and played with the likes of Neon Trees, James Valentine (Maroon 5), Steve Smith (Journey), and Jeff Coffin (Dave Matthews Band). It also bears mentioning that Micah won four Downbeat Magazine awards all before graduating high school. He's also appeared on the hit Disney TV show, Andi Mack.