Mr. Kalifé is Dominican actor, model and urban artist. Kalifé was born and raised in a low-class neighborhood in the capital of Dominican Republic, Santo Domingo.
As kid, Kalifé dreamed of becoming a professional baseball player. However, due to the level of poverty his family was experiencing, he had to abandon his dream and had to get a full-time job—when he's was just thirteen years old. Something that he could do regardless his family's economic situation was music. Thus, Kalifé started rapping with his neighbors and friends about the things they were living on the streets of Santo Domingo.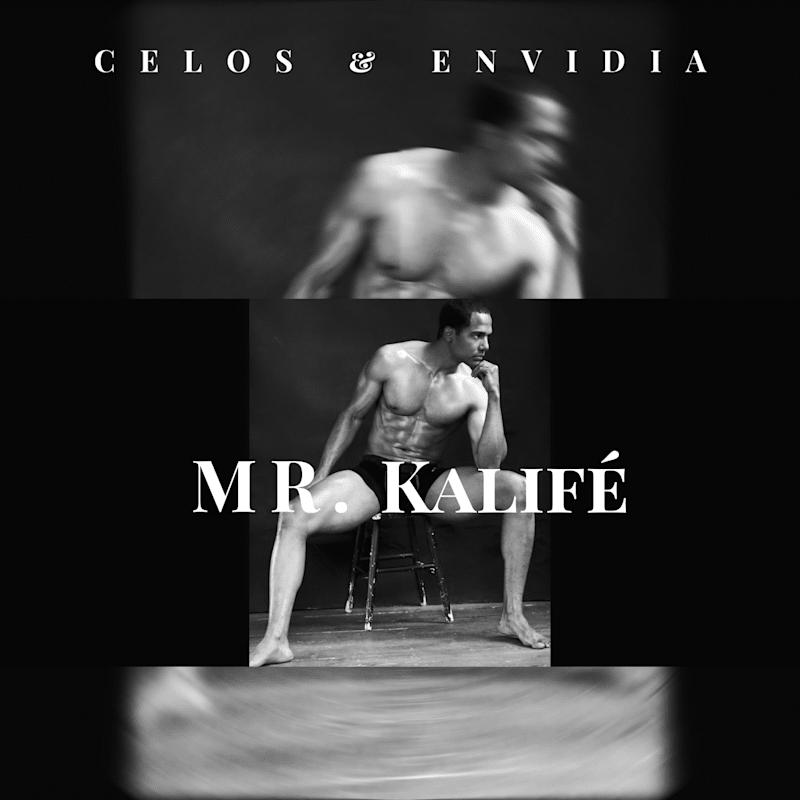 Once a teenager, Kalifé joined multiple music groups where he normally became the main songwriter. After multiple concerts and songs recorded kalifé moved to Minnesota, USA. Once in MN, Kalifé paused his music career and took full-time classes at the University of Minnesota. During his time at the U of M, Kalifé took acting classes and started getting involved in acting. He graduated with a Major in Communications studies.
As an actor, Kalifé has worked in many TV commercials, as well as feature and short films. Some of his most important work has being a Super Bowl commercial as well as national campaigns.
In 2020 Kalifé relaunched his music career with his first single, En la Cintura la Corta; which counts with over half a million views on YouTube. His second release, Alborotoa, already counts with over a million views on YouTube.
Instagram account: @Mr_Kalife
Spotify: https://open.spotify.com/artist/4w1MZklRqHEZ2efi9quc2C
SoundCloud: https://soundcloud.com/mr-kalife