Just Fame is today featuring the artist Dickie Garcon's music. He is known for his EP albums titled 4th Floor Sessions Volume 1 & 2. The artist released both the volumes simultaneously. The EP comprises of tracks titled Pressure, Bring It, Backgammon FS 1, Down2earf, Chuck, Unknowing, Case in Point, Let it go and Nairobi (IM in it).
Dickie Garcon's EP's have stunning arrangement whereas the beats are very powerful. The melodic structure of tracks like Pressure and Chuck are quite unique. Dickie Garcon's delivery is also powerful and passionate. The flow seems quite natural when he is in his rhythm and delivering the lyrics. As if he is conveying an important message to his listeners and to the world at large! Overall, the artist's music is riveting and fans would definitely await new releases from him.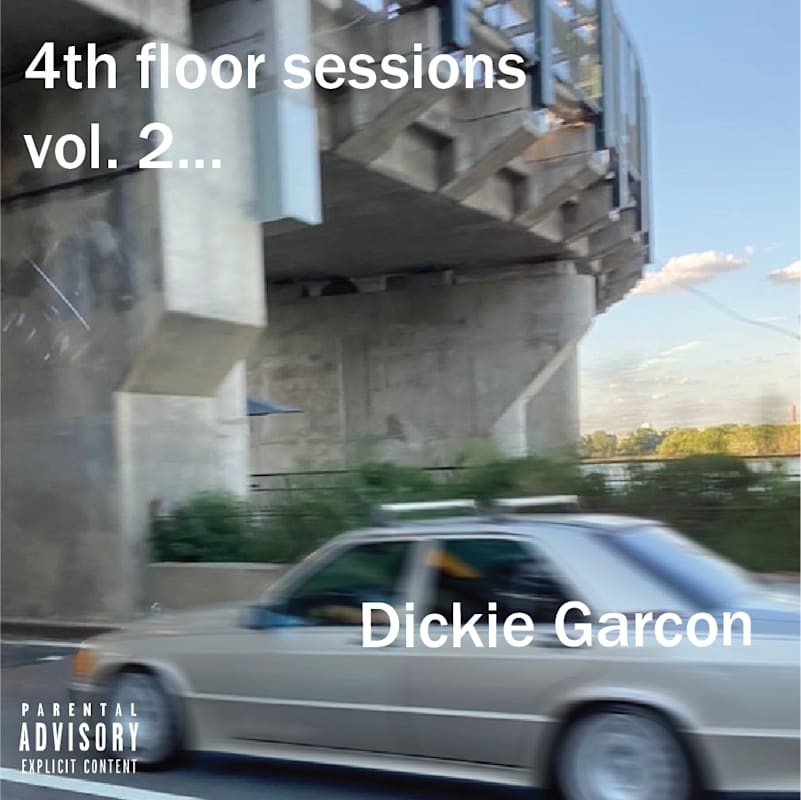 About the artist: Dickie Garcon is a Brooklyn, New York-based emcee/producer and sound engineer. He flows like one of the emerging underground young artists from 90's — as he opens up the door and raps about how wild life is right now — in this lonely and detour laced world. He flows with an edgy style, looking around to make sure that its okay to walk outside, his confidence is high personally but he definitely doesn't trust the world outside, as it is full of harrowing holes and sticky swamps that will suck you inside so quickly.
For full discography of Dickie Garcon visit: