Just Fame has got an exclusive piece of news about artist Chris Donohoe. He has recently released his new EP. It is titled "Let The Light In Volume 2." The EP comprises of five tracks titled Cut Too Deep, Loneliness, Your Story, The Way of Love and Let the Light In.
"Cut Too Deep" is the first track and single from the EP. Donohoe imagines America as a wounded patient and asks "…are we too far gone to treat, 'cause we've been cut too deep?"
"I wrote the song during a cynical moment where I was wondering how will we ever learn to even communicate with one another to even then begin to address the divide in our country." – Chris Donohoe.
Overall, the album is stunning and tracks like Your Story and Let The Light In captivates the listeners for sure!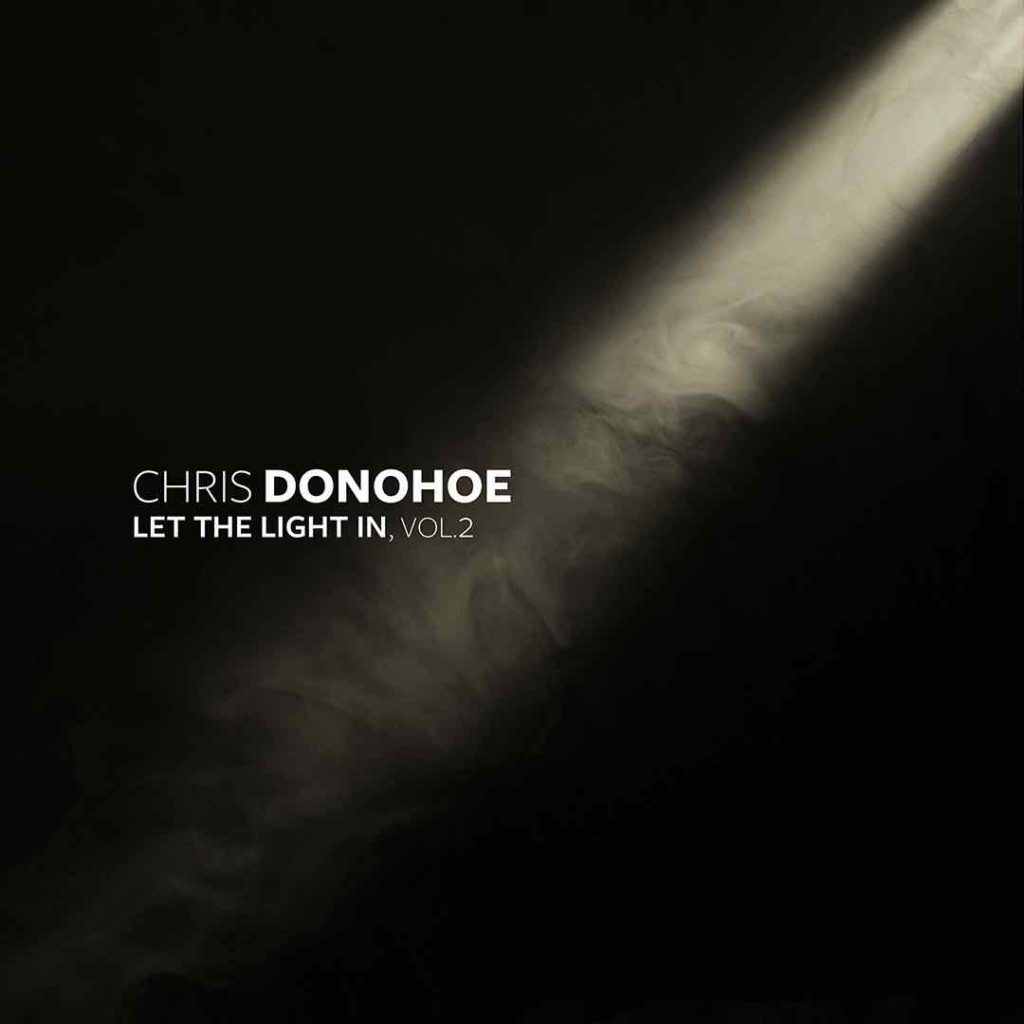 About the artist: Chris Donohoe is a multi-talented San Francisco based Indie Singer-Songwriter whose music career spans over 20 years. Donohoe's music has evolved from a Nashville country sound to tracks across a varying range of genres; including Indie, Rock, Americana, and Pop. Donohoe does not shy away from expressing vulnerability in his songs and is committed to exploring and recording authentic and universal themes in his music and sharing them with the masses. He aims to connect first and foremost on a deeply human level.
Follow the artist for updates about future releases: