Just Fame got a chance to interview Artist Adasjan Lee in regard to his new single "Echo" and his upcoming new EP album. We got insights into his inspiration, the creative process that he follows and much more!
Q. First of all it is great to have you on Just Fame! Could you please tell us about your journey as a musician and how did you embark on this path?
Adasjan Lee: I grew up around a musical family my siblings were always making music in the basement. And I would listen to it and watch them make it, from then on I would sing random words to myself and try to make them sound good and I knew that I wanted to be a singer and I was around 4-5 at this time.
Q. Your new single "Echo" is now streaming on all major streaming platforms. Please tell us about your single and the inspiration behind it.
Adasjan Lee: Echo is about embracing your past. You may not like it but you can't change it but what you can do is always try to be better and if you run away from it it's going to come back just like an echo.
Q. Kindly share with us your creative process which you follow while you make your music.
Adasjan Lee: I'm usually in the middle of something and a sudden burst of inspiration comes to me I would think about my past or really anything and start writing it down and slowly that becomes my music.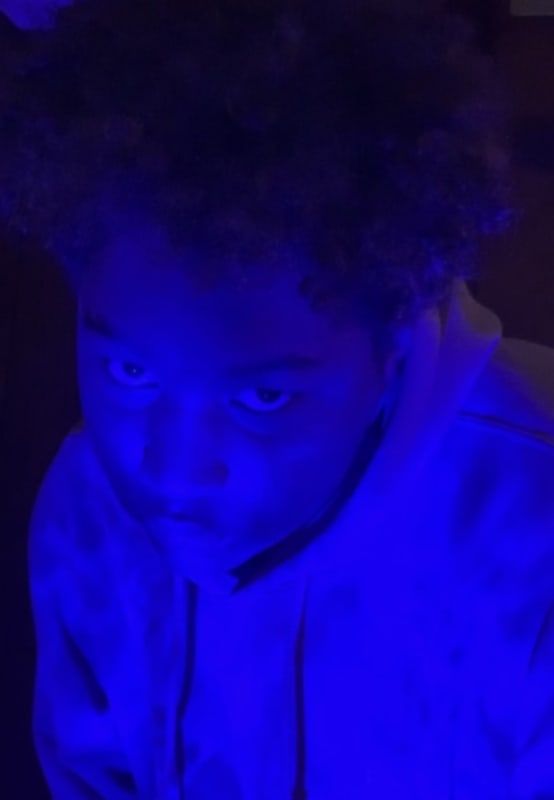 Q. Please tell our readers about what motivates you to stay creative and produce such amazing music!
Adasjan Lee: What motivates me is that I have a fixed mindset on what I'll be, I know I'll be big it just takes time.
Q. What next? Which projects are you working on now?
Adasjan Lee: I actually have my first EP coming out on February 28th, 2022 I'm really excited for that, I also have singles that will be released this September.
Q. Lastly, do you have any closing thoughts that you would like to share with the world and our readers?
Adasjan Lee: Always stay amazing you can always do anything if you put your mind to it.
About the artist: Adasjan Lee was born on February 28th, 2006 (age 15 years), Brooklyn, New York. Adasjan's music is alternative pop/indie. Adasjan grew up in a musical family. Adasjan explains more of what was going on at the time in his head, "Honestly the only thing I would focus on is the lyrics and what I remembered was my sister talking about a dog she had and I would sing to myself about the most random things ever and from that point on I was so fascinated with music and singing". Adasjan makes music with meanings that everyone can relate to such as his newest single "Echo". It talks about how you can't forget the past, it's always there, what you can do is improve and become better," Adasjan explains. He also talks about his first ep called "Crystal Clear" and how it will be released on the 28th of February 2022.
Follow the artist on his official social media for updates about future releases: