It is often said that a picture is worth a thousand words, and sometimes it is a lot more. For Luca Seretti, a Los Angeles-based Director of Photography, it is not just about clicking snaps but telling a story. He uses his images to bring life to a story or a script.
Throughout his career, he has been actively engaged in a multitude of gripping projects. He worked as a Director of Photography for the film "Lifeline", which tells a modernized version set in the present day of a pandemic and unstable time of pandemic and unstable times.
During the time he worked with the director Mario Orazio Ruvio and the writer Alain Rangel for several months and was involved in both the pre-production and post-production process.
Luca Seretti's vision to make even the smallest details shine is one of the most outstanding aspects of his work. As a Director of Photography, he pays special attention to even the minutest of details.
According to him, it is this obsession with details that makes a difference between a good film and an extraordinary one. His job as Director of Photography is to bring the Director's vision into reality and to do it as best as possible.
At an early age, Luca was taken to the craft of filmmaking and photography. In an interview, he shared his own experience, saying – In high school, I started to get into filmmaking more seriously and started to work on small sets to gain experience and knowledge as much as I could – and then – I have always loved photography and I feel like Cinematography is an evolution of it in some forms. Being able to create stories and realities someone can only think about most of the time is something that has always fascinated me and something I never get tired of."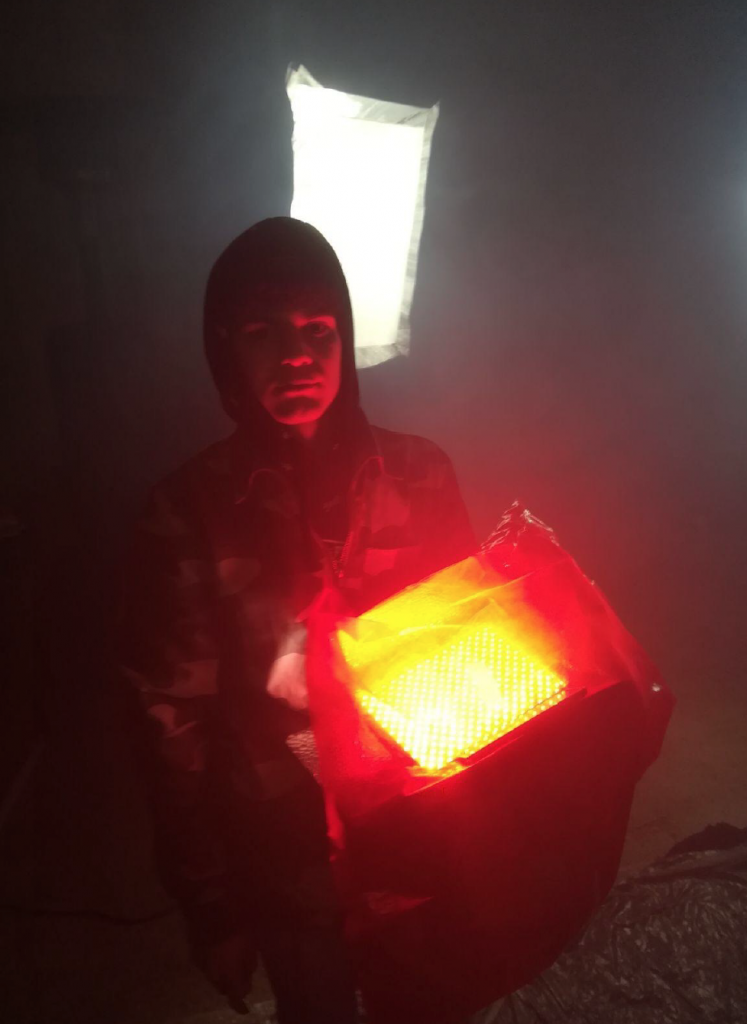 Luca's journey as a visionary had created an impression on countless people around the globe. He often uses social media to further share his journey. We can't wait to see the next film he is working on!