Art is a palpable incarnation of passion, and no one embodies this sentiment more captivatingly than Ranier Acosta. A child of the sun-kissed sands of the Dominican Republic, Ranier Acosta has elegantly woven his multicultural heritage into his repertoire, transforming him into a trailblazer in the world of acting. This actor extraordinaire is not just performing roles, but actively expanding the realm of what acting is capable of being.
Having honed his craft from the tender age of sixteen, he has charted a course through the labyrinthine world of acting that reflects both his voracious appetite for learning and his keen understanding of human emotions. His training, a cornucopia of stage/film combat, theater/camera acting, dance, and voice acting from AMDA, has bestowed him with a BFA, and more importantly, an uncanny ability to breathe life into any character he portrays.
From Mercutio's quick wit in 'Romeo and Juliet' to Basilio's inherent complexity in 'Life is a Dream,' he has embraced a multitude of theatre roles, showing his impressive versatility. His chameleonic talent has also graced the silver screen, with his performances in award-winning shorts such as "El Carrito", and intriguing projects like "Lads", "Lost Time", "Anchor", and "Ampersand".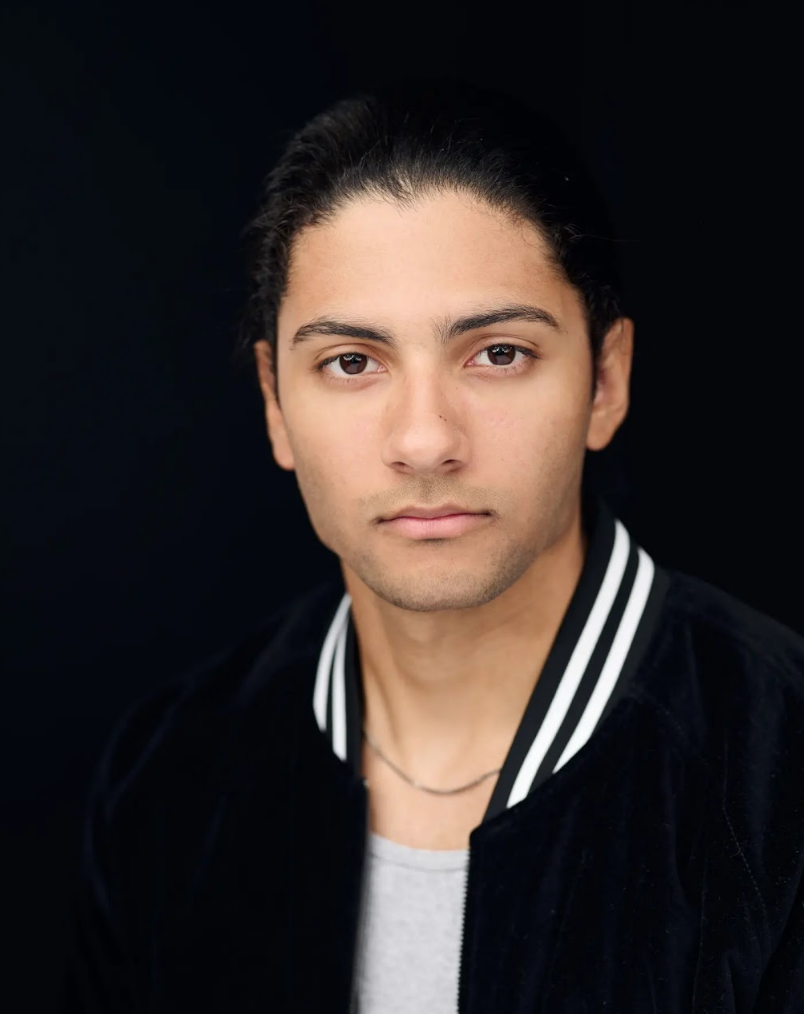 A visionary with an entrepreneurial spirit, he is now a proud founder of the burgeoning production company, Great Cinema Alliance. His ventures into the world of film production promise a new era in the realm of cinematic storytelling, providing a platform for fresh narratives and untold stories.
Ranier's ambition, however, does not lie solely within his personal ascent; his gaze is firmly fixed on the larger tapestry of the world of art. His upcoming endeavor, a summer-long tour of 'Twelfth Night' across Los Angeles and Orange County, hints at his aspiration to make theatre accessible and engrossing to a wider audience.
The brilliance of Ranier's journey so far is not just his impressive list of accomplishments but the audacious dreams that propel him forward. As he prepares for the tour of 'Twelfth Night', there's a sense of anticipation and excitement that echoes the very essence of the artistic world: the thrill of the unknown.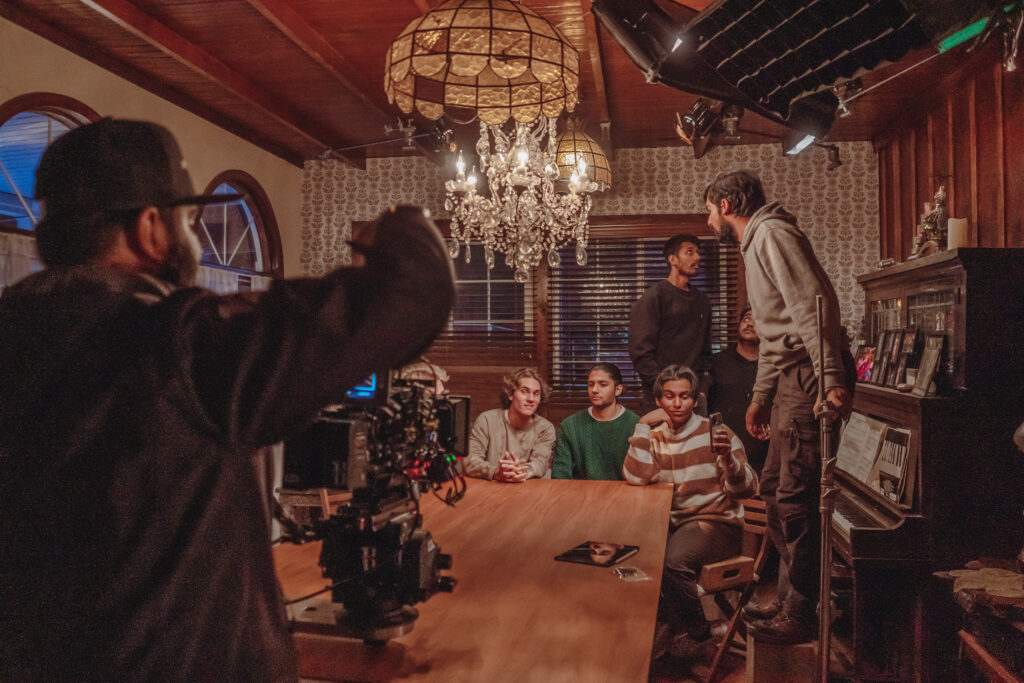 Official IMDB of the artist: Ranier Acosta
Official Instagram: Ranier Acosta