Tiffany Rothman is a multi-dimensional Vietnamese American Actress, Model and Dancer with memberships in SAG, AFTRA, AEA union. Tiffany has a combination of talent and a strong background in education, with an MBA in Human Resource Management, Masters in School Psychology and Doctorate in Counseling Psychology. She is inspired by the greatest in the industry and always strives to showcase her passion and talent on all platforms. Tiffany has previously lived in New York, but recently relocated to Los Angeles, California where she has had rising success in the entertainment industry! 
Actress Tiffany Rothman has appeared in multiple productions, including feature films and many popular TV-series. She is known to be able to take on dramatic and comedic roles. Tiffany is a member of the Isadora Duncan International Institute, where she also sits on the board of advisors and has received the title of Artist – In- Residence! With many achievements in the arts, Tiffany also has earned certificates in Choreography, Performances as well as Movement Analyst.
You may have recently seen Tiffany Rothman on TV if you are a Blue Bloods fan! She was also recently published on top sites, including SSN News, Digital Journal, Fox Sites, and Market Watch for her role on Blue Bloods. Get to know more about Actress Tiffany Rothman and read the latest news below.
TIFFANY ROTHMAN TALKS HER FAVORITE PARTS OF ACTING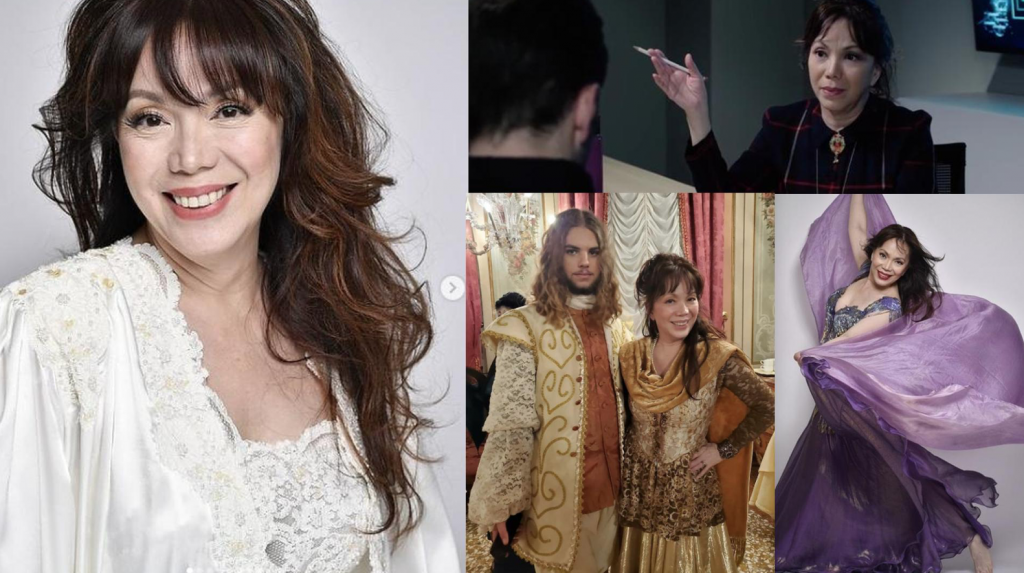 "All of it. Rehearsal is great as you get to work with your colleagues and get to know them. Being on set is always wonderful, it gives a sense of lift for your spirituality as well as your overall well being. Red carpet is always fun to go and seethes, good chance to get out and socialize with the ones who are really understanding your passion." – Actress Tiffany Rothman.
Recent News:
Tiffany Rothman recently joined the Women's Leader International Network – Passion USA.
She starred in an off Broadway theatrical play called " My Big Fat Gay Italian Funeral."
Last June, Tiffany did a short film and received credit as an executive producer for "Be Careful What U Wish" and had a supporting role in a featured film called "Vietnam". Actress Tiffany Rothman is either auditioning to book the latest roles or she can been seen in many film festivals and Hollywood events! – See booking info below.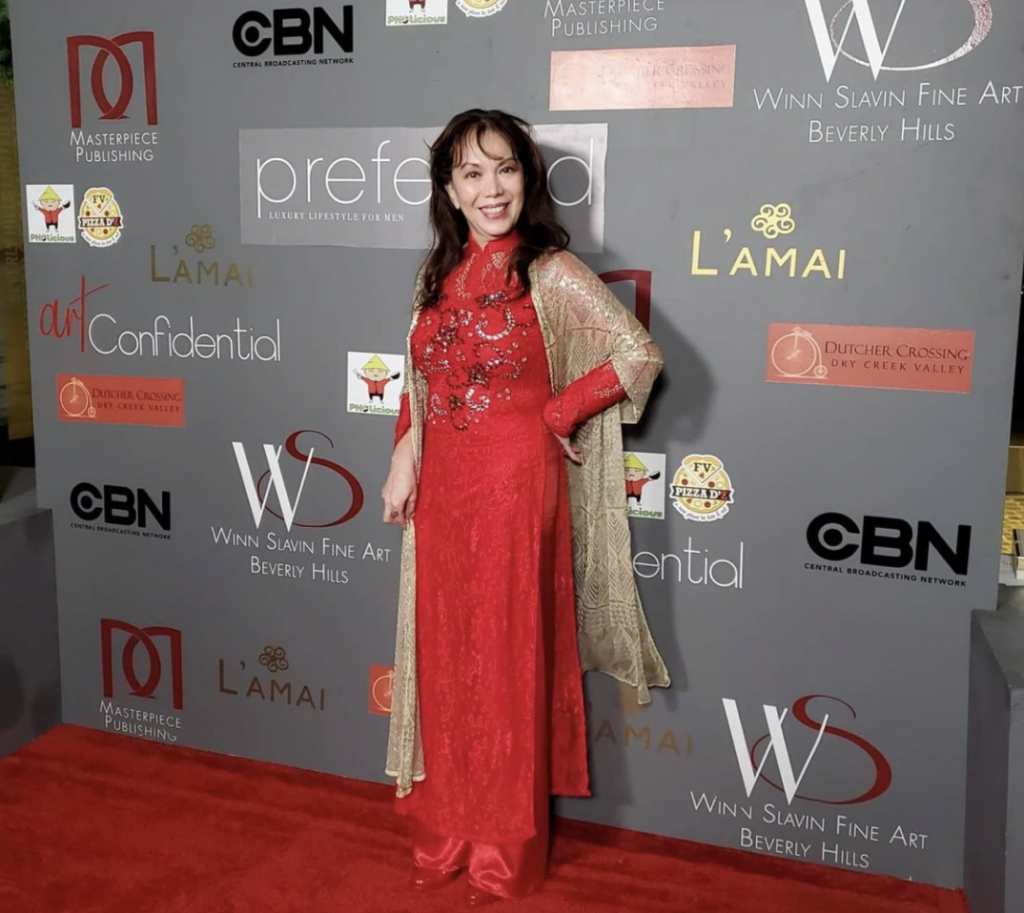 Official Social Sites to Follow:
Official Website: http://www.tiffanyrothman.com/
Twitter: https://twitter.com/tiffanyrothman
IMDB: https://www.imdb.com/name/nm3265555/
REPRESENTATION CONTACT:
Florance Kirkilova at PORSCHE AGENCY – http://poschemodels.com/