Rising Actor and Model, Tarek al Halabi is confirmed to be starring in a new historical time-piece series with Hollywood A-Lister, Morgan Freeman! The series brings re-creations of histories most bold jailbreaks ever existed. In a recent interview, Tarek confirms he is playing the role of a smart and heroic solider that is 'bravely fighting for freedom'. Read further to find out exclusive info about his character and more!
A LOOK INSIDE THE ROLE WITH TAREK AL HALABI:
"…. I also had to use body language to convey the character's mood and work on how to stand, walk, and use hand gestures to best portray the character. It was challenging but I enjoyed the process of being able to tell a story with no words." – Tarek al Halabi (2023)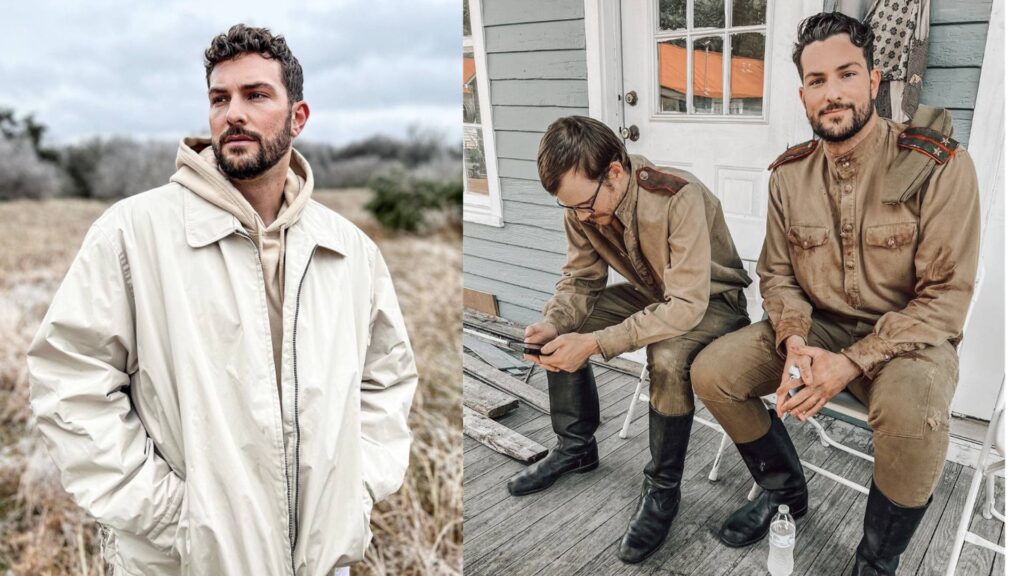 Q: Tarek, how would you say your year has been so far?
Tarek al Halabi: My year has been a rollercoaster of emotions. From losing a few close friends to picking up several new skills, the challenges I've faced this year have been both overwhelming and rewarding. I started a few new hobbies, connected with incredible people from across the world, and even had the opportunity to help others with their own unique journeys. It's been a crazy, intense year, but I'm looking forward to the challenges ahead.
FOLLOW TAREK AL HALABI: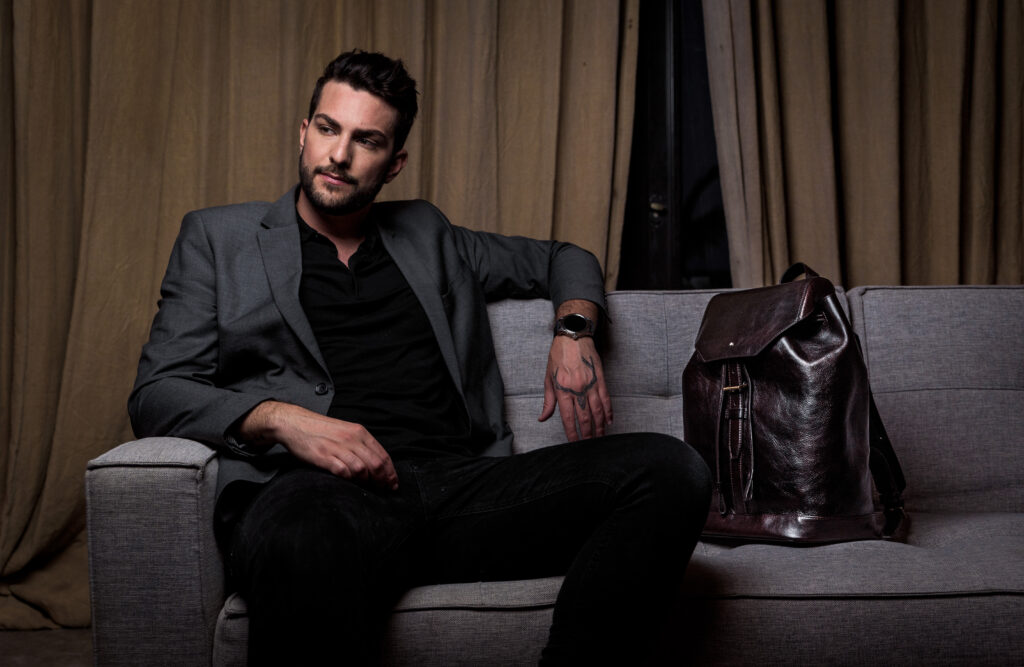 Official Instagram: https://www.instagram.com/tarekwantsfries/