Chander Daya is an American Actor and multi-talented musician known for appearing in films & TV-Series including Licorice Pizza, The Tragedy of Macbeth, Up and Vanished and Modern Family. Chander Daya was born in Motown and currently located in the heart of the entertainment industry, the City of Angeles! Chander is a driven and young talent determined to make his mark in the entertainment industry. Chander is training with some of the best acting coaches and acting schools in Hollywood to explore deeper into his talent and perfect his craft. Read more news on actor Chander Daya!
Chander Daya Shares his Take on Roles & Fav Industry Pros: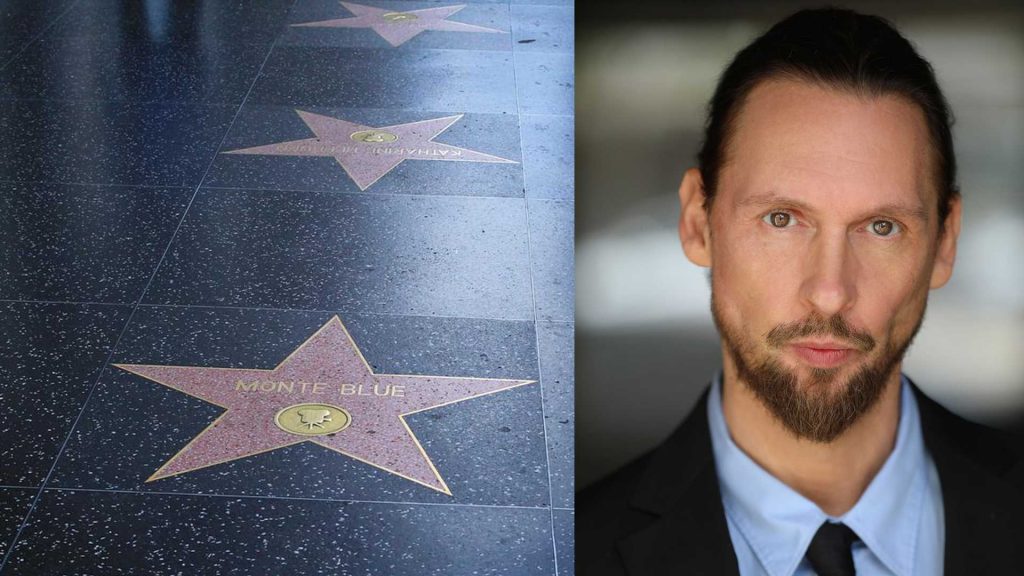 Talent & Character Diversity: In a recent 2022 interview, Chander Day shared a few of his fav. industry pros along with his take on acting roles. In terms of roles, Chander goes into what kind of roles he prefers from drama and comedy. Chander said, "Which would I like to do: Drama because I can bring it, Comedy because I am a funny guy.'
Fav Industry Pro's to work with: In terms of industry pros, Chander's top 3 actors were: Klaus Kinski, Tashiro Mifune, and Marcello Mastroianni. His top 3 all-time fav directors: Lynne Ramsay, Chloe Zhao, Cary Joji Fukunaga, and the Coen brothers.
Representation, Contact Info & More!

You can find actor Chander Daya currently studying at the prestigious Beverly Hills Playhouse! Chander has also studied with celeb acting coach Howard Fine and has also successfully completed the 2 year Meisner Program at the Ruskin School of Acting in LA. Aside from acting, Chander is also a multi-talented musician and can play guitar, synths, and bass! Chander Daya is currently a represented actor & signed by a management whose further contact info is officially available on his IMDB, for further representation inquiries all contacts can go to the email above.