Canaan John Dewey is a talented American actor, author, and creative fashion designer who was born in New Jersey. Canaan Dewey lives in Los Angeles, California. After graduating with a Business Administration degree from Essex County College in Newark, New Jersey, Canaan kept up his professional pursuit of all of his artistic interests and talents professionally. Actor Canaan John Dewey is best known for his award-winning performance in the short film "Last Tonight," as well as for his roles in the rising movies Chirp, Buzz, Other Sensations, The Education of a Negro, and many others. With incredible talent on stage and on camera, Canaan is moving up the entertainment ladder and is a part of the renowned SAG-AFTRA union in Hollywood! Read more below to find out the Canaan John Dewey's latest projects:
Casting Fav: Actor Canaan John Dewey Talks His Favorite Genre in Acting: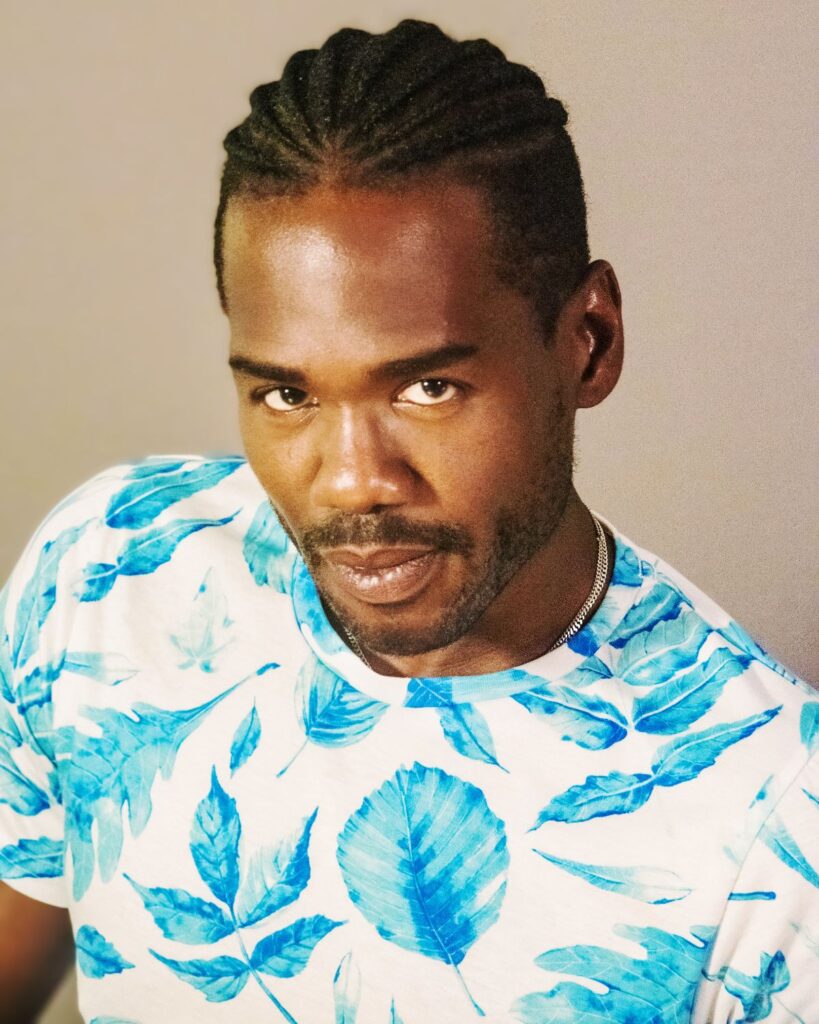 "I really enjoy watching action, adventure and science fiction films and would love the opportunity to act in one or many. I've taken fight choreography and firearm lessons and even some wire work in hopes that one day I can be able to utilize some of these skills for a feature film or show…… I also hear that I'm naturally funny and I tend to have a darker, sassier sense of humor, so dramedies and satire films would mesh well with my archetype." – Canaan John Dewey
Podcast Alert: Canaan John Dewey co-hosts Date Smarter. Sexier!
Check out the brand-new podcast "Date Smarter. Sexier" which Canaan Dewey co-hosts with expert matchmaker Andrea LaRosa. Available for streaming on Spotify and Apple. "Sexier" is a movie about love, relationships, and dating.
More on: https://podcasts.apple.com/us/podcast/date-smarter-sexier-podcast/id1565685072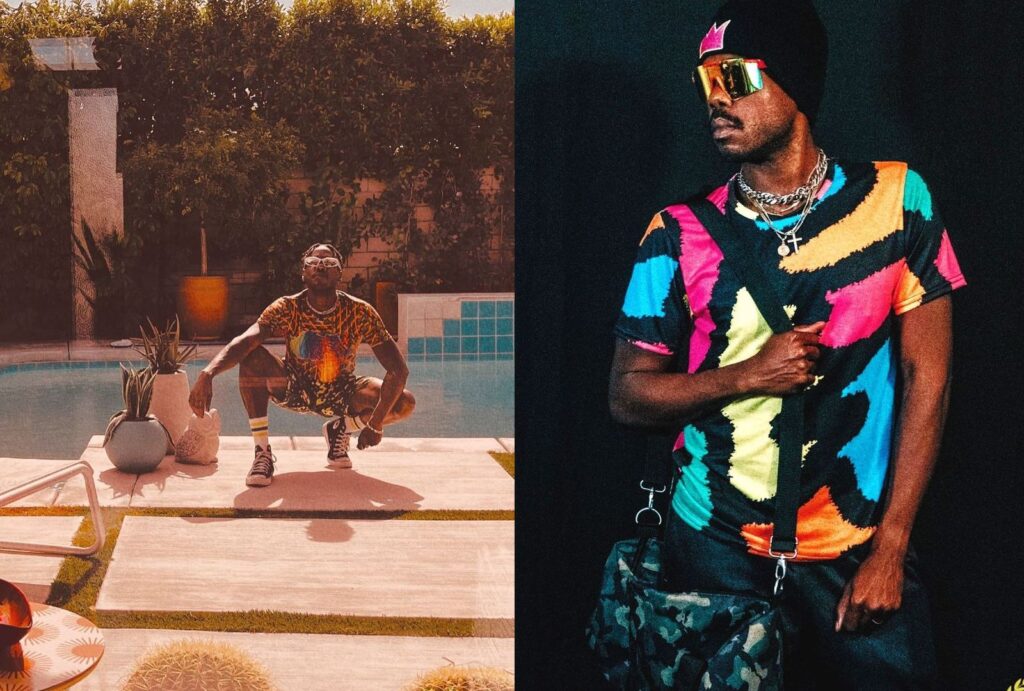 CANAANWEAR – Hottest New Creative Fashion Brand
Canaan John Dewey is confirmed to be working on fresh graphic design projects for e-commerce, which inspired him to launch CANAANWEAR, a vivid, edgy, sporty and youthful fashion label.
Talented actor Canaan John Dewey has won 2 awards and one nomination as confirmed on IMDB. Canaan is rising in the film industry and in many other areas with his multidimensional talents in the creative fields. Follow his official social media sites below for the latest feed to keep up with!
OFFICIAL SOCIAL LINKS TO FOLLOW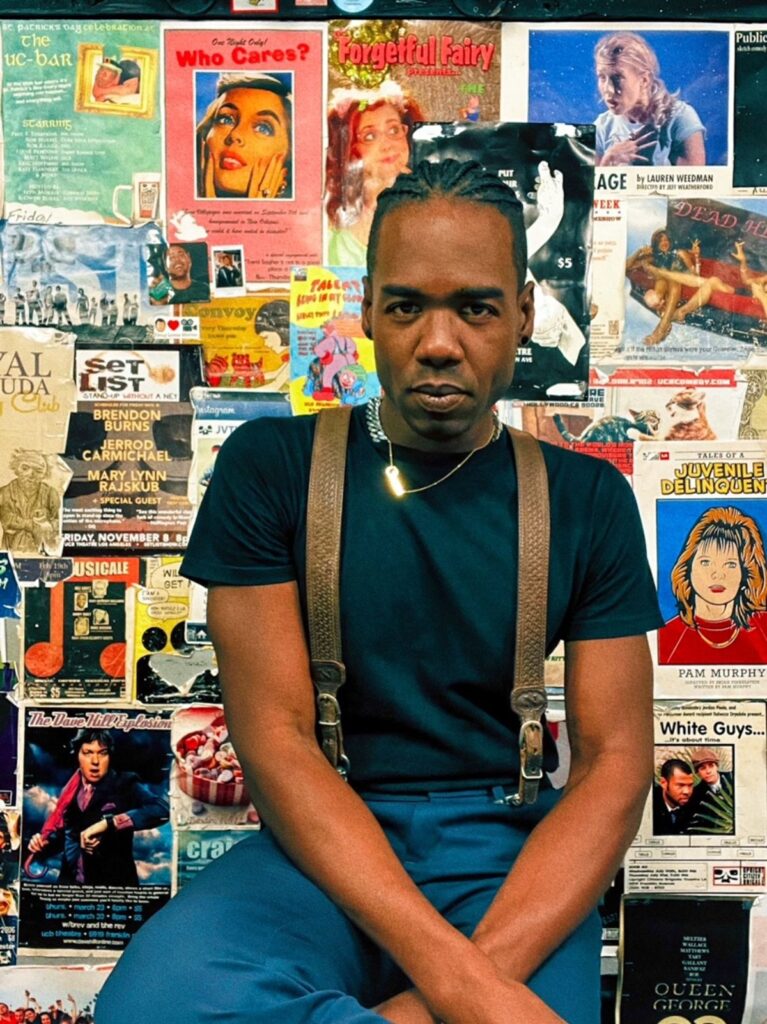 https://www.instagram.com/canaandewey/?hl=en
https://facebook.com/canaandewey