Just Fame is today sharing an exclusive piece of news about Solomon Tention. The artist, author, professor and entreprenuer has recently released a stunning album series titled Unfiltered: Inspiring Millennials On Purpose Volume 1 and 2.
With amazing tracks blended with motivational and inspiring words by the artist himself, the albums provide a fresh breath of dynamic musicality that is certainly a rarity these days!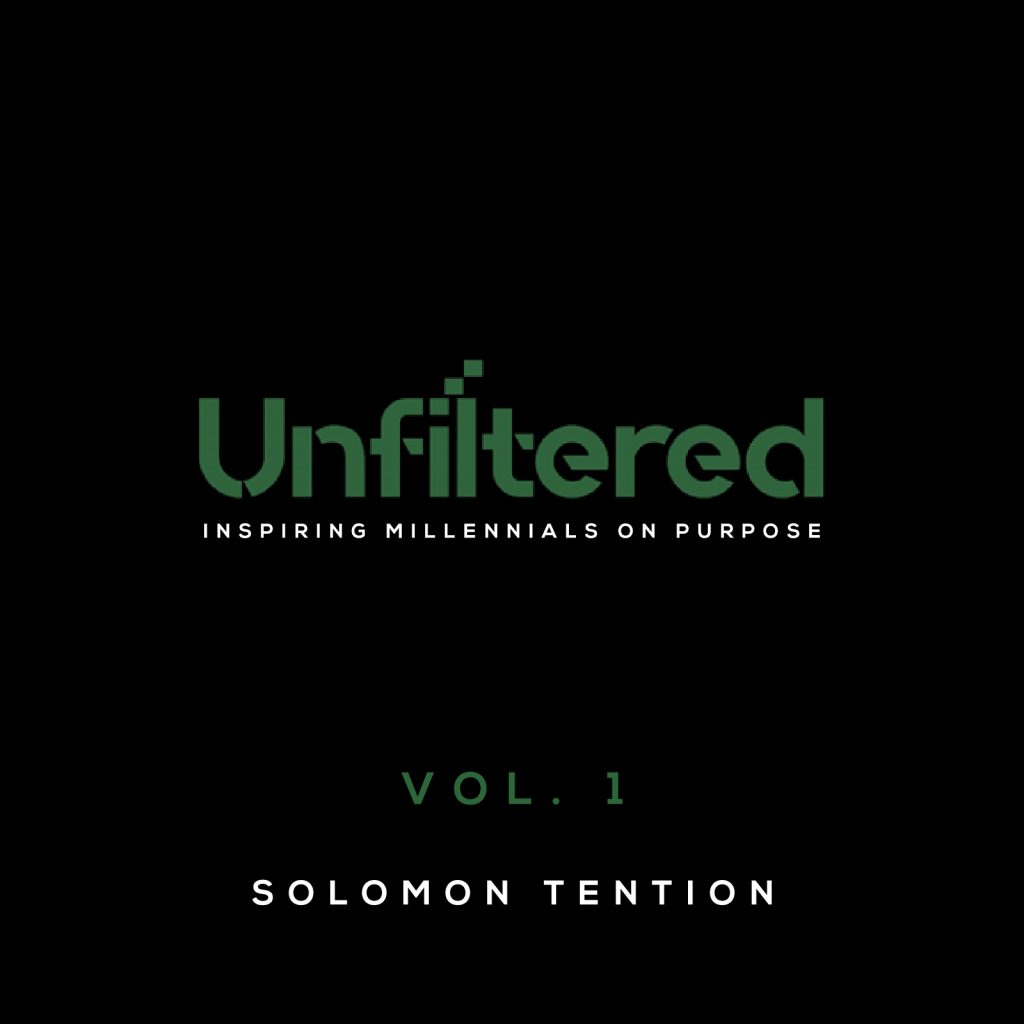 Both the albums are now streaming on major music streaming services.