Just Fame is today featuring artist Shannon Burchett's riveting music. Known for his sublime songs and alluring arrangements, the evocative aspect of his music lies in distinct compositions that have soothing vocals. Nirvana the scintillating track is part of his album Lucky which was released in 2021. The lyricism of Nirvana cajoles us and captivates us right away! The nonpareil tonality of Shannon's voice is breathtaking and something which we haven't heard for a long time in the realm of pop music. Whereas, Higher another marvelous song from the album has a unique blend of fascinating piano and enticing rhythm. The entire arrangement is crafted with creative nuances that showcases varied aspects of modern songwriting!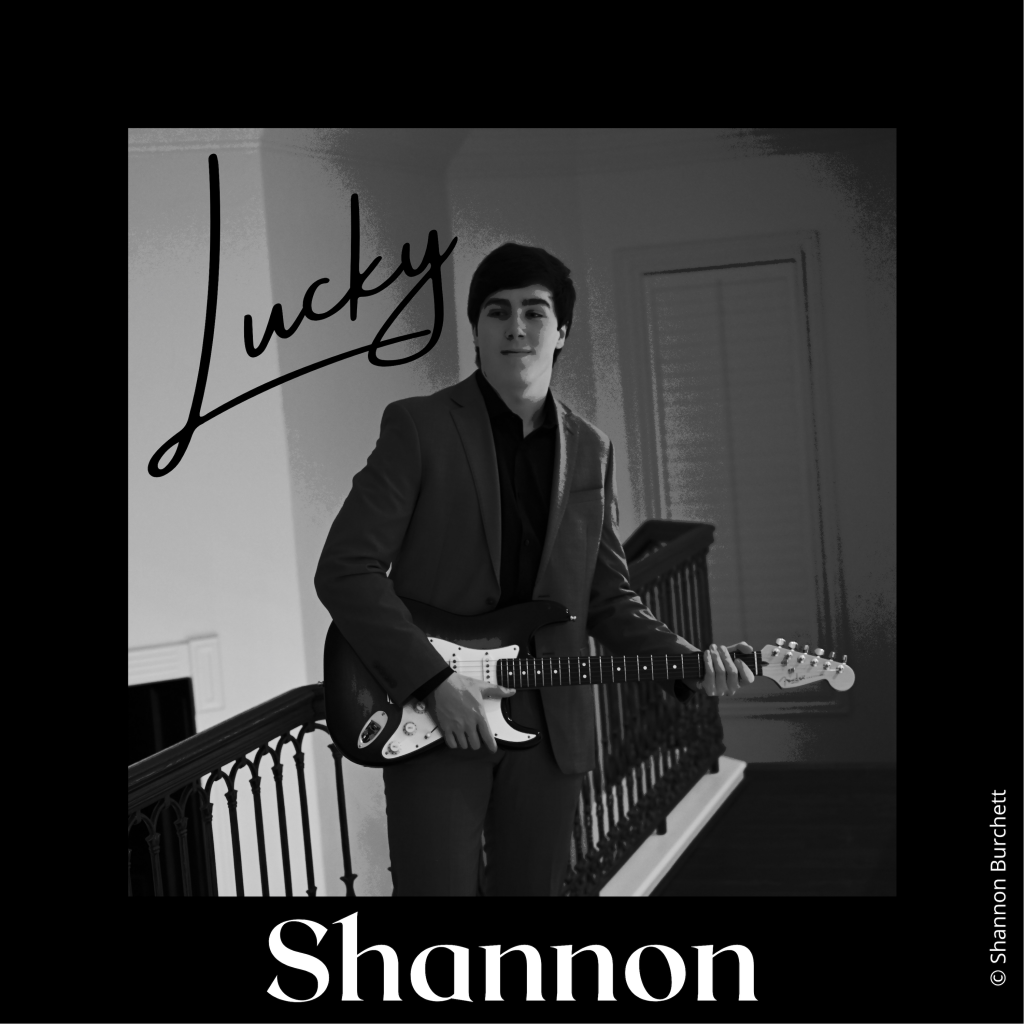 Overall, we were impressed by Shannon's stunning discography and we highly recommend this sensational artist. His music is now streaming on Spotify.
About the artist: Shannon Burchett is a recording artist, singer & songwriter from Dallas. He began his music training on piano and guitar at age 5, and he did his first public pop performance at age 6. For a number of years he did recordings at local Dallas studios of cover songs, which became popular on his original YouTube® channel with covers such as "Say You Won't Let Go", originally recorded by James Arthur, getting more than a million views. Based on his success on YouTube®, he was invited to begin recording videos at the YouTube Space® in Los Angeles. Shannon's breakthrough original song "Do You Know", was recorded at Capitol Studios® in Los Angeles and released in early 2020 on his new social media channels on music streaming sites. His new album Lucky, which includes the hit single releases Nirvana, Higher and Someday, is also now available. Shannon plays the keyboard and guitar.
For more details follow the artist on his official social media: