Just Fame is today recommending author Reese Barton's new book titled Salvation Blue. This 422-page novel will take readers on a spiritual rollercoaster. In the end, it will show that God's love and grace prevail and that salvation is the answer to living a fulfilled and blessed life.
"I enjoyed a wonderful police career. I could do that because fear wasn't a factor for me. The freedom that I experienced because of my salvation in the Lord allowed me to go into any situation, knowing that He would take care of me. I wanted to share that with my brethren in law enforcement. To let them know that there is an omnipresent, omniscient, and omnipotent God who loves them more than they can imagine, and that He cares for them deeply." – Reese Barton.
About the author: Reese Barton grew up in Detroit, Michigan, with two loving parents who opened his eyes and heart to a gracious and forgiving God early in life. Faith, family, and sports were a big part of his life growing up. His love for reading and writing developed at an early age, but God had a different calling for him: law enforcement. After a rewarding 26-year career as a police officer, he retired on July 1, 2022. The love of reading and writing never left his heart, so after retiring he took up the pen and paper and penned his debut Christian novel, Salvation Blue. It combines two of his greatest passions. God and law enforcement.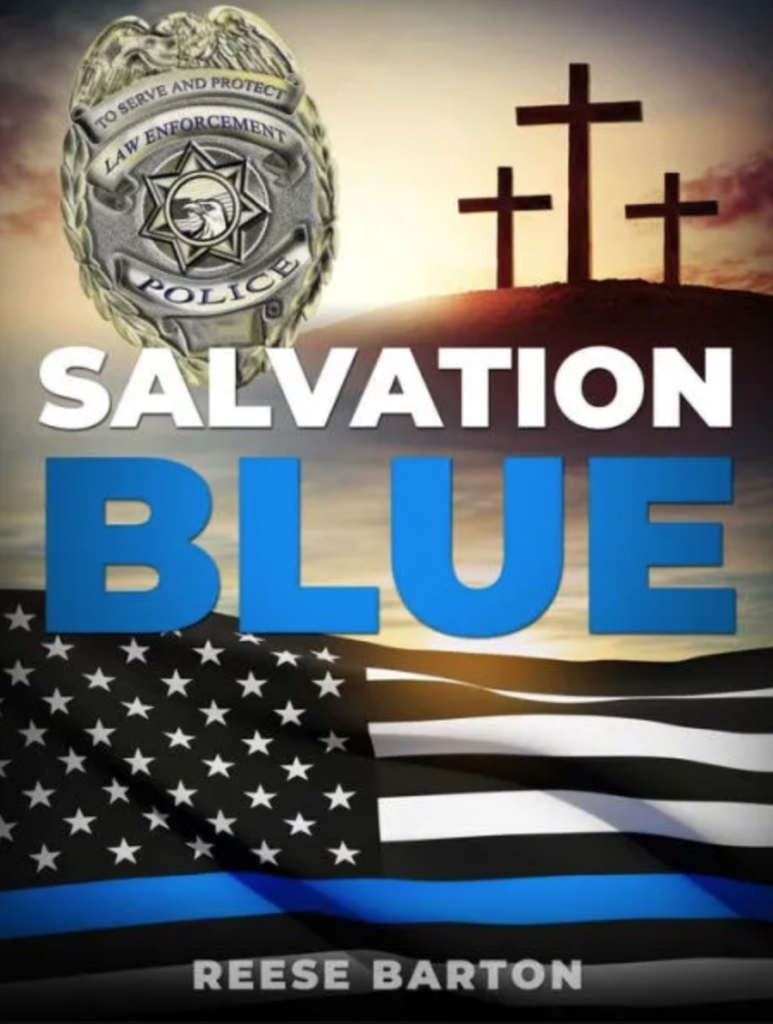 The book is now available on Barnes & Noble:
Salvation Blue by Reese Barton | eBook | Barnes & Noble® (barnesandnoble.com)
For more details visit his official website: Reese Barton