Czech DJ and producer Insidia has released his long-awaited mix Repulse on SoundCloud after multiple months of teasing on social media. The one-hour mix is packed with famous tracks from DJs all over the world, so we believe that if you like electronic dance music, you will surely find at least one of your favorite DJs in the mix.
Insidia has decided to split Repulse mix into multiple genres, which are  Bass House, Bassline, Techno, and Riddim. By his words, Repulse is designed to be progressive and suitable for everybody, who likes to get a bit wild and forget about all the problems around us. Bassline and Bass House part is covered by various tracks from Corrupt (UK), AC Slater, Habstrakt, NuBass, and more.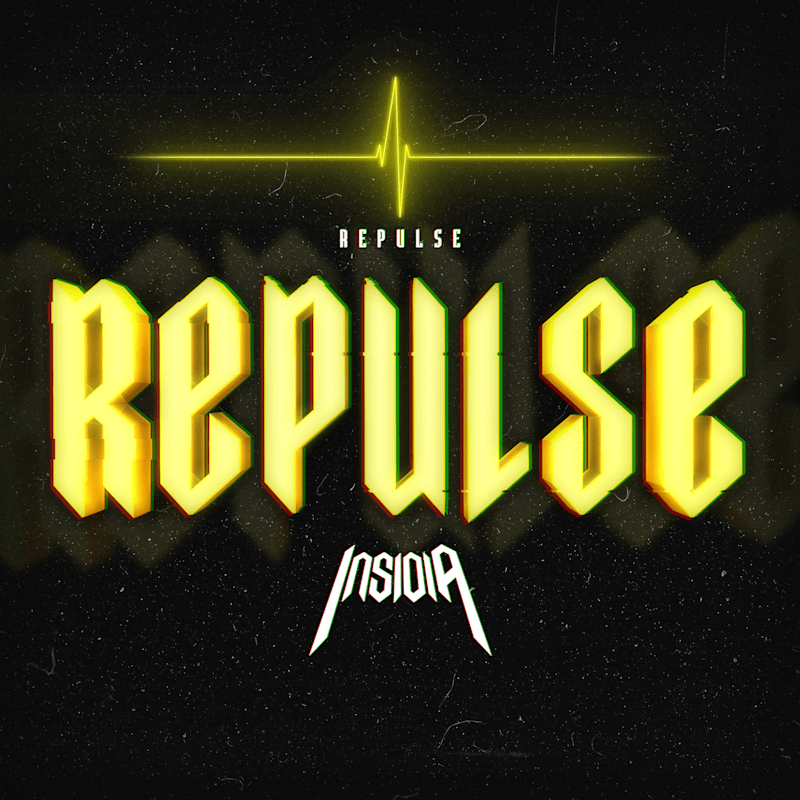 However, if you like something with rather heavy bass and underground sound design, you will surely enjoy the selection of techno tracks by Will Sparks, Lilly Palmer, and more. What will be the next thing from Insidia? That remains yet to be a secret, however, we got a hint, that music from his own production may be the next thing!
Link to the mix on SoundCloud: