Renowned Afrobeats DJ Peter Lentini, Founder and Creative Director hosted the 13th Annual Ankara Fashion & Music Festival Los Angeles (AFLA), the largest African cultural festival in the U.S. Every year, Lentini expects hundreds of people to come through the festival to experience the art, fashion designers, performances, and music artists that are some of Africa's finest cultural representations. This year's event exceeded expectations with more attendee's than the previous year.
Lentini, who was born and raised in Lagos, Nigeria, is a self-made American success story. For the last 15 years, he has been delivering an eclectic mix of entertainment with event production and concerts around the world featuring African artists. Lentini created the Ankara Fashion & Music Festival Los Angeles to build a social landscape for African cultural pride in the U.S. and foster entrepreneurship by providing greater visibility of African artists from multiple industries. AFLA is the largest African cultural event in the United States. This year's event was hosted by popular Nigerian actor and comedian Seyi Brown.
"All of our staff, volunteers, sponsors, entertainers – everyone that attended AFLA, made this year's event an incredible success," said Lentini. "We surpassed our attendance goals and smashed the previous record. It shows we have made our mark in Los Angeles as a culturally-rich festival that celebrates Africa's contributions to art, fashion and music."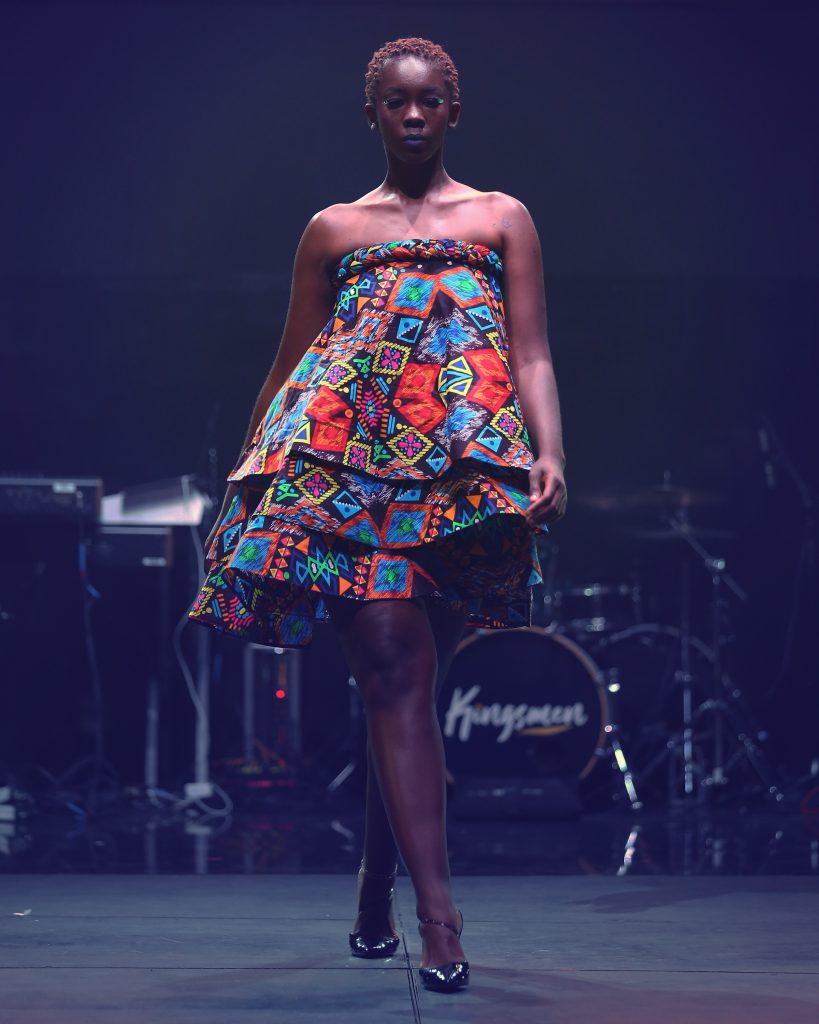 The three-day festival kicked off with an opening night featuring a headline performance by Wande Coal at Catch One. Other artists who performed at Catch One included King Abu, DJ Zuko, Chimdi. E Major, Otito, Tomi Trive, and MJTheDJ. The second day featured an African Marketplace pop-up of vendors, and an Afrobeats Day Party at The Fountain LA. Closing night at Exchange LA featured a red carpet, a runway fashion show with live African music followed by a live performance by Nigerian Singer Yemi Alade. This year's runway fashion designers included Ugohicii Wuaba, Lavina Andre, Mercy by NK, and many others.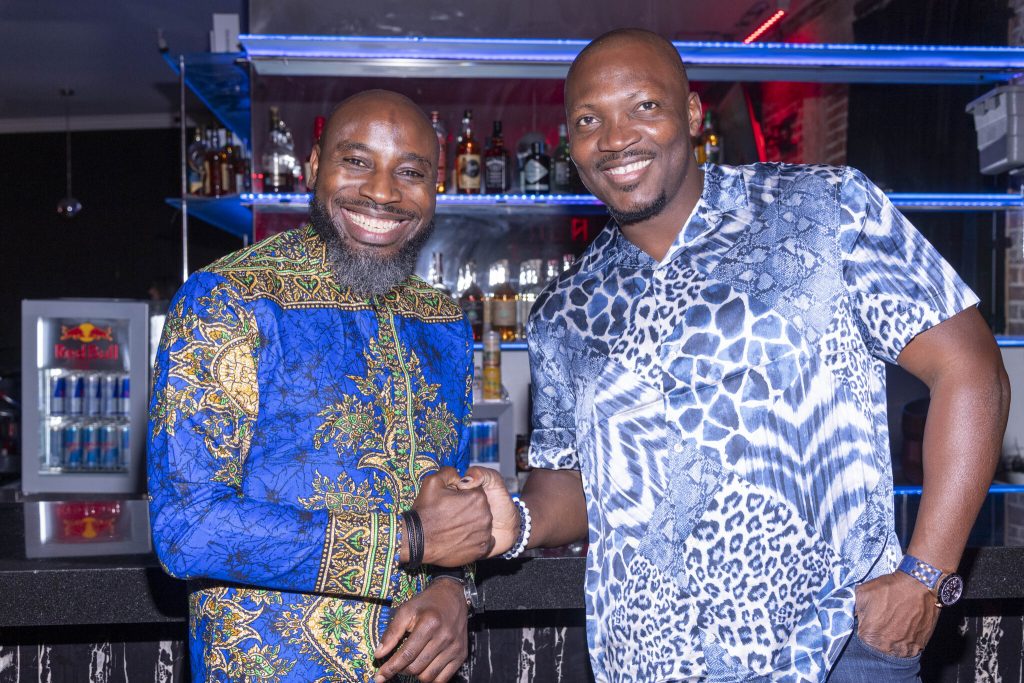 Closing night included dignitaries, celebrities, musicians and actors who were invited to support and enjoy the fabulous styles on the runway as well as walk the red carpet. Those in attendance included: Chief Oladiran Alabi, Honorable Mame Mbaye (Senegal Consulate), Nyakim Gathwech (Supermodel "Queen of the Dark"), Petri Hawkins Byrd (American court show bailiff and TV Personality), Bayo Akinfemi (CBS "Bob Hearts Abishola"), Isaac C. Singleton Jr. ("Pirates of the Caribbean: The Curse of the Black Pearl"), Nola Ade (Singer), Tyrone DuBose (American Radio Personality), Jaida-Iman Benjamin (HBO's "Insecure"), and many others.
This year's event was well supported by several sponsors, which included Lentini, AIDS Health Foundation (AHF), Umu Igbo Unite, AfroBeat Los Angeles, Zena Fashions, Toms One for One, AfroBrunch Los Angeles, Royal Dynamite, Andrea Williams of MUD cosmetic, Mrs. May Odiakosa of Star Beer USA, Chike Nweke of Life & Times Magazine Group, #StandAgainstHate, Celestina of Benz Life Collection, and entrepreneur Mrs. Lara Okunubi.
For more information about Peter Lentini and Ankara Festival, visit www.ankarafestival.org.
Stay connected with Ankara Festival at:
Instagram: @AnkaraFestivals
Twitter: @AnkaraFestivals
Facebook: @AnkaraFestivals
Photo Credit: Eugene Powers Photography / Courtesy of Ankara Fashion & Music Festival.