Just Fame is today featuring one of the best jewelry and gift item stores in Sylvania, GA. Dubóse Luxurious Inc. offers a wide range of items ranging from luxury jewelry, clothing, accessories and much more! And like many of us if you are tired of scrolling through your phone and visiting different websites for buying your favorite watch or jewelry then don't worry. Keep reading this article and the search for the gift item for your loved one will come to an end!
Dubóse Luxurious Inc.
Dubóse Luxurious Inc. is a jewelry store in Sylvania, GA and offers quality jewelry, branded clothing items and even custom nameplates too! The shop also offers jewelry products like earrings, rings, necklaces and gift sets for your loved ones!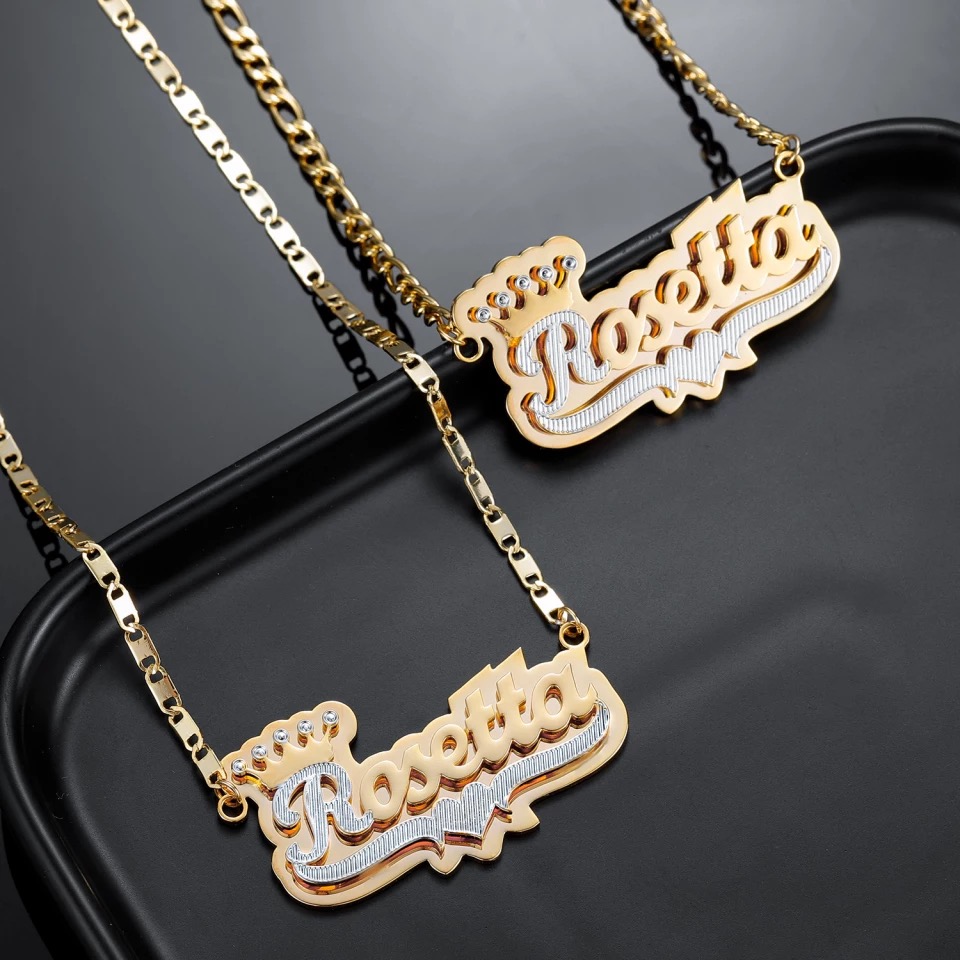 Head over to www.duboseluxinc.com and order your favorite jewelry item now!