John D. Hickman is an American Actor and producer rising in the film industry! He is known for starring in quality productions with legendary actors including his role as Detective Godfrey in "The Informer" opposite Joel Kinnaman, Rosamund Pike, and Common, "Jiu Jitsu" starring actor Nicolas Cage, John has also played opposite Bruce Wills in many films including his latest "Fortress" and a newly confirmed role recently released! He is also known for his role as Jeb in the movie "Rogue Hostage" starring Tyrese Gibson and many more films! On TV, John Hickman has also starred on America's favorite channels! He is known for his role as Phil Wilson in the TV-Movie "A Christmas Arrangement" on Lifetime Networks, and has also starred in "Sweet Navidad", and "Christmas Sweethearts" TV-Movie! We have exclusively confirmed roles on Actor John Hickman, read further for the latest news.
NEW MOVIE ALERT!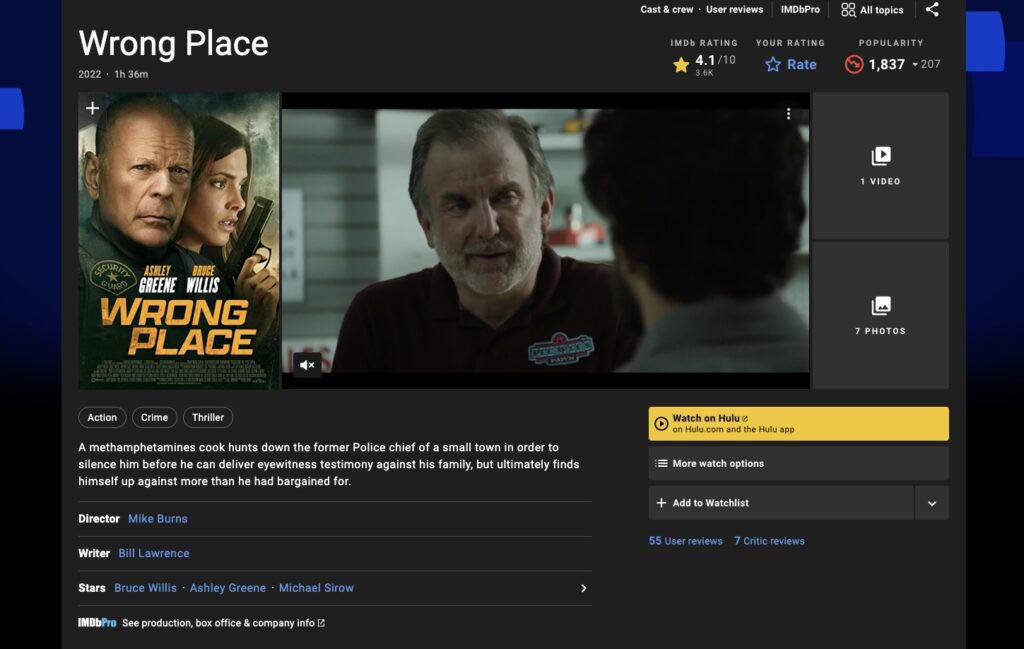 Actor John Hickman is starring in two new feature films recently released in 2022 including "The Wire Room" starring actors Kevin Dillon and Bruce Wills and "Wrong Place" starring Bruce Wills and Ashley Greene.
"The Wire Room" is an action-packed rated R thriller feature film that runs 1 hour and 36 minutes. The movie was filmed in the United States/Alabama and was released on September 23, 2022. John plays the role of Jerry in the movie opposite Bruce Wills. "The Wire Room" was previously released in theaters, distributed by Lionsgate Films, and is now available on Apple TV, Redbox, Amazon Prime Video, and Google Movies!
John Hickman also stars in the movie "Wrong Place" playing the role of Jerry opposite Bruce Wills in the film. "The Wrong Place" was initially released at box offices on July 15, 2022, and distributed by Vertical Entertainment. The movie, directed by Mike Burns, is an action-crime-thriller feature described as "A methamphetamines cook hunts down the former Police chief of a small town in order to silence him before he can deliver eyewitness testimony against his family, but ultimately finds himself up against more than he had bargained for."
As confirmed on IMDB, John Hickman will be starring in 4 other feature films 3 of which are in post-production status for 2023! Stay tuned for more and follow actor John Hickman on his official social media sites!
OFFICIAL SOCIAL SITES OF ACTOR JOHN D. HICKMAN: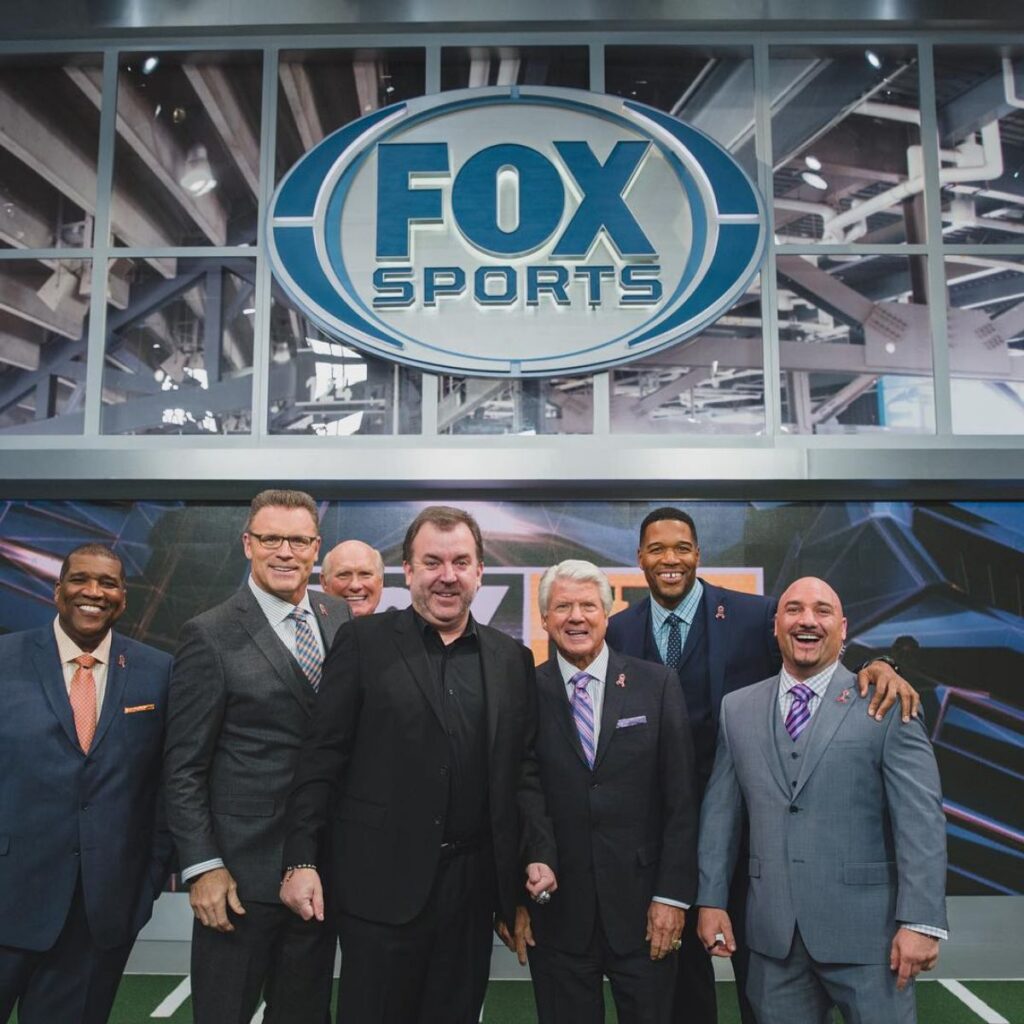 Official IMDB: https://www.imdb.com/name/nm6545385/
Official Website: https://www.johndhickman.com
Official Instagram : https://www.instagram.com/johnhickman/