Just Fame is today sharing Dr. Zenovia's new book. It is titled The Texas Country Gurl CookBook: Cast Iron Skillet Cooking for Over 100 Years.
About the book: Recipes shared in the book The Texas Country Gurl CookBook are authentic and adapted from friends and family of the author and Texas cultures!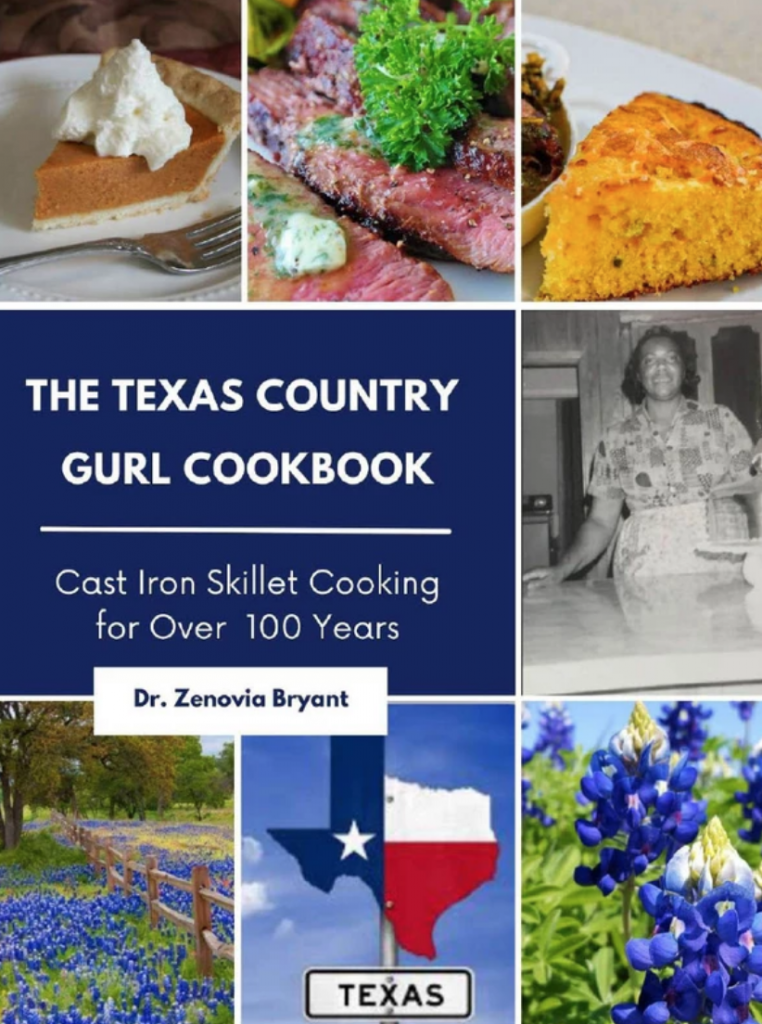 Dr. Bryant-Bright is a multi-genre author, US ARMY Veteran, Business Strategy and Innovation Expert, Business Analyst, Business Consultant, and the Founder and owner of Bryant Bright Consulting LLC.
The book is now available on Amazon.