Jarrell Pyro Johnson is an American Rapper, Director, Actor, and Entrepreneur. Multi-talented and dimensional in the entertainment industry, Jarrell discovered his passion for the arts at a very young age and then continued to pursue a career in the industry professionally as a young adult. Jarrell is currently one of the rising stars both in the music and film industry. In the film, Jarrell has starred in TV Series & Films. Known for his brand Pyro2Sick and his channel Pyro2SickTV which launched in 2006, Jarrell is determined to make his mark in Hollywood and globally. Read below exclusive music news that we can finally reveal!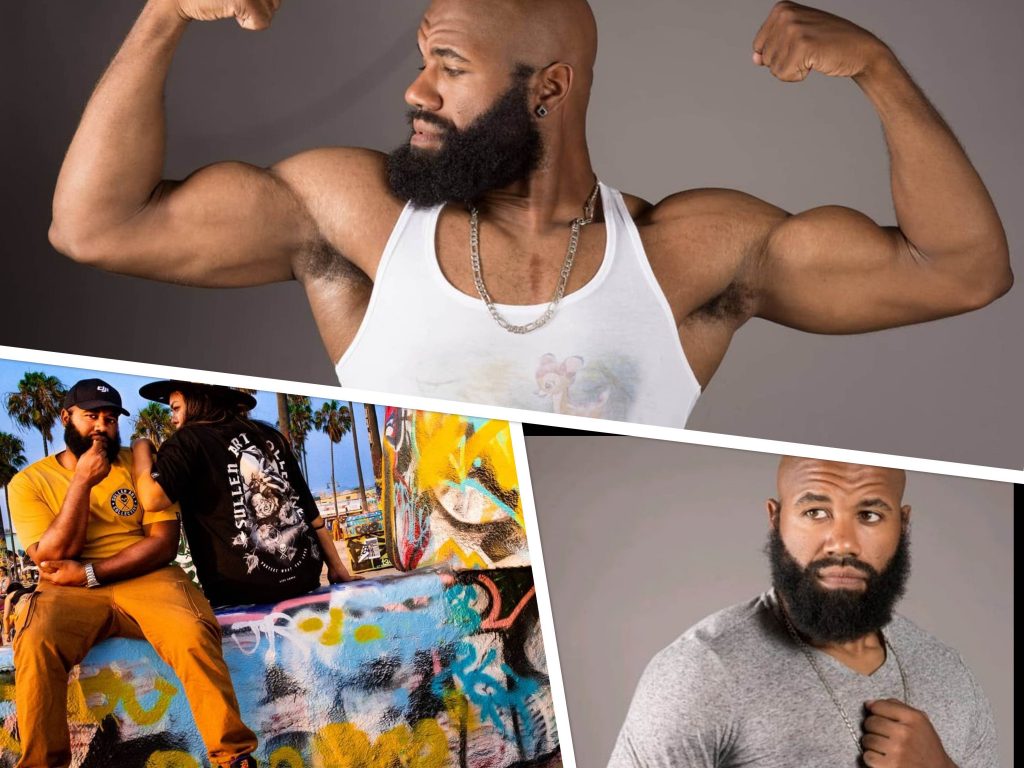 RECENT MUSIC RELEASE & PREVIOUS HIT MUSIC DISCOGRAPHY:
Artist Jarrell Pyro Johnson recently released his latest single on May 15, 2022, putting his listeners on a great vibe! Jarrell is known for releasing over 30+ songs. His first mixtape 'Shoulda Stayed On Youtube' came out in 2016, he then launched his first album in 2018 called 'Symphony in LA Minor', putting a classical twist to rap music. His most recent album 'Life Is a Musical' was launched in 2021 and his upcoming album called 'So Play Your Part' is to be announced in the near future and a music video coming soon, so stay tuned! Check out the official streaming link of the latest music release and remember to put your volumes up!
Where to listen? Click link below to hear 'WeGOtit' Official Song Release: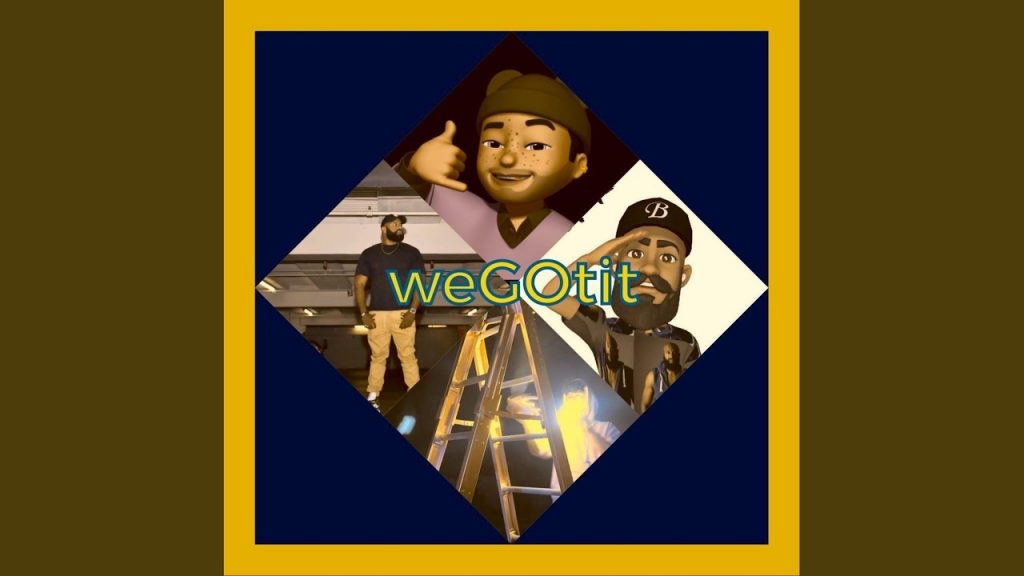 OFFICIAL SITES TO FOLLOW JARRELL PYRO JOHNSON :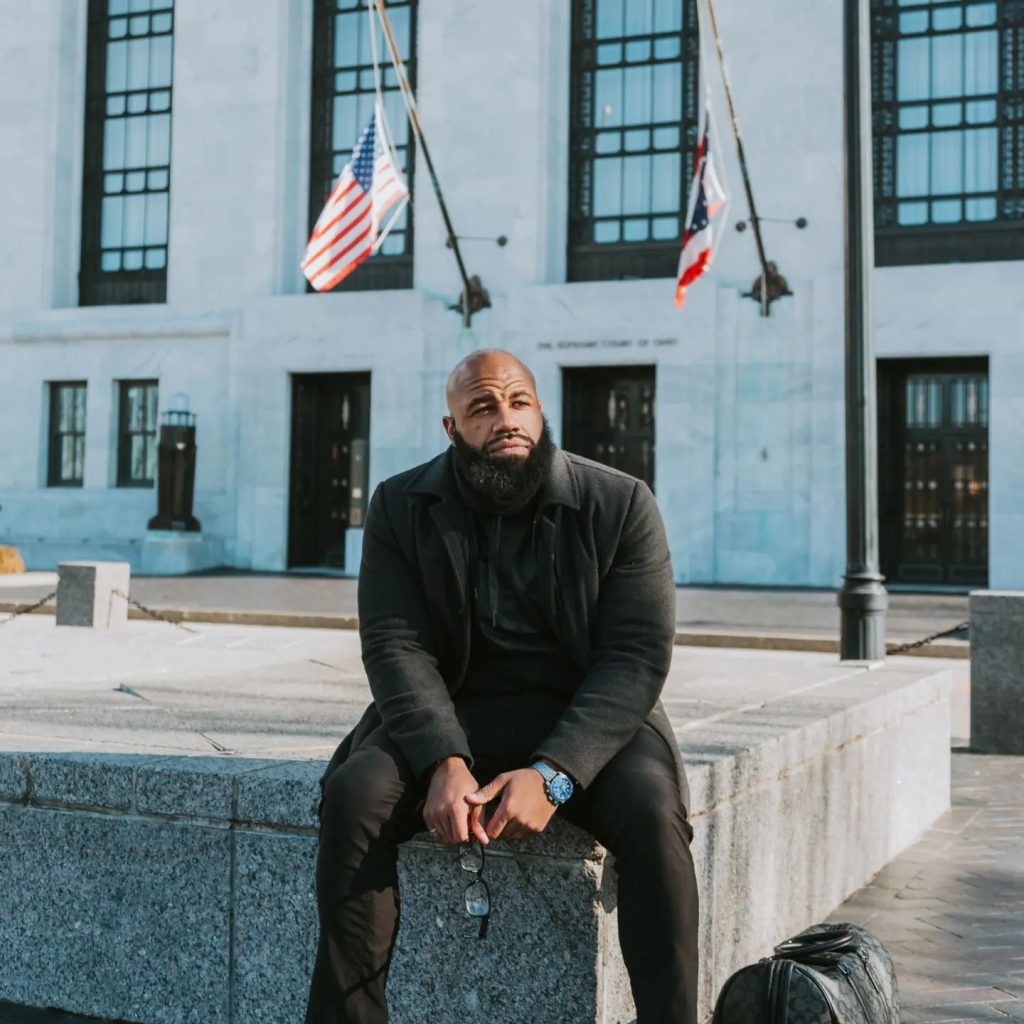 IG: http://Instagram.com/pyro2sick
Official IMDB:  https://m.imdb.com/name/nm8847198/?ref_=nv_sr_srsg_0
Youtube: https://youtube.com/channel/UCG8WCcLJLfaNlZYLIYrCrIQ