It is a Christian hip hop song which also contains actual scripture from the Bible within the song.
Lyrikal Master from the UK who runs the record label Lyrikal Master MuziK is on a mission to spread the gospel via hip hop and is doing a very good job at it. Friday 29th April is another single release titled, 'Gotta Make You Mine' which is a pop/rap song.
Friday after that is a release titled, ' Dear Jasmine'. A love song with a smooth rap vibe with Punjabi singing on the hook!
Friday 27th May is an upcoming Hindi/English song in the pop/rap/rnb genre which includes Lyrikal Master's wife, 'Olivia Cruz'.
https://youtube.com/shorts/9jfbDlaHQVo?feature=share
A collaboration with DMC from Run DMC is also in the works and a release date is yet to be confirmed.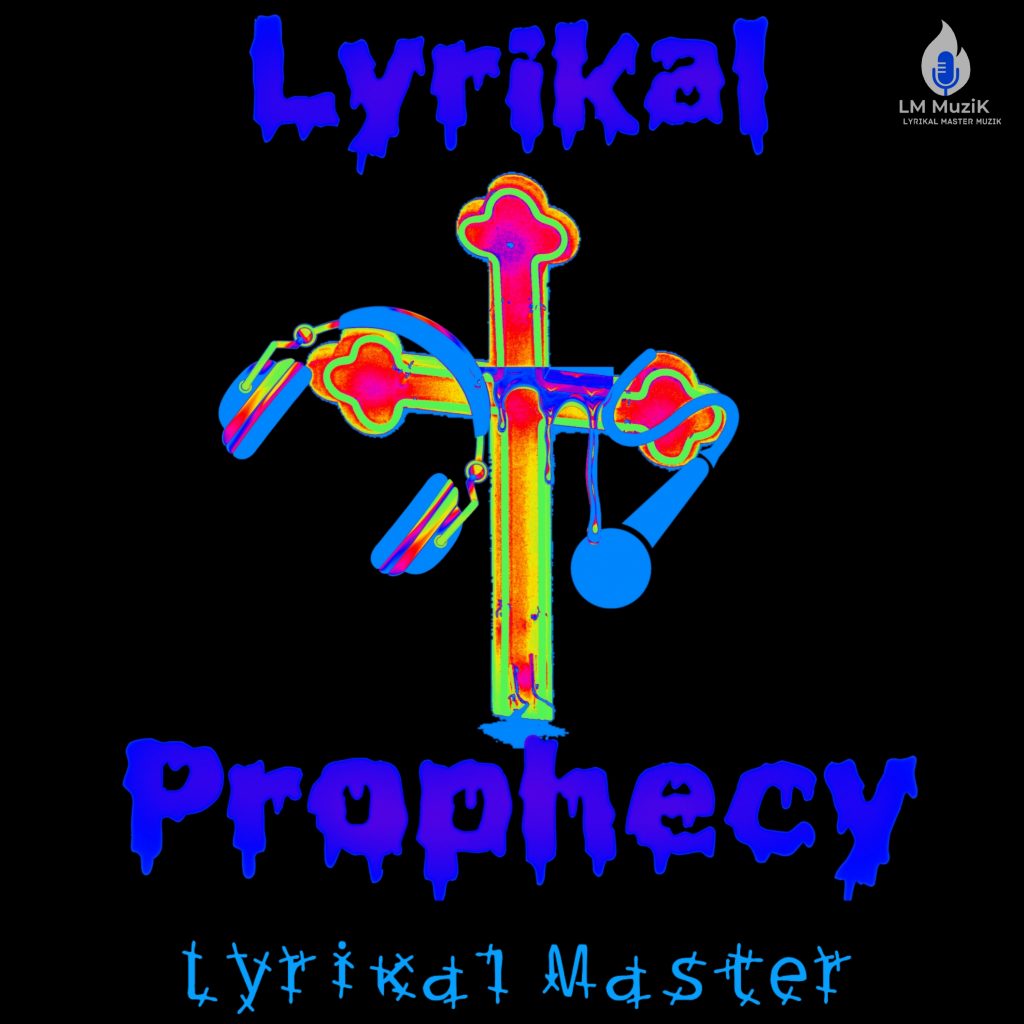 Releases keep churning out for Lyrikal Master so don't keep a blind eye.
Recently the hip hop album 'Brothers For Life' album has also been released on the 15th of April which is an album that was actually made in the 2000's era but has recently been remastered as they were unreleased songs to give them a breath of new fresh air and life back into them The ten track album is an album with Lyrikal Master and his real blood brother 'Danny' which also features a few of their friends.
Also check out a freestyle by Lyrikal Master at Lyrikal Master MuziK Studios.
You can follow Lyrikal Master on his social media handles here:
Instagram | Facebook | Twitter | TikTok
Images by Lyrikal Master MuziK.