Actress Malikah Pinder recently completed five new film projects by Bahamian producer Dario Erics last summer!
Malikah Pinder is a talented rising actress and singer-songwriter who started singing in church at a young age. She is a true entertainer, showcasing both of her talents in acting and music by starring in various different productions and rising in the industry. Malikah is known for being a season finalist on 242Untapped singing competition and now she is making her mark in the film industry! Malikah gives us an insider look at her favorite part of making a film! Read below and make sure you follow Malikah on her official social sites.
What would you say your favorite part about making a film is (rehearsals, shooting, seeing the film on red carpet premiere night)?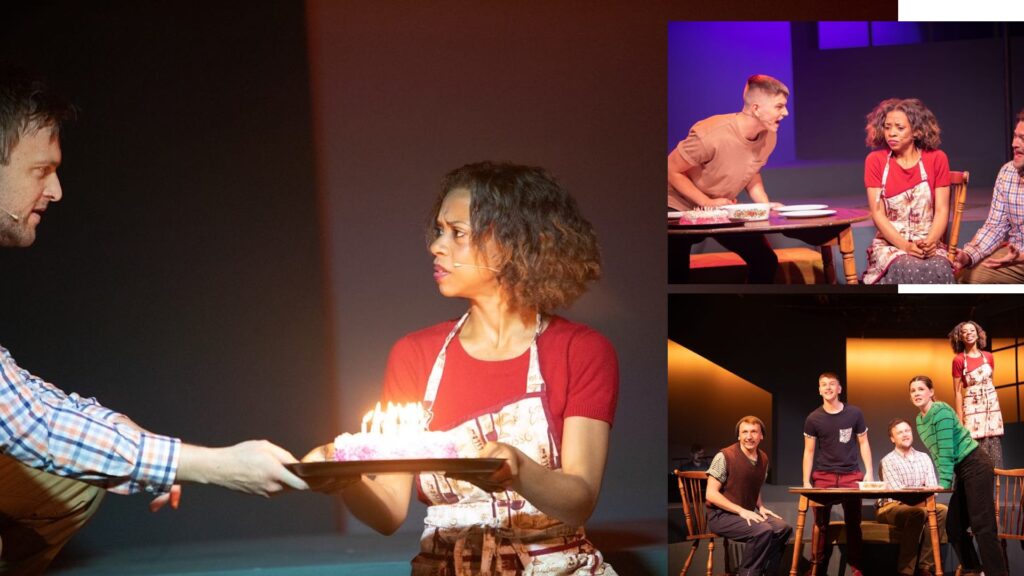 Malikah Pinder – A: Filming. That's when it's really show time for me. All the rehearsing comes to life, and there are a lot of surprises too. You never know what emotions will come up, moment to moment. Each director is different and requires unique things from you, so you can always expect the unexpected.
Malikah Pinder was recently seen at the Atlantis Hotel in Nassau, The Bahamas, on December 2022, for the recent film premiere she starred in! Follow Actress Malikah Pinder Official IG to keep up with all the latest: