Just Fame is today sharing an exclusive piece of news about artist James Peden. Known for his dynamic sonic compositions, the artist has announced the release date for his new album City of Dreams which comprises three distinct versions of the single City of Dreams. The album is all set to release on 30th of July. However we got a special sneak peek (or shall we say sneak listen?) into the songs and were truly mesmerized by it. The songs are mixed by Spaceman 1981 who has added the stunning guitars on the tracks too! The intro is sublime and certainly evokes a Retrowave taking us into a different era. The melodic tones are arranged systematically so as to cajole the listener. The beats are alluring which blends perfectly with James' unique vocals. His tonality is vibrant and quite riveting too. And do listen to the Increment remix version which has an amalgamation of breathtaking tones and surreal arrangement!
https://purzynthrekords.bandcamp.com/album/city-of-dreams
Slightly unconventional but with a unique paradigm of sonic variety that is hard to recreate, City of Dreams by James Peden impressed us. And thus Just Fame highly recommend's this album.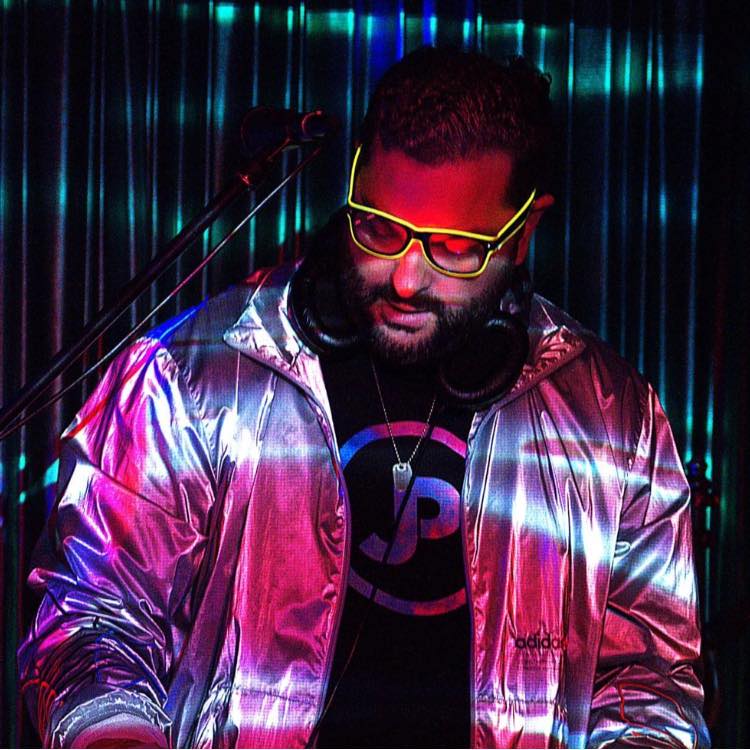 Pre-save the album now: hypeddit.com/jamespeden/cityofdreams
For more details visit: www.jamespedenmusic.com
Follow the artist on his official social media: www.instagram.com/james_peden_music