ABOUT THE ARTIST
Christian Corsi is a well-established artist whose latest single, 'I Breathe House Music', is out now and available to stream on all major streaming platforms! Having always had a natural affinity for music, the Miami-based songwriter has honed his craft since his youth to become the artist that he is today.
Although he receives inspiration from various styles, theColombian Electronic Music Producer/Artist combines a number of compositional elements to form his unique and authentic sound that continues to evolve and draw more fans.
Christian Corsi currently has eighteen releases in his Spotify discography. One of his most popular tracks, 'Take My Body', has already amassed almost four hundred thousand streams on Spotify alone.With over twenty-two thousand regular monthly listeners on Spotify, there is no denying the fact that Christian Corsi has developed a dedicated following of loyal fans who will be eager to hear his latest single, 'I Breathe House Music'.
FEATURED RELEASE
'I Breathe House Music' by Christian Corsi is out now and available to stream on all major streaming platforms! The single was released today with the leading dance record label from Spain, Blanco y Negro, lasts four minutes, and sits at 124 bpm. The track was written and produced by Christian Corsi in a melodic house and techno style that "represents all [of Christian Corsi's] love and passion for house music, as it says in the lyrics".
'I Breathe House Music' begins with a thirty-five-second instrumental intro that instantly sets the vibe from the outset. The vocal kicks in at the 0:36 mark and showcases Christian Corsi's smooth vocal color that flows seamlessly with the house/techno style. The electronic elements merge with the steady percussive beat to form an immersive and engaging sound. The pitch-shifted vocal effect, check out 1:21 to 1:23, adds the perfect creative flair to the production without detracting from the memorable melody of the synth.
The diverse plethora of vocal elements, from solo and layered harmonies to the pitch-shifted effect, in addition to the dynamic use of pulling back and adding instrumental layers at various stages, ensures that this track is captivating from start to finish. By the time 'I Breathe House Music' ends, you'll be immersed in the hypnotic soundscape, humming the catchy hook, and smashing that repeat button for another listen.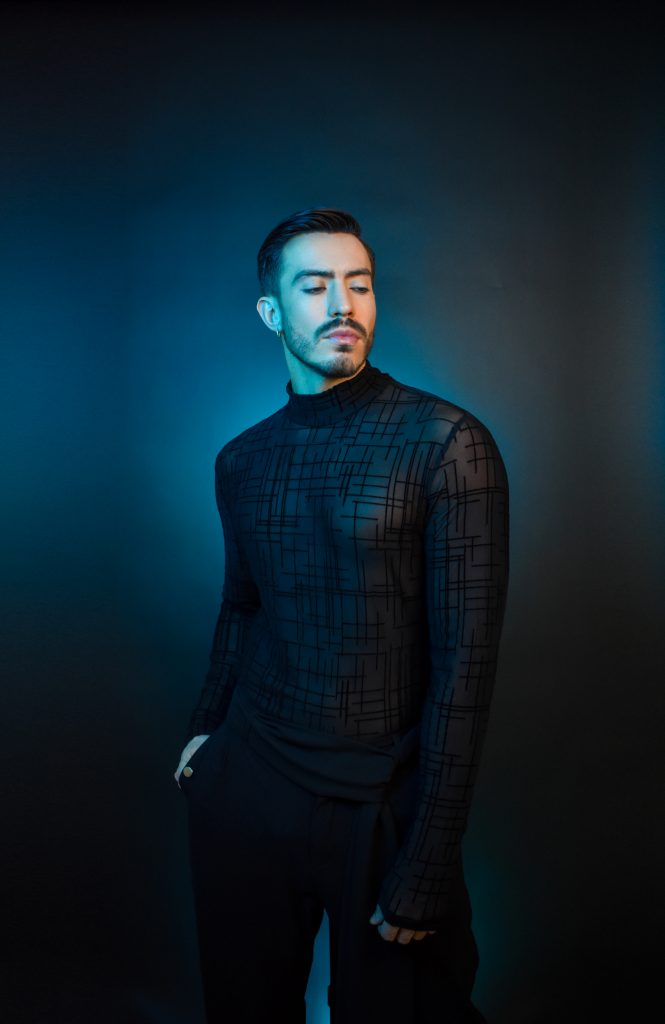 LINKS
https://www.instagram.com/christiancorsi/
https://www.facebook.com/iamchristiancorsi/
www.twitter.com/christiancorsi5
https://vm.tiktok.com/ZMR6Xpfpg/
https://music.apple.com/us/artist/christian-corsi/1470301443
https://www.youtube.com/channel/UCjzl7f3MS4IKOGXYHfpVinQ