Mauricio Mendoza and Yeniffer Behrens are the founders of Shortcut 2 Hollywood acting school, where they offer a variety of coaching and mentoring services to actors of all ages that instantly help to Greenlight an actor's career. Mauricio Mendoza is an award-winning veteran producer and actor. Yeniffer Behrens is a talented actress, producer, and director known for her roles in many popular films and TV series. Yeniffer and Mauricio are known to be a Hollywood power couple with over 50+ years of combined experience in the entertainment industry and starring on top network shows, including on ABC and NBC. They founded True Form Films INC., a 15+ year film production company that produces films, tv-series, and commercials. With their experience in the entertainment industry and working with some of the greatest actors, casting directors, and filmmakers in Hollywood, they are exclusively teaching actors all the secrets of the business and entrepreneurial skills to instantly show results and Greenlight an actor's career. 
SHORTCUT 2 HOLLYWOOD: IN-HOUSE CASTING & MENTORING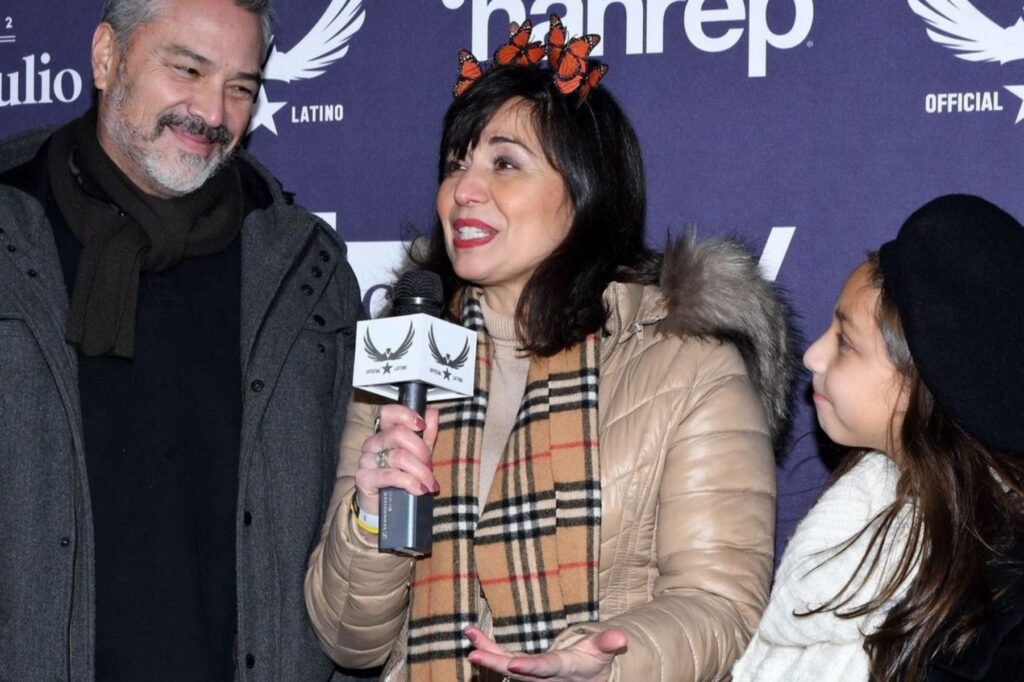 Shortcut 2 Hollywood is truly one of the hottest acting schools in LA for actors that want to know the reality of the business and how to start booking roles, getting representation, and improving their acting skills. The acting studio is bilingual in English and Spanish. Being that the founders are also producers, they also offer actors exclusive opportunities to audition for all True Form Films film productions. Both respected in the industry, Yeniffer and Mauricio also mentor actors to help build confidence in their craft and knowledge of what to expect in the entertainment industry. 
COACHING BY THE BEST: #ACTORPRENEURS 

Something that most acting coaches might not teach you past your skill, is how to brand yourself as an actor. This is one of the most important things that an actor needs to spend time with and find out how to do. Yeniffer and Mauricio emphasize the importance that an actor also needs to have entrepreneurial skills to get ahead in the industry and they teach all their actors to be Actorpreneurs to further and show results in their careers. 
HOW TO SIGN UP? 

For more information, actors can go to the official site and book their spot at: https://www.shortcut2hollywood.biz/
Free seminar: Greenlightyourselfnow.com a 45-minute strategy call for free.
OFFICIAL SOCIAL MEDIA SITES TO FOLLOW: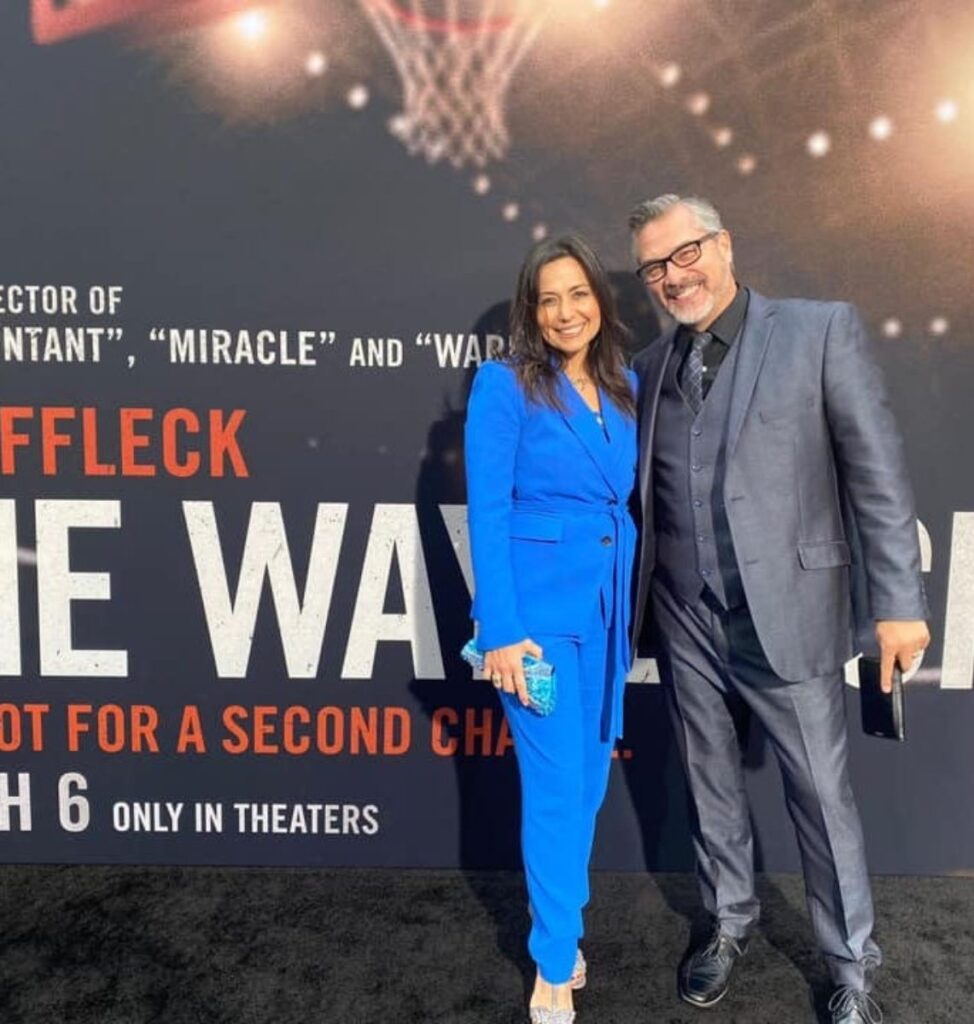 IG @trueyen, @trueformfilms @shortcut2hollywood Facebook: @yenifferbehrensmendoza @yenifferbehrens @shortcut2hollywood @trueformfilms www.trueformfilms.com www.shortcut2hollywood.biz